Autumn Moon Evening High Tea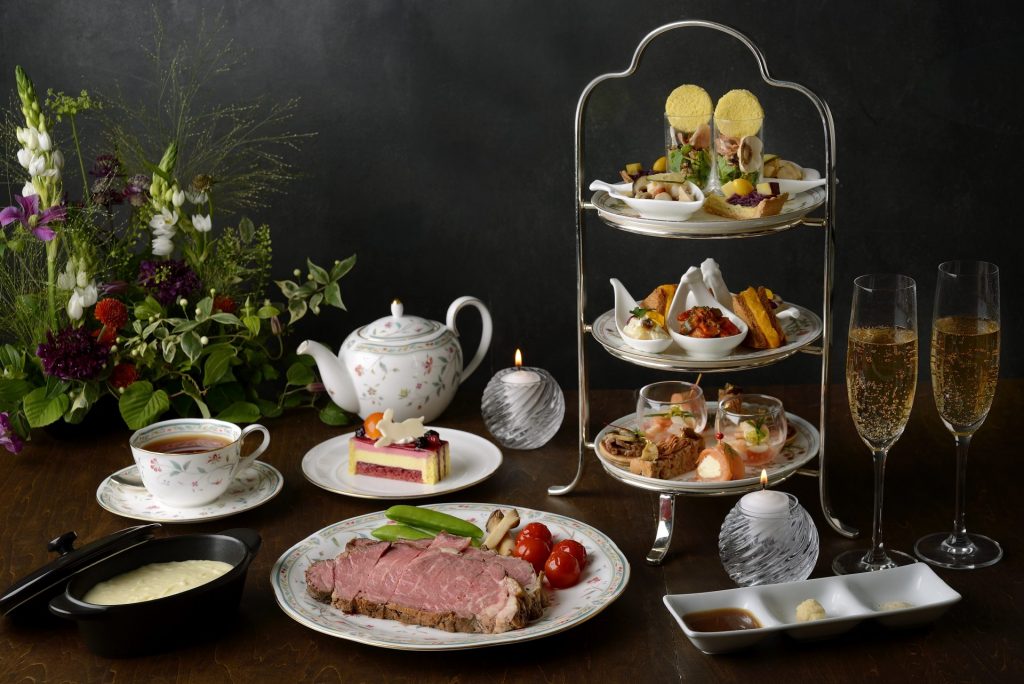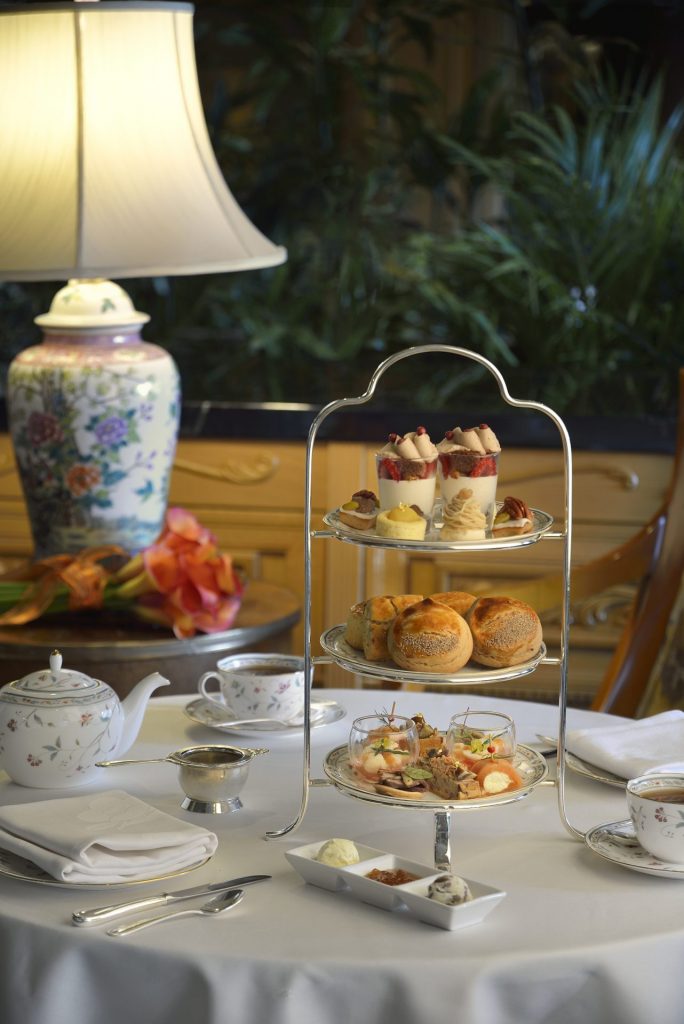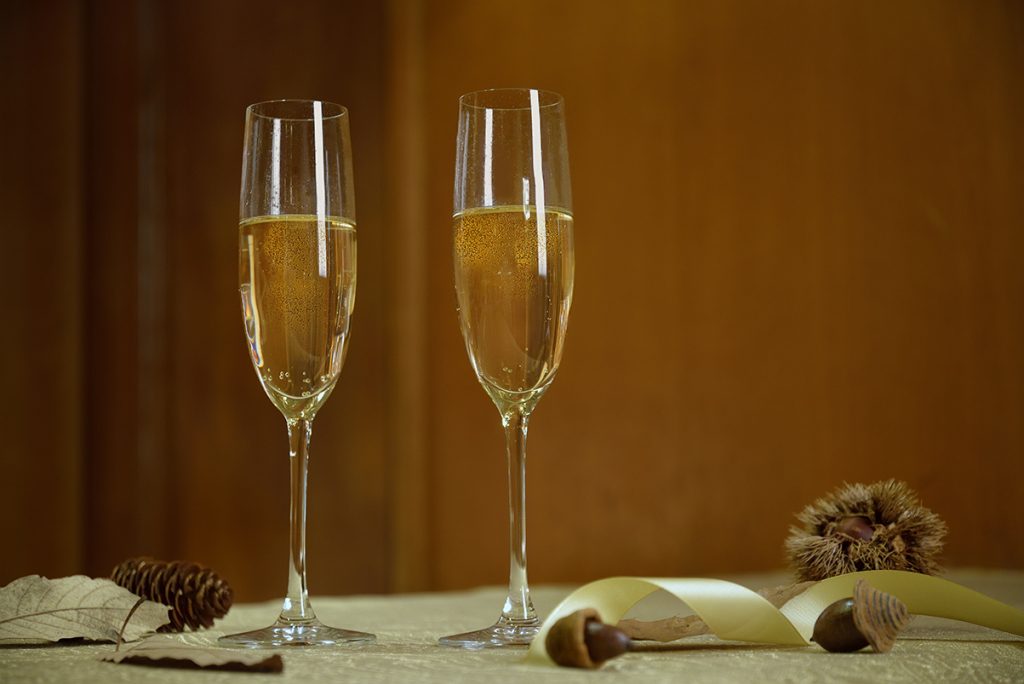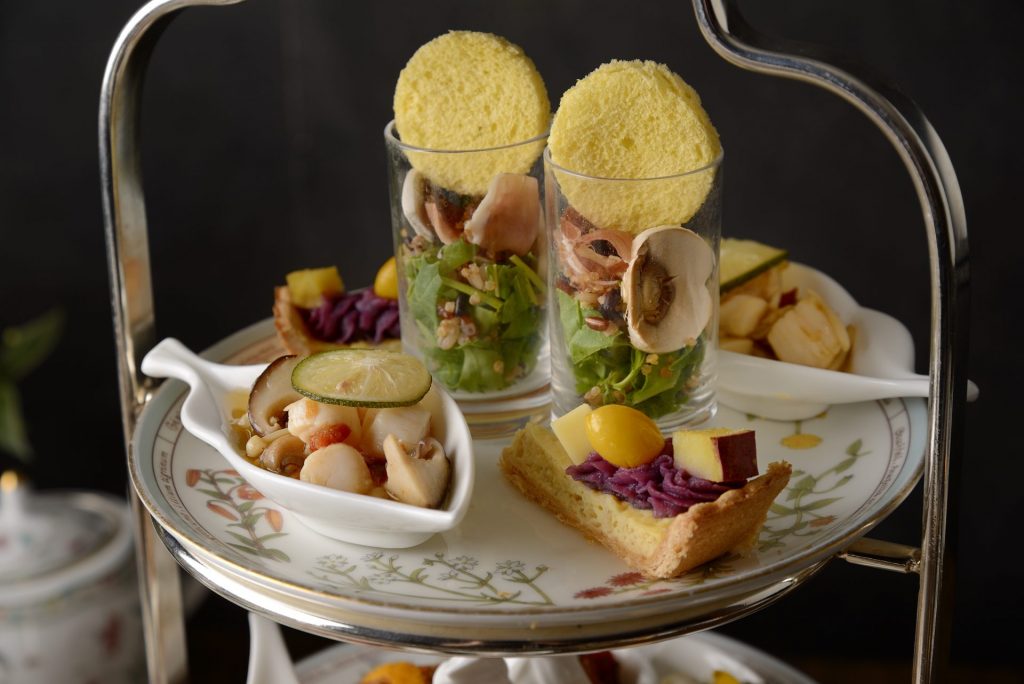 An Evening High Tea menu with a glass of champagne followed by the three-tiered hors d'oeuvres stand, roast beef, and dessert. In addition to the hors d'oeuvres made to symbolize the moon, seasonal ingredients such as sweet potato, pumpkin, and mushrooms fill the menu. The long evenings of autumn are just the opportunity for a chat with someone dear to you over an elegant meal at Le Jardin.
Period:
September 19th (Tue.) to November 8th (Wed.)
*Seating by reservation only (to be made by 6:00 p.m. the previous day.)
Hours:
6:00 p.m. to 7:30 p.m. (last order)
Prices:
Internet reservations:
8,000 yen per person.
Phone reservations:
9,000 yen per person.
*Prices include consumption tax, but a separate service charge (10%) will be applied.
Menu:
Glass of champagne
Three-tiered hors d'oeuvres stand
Top tier:
Uncured ham and mushroom salad
With garlic toast resembling the moon
Marinated mushrooms and clam adductor seasoned with citrus
Purple sweet potato and cottage cheese quiche
Middle tier:
Chicken cacciatore
Rye and pumpkin sandwich
Sweet potato and apple sour cream salad
Lower tier:
Marinated shrimp and fruit tea jelly
Japanese chestnut pancake and roast duck, abalone saute
Japanese chestnut and porcini mushroom cake sale
Smoked salmon and cream cheese in pear roll
The chef's special roast beef
In gravy, radish, and herbal salt
Dessert
Pistachio rouge
Coffee or tea
*Please be aware that some menu items may change due to availability.
*If alcohol cannot be served, non-alcoholic drinks will be served instead.
For reservations or inquiries
Internet reservation page (Japanese)
Restaurant/event reservation center
Call 03-3943-5489
(10:00 a.m. to 7:00 p.m.)