Japanese Culture Package: Tokyo hotel in the clouds & Zen meditation at Eiheiji Temple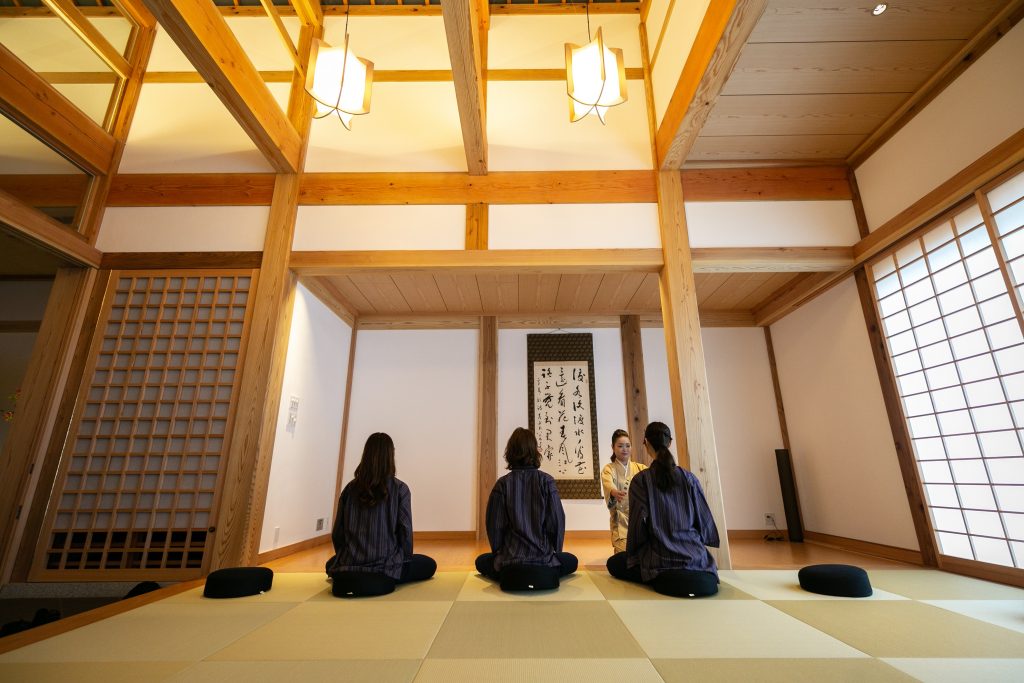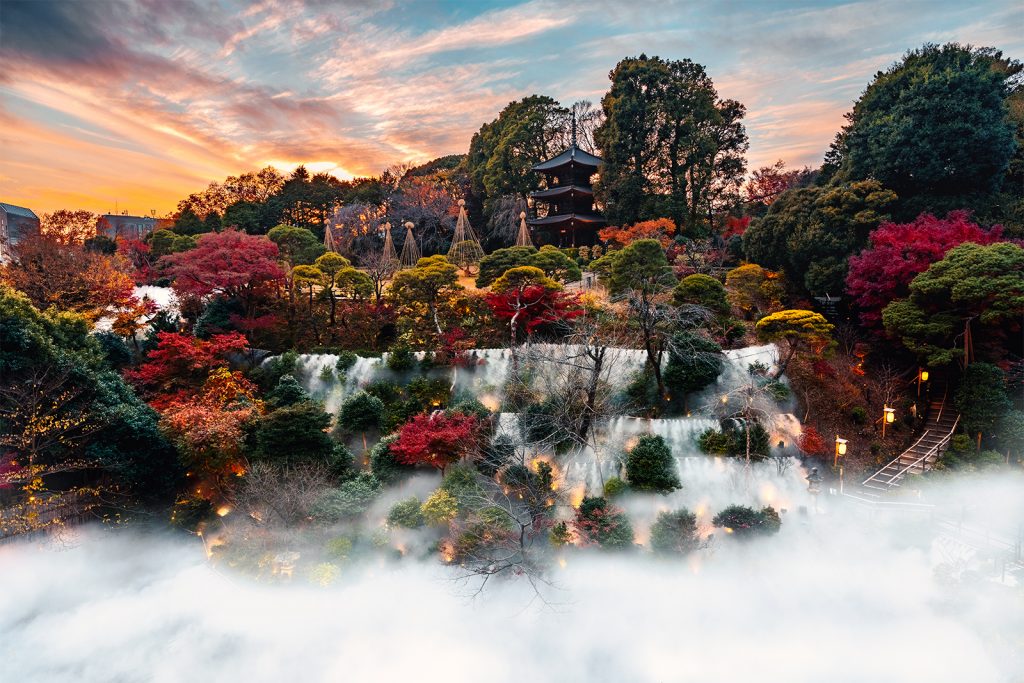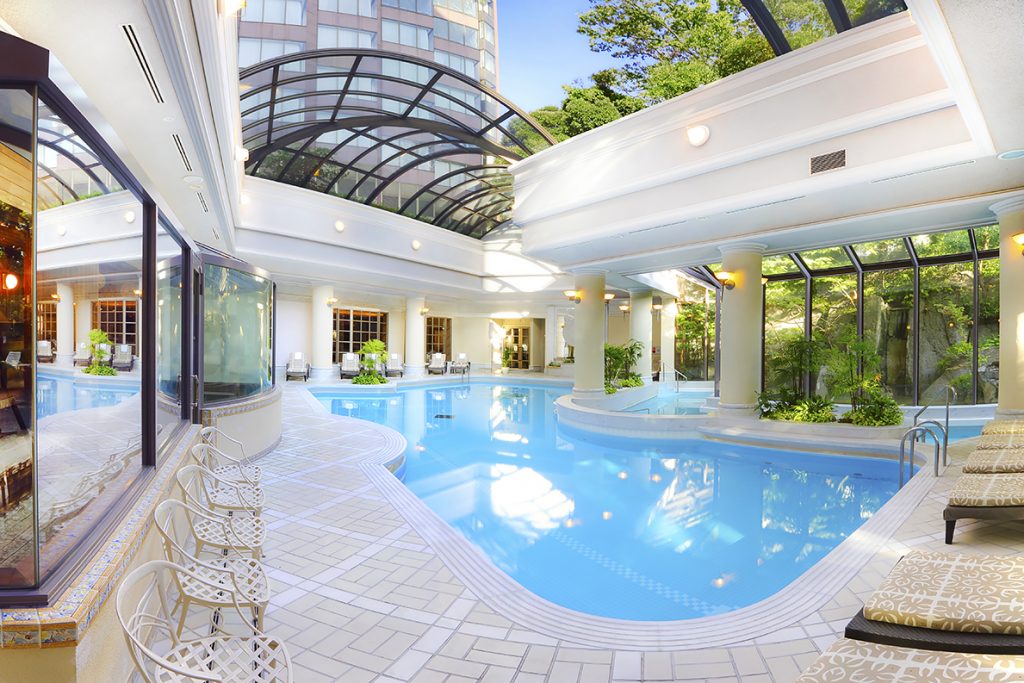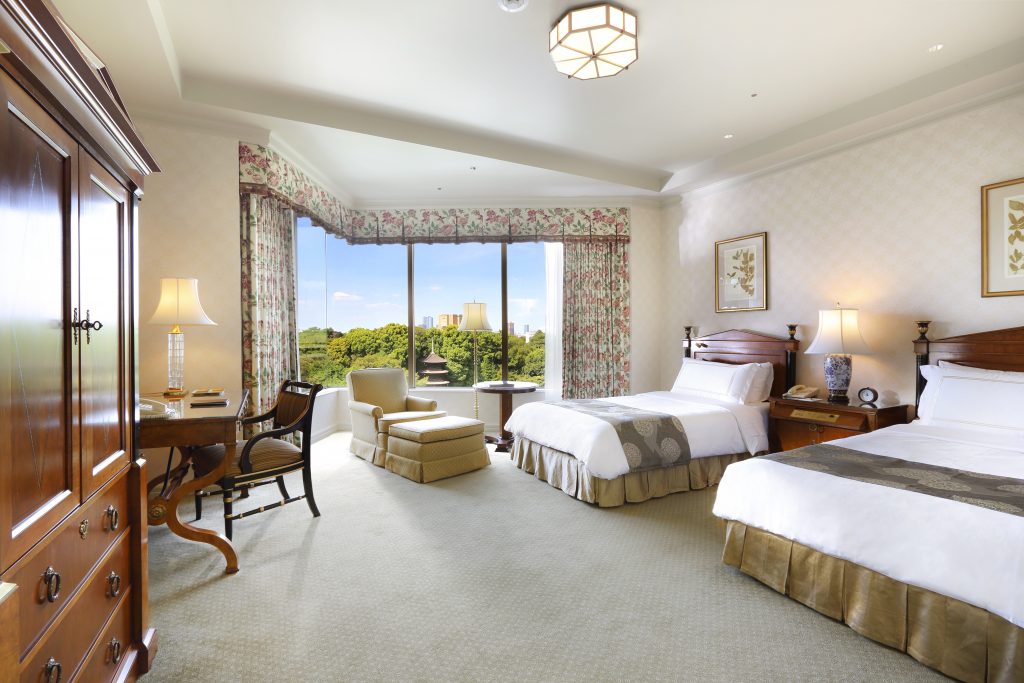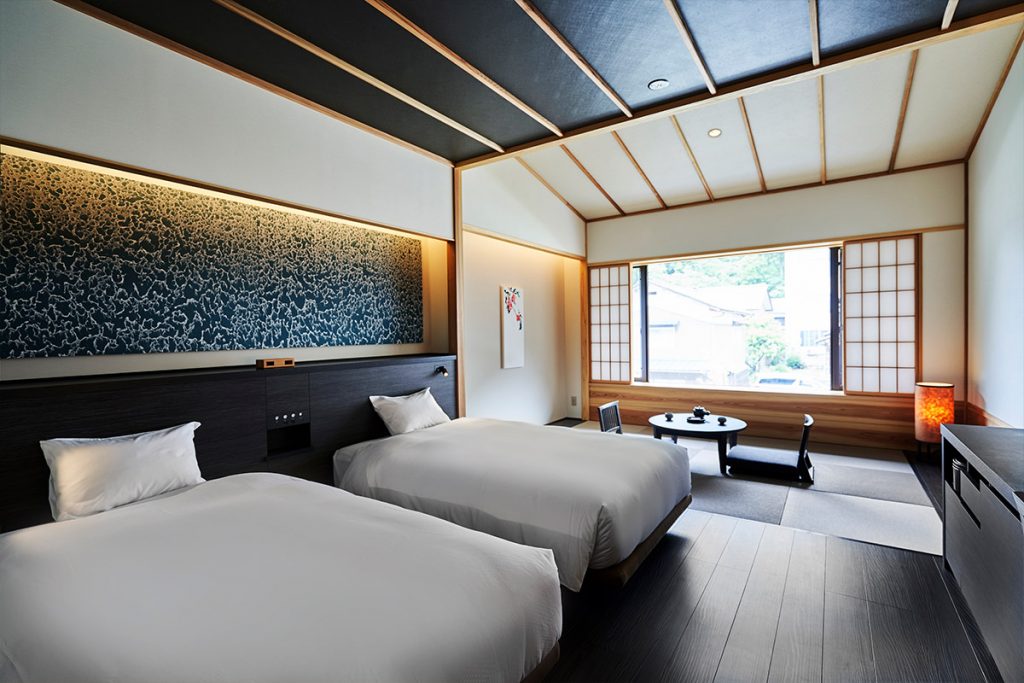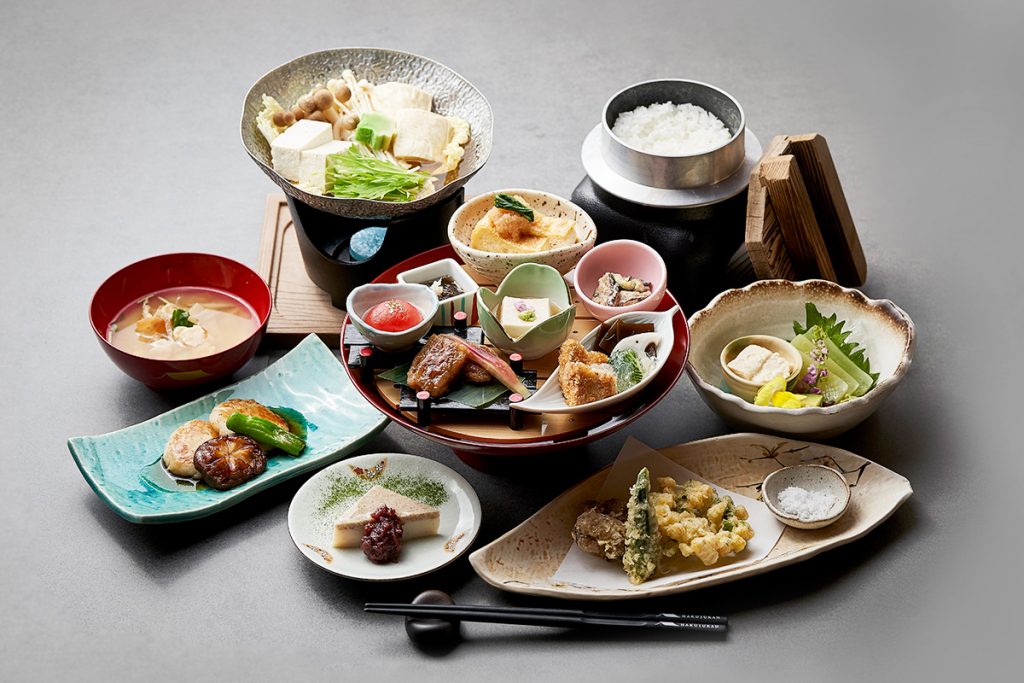 Zen meditation, Buddhist vegan cuisine, and cultural exploration are what Hotel Chinzanso Tokyo promises with its new package in collaboration with Hakujukan in Fukui prefecture. 
 The package offers two nights at Hotel Chinzanso Tokyo, a luxury urban resort in the heart of Tokyo, and one night at Hakujukan, a traditional Japanese inn.
The stay at Hotel Chinzanso Tokyo includes a garden-view room, daily breakfast, dinner at one of the hotel restaurants, and access to spa amenities. Guests can also participate in a cultural experience of choice– such as a Japanese Tea Ceremony at the hotel's authentic tea house, a calligraphy workshop, an origami workshop, and more. 
At Hakujukan, guests will stay in a modern Japanese-style room overlooking the Eiheiji river and wake up to a 'syojin ryori' or Buddhist vegan breakfast. Guests can also participate in the zen morning service at Daihonzan Eiheiji for an authentic Soto Zen Buddhism experience.
Period:
Up to 30 June 2023
Price per person:
From 302,558 JPY  (Single Occupancy)
*Prices include tax and service charge
Contents:
2-night stay at Hotel Chinzanso Tokyo and 1-night stay at Hakujukan
*Flexible to arrange your stay.
Room Type: [Hotel Chinzanso Tokyo]
       Prime Superior Room 45 sqm, Garden View
       Prime Deluxe Room 60sqm, Garden View
       Prime Executive Suite 60sqm, Garden View
       Room 40sqm
[Hotel Chinzanso Tokyo]
1. Daily breakfasts (Please choose from below)
 a) Western breakfast at Il Teatro
     b) Japanese breakfast at Miyuki
     c) Room service breakfast
2. Dinner  (Please choose from below)
    a)Italian cuisine at Il Teatro
    b)Japanese cuisine at Miyuki
    c)Grilled Stone cuisine at Mokushundo
3. Spa
Yu the Spa (Indoor Swimming Pool, Hot Spring, Fitness Gym)
4. Experience (Please choose from below)
   a) Japanese Tea Ceremony at our authentic Japanese Tea House Zangetsu
    *Monday to Thursday only
   b) Cultural craft making (either one: Caligraphy, Origami, Mizuhiki, Kagatemari, Tsumami-saiku)
5. Transportation to/from the station within Yamanote Line
1. Daily breakfasts
Japanese breakfast supervised by Eiheiji Temple at Restaurant Suisen
2.Dinner
Japanese dinner at Restaurant Suisen
3.Open bath
Open Bath Kosuikai
4.Experience
    a)Morning service at Eiheiji Temple
    b)Zen experience at Hakujukan
5.Transportation to/from the nearest station
Service:
Concierge service by Hotel Chinzanso Tokyo to assist you during your stay
Blackout Dates:
25 December 2022 to 7 January 2023

First week of September

First week of December
*Please note that there might changes depending on the Eiheiji Temple
Cancellation Policy:
100% cancellation charge if cancelled from two weeks before arrival
Reservation:
Please email to International Sales of Hotel Chinzanso Tokyo
internationalsales@hotel-chinzanso.com