A Tokyo Workation to Remember! Relax and Recharge at Hotel Chinzanso Tokyo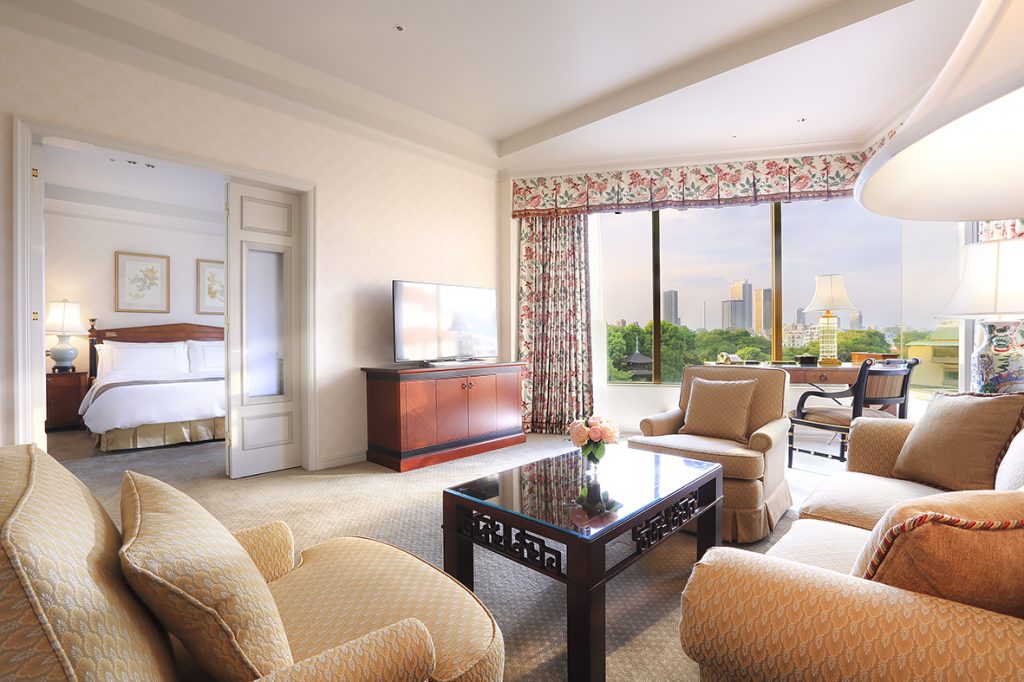 Telework, or the act of working remotely, has increased in popularity worldwide since the beginning of 2020. In Japan, the option to work from home or remotely has been encouraged as a measure to avoid crowded office spaces and public transportation. In fact, the concept of "workation" has been introduced in Japan as early as 2018 as a way to diversify work styles, help increase individual productivity, and support the regional revitalization of destinations affected by a decrease in population. As a result, workation sites have been created in various regions of Japan, such as Wakayama, Nagano, or Hokkaido, where company employees can enjoy a change of pace by combining work and leisure.
Currently, with international and domestic travel restrictions still in place, Japan-based workers might want to consider working remotely from somewhere closer to home that still offers the coveted relaxation of a holiday resort.