5 Reasons to Stay With Your Pet at Hotel Chinzanso Tokyo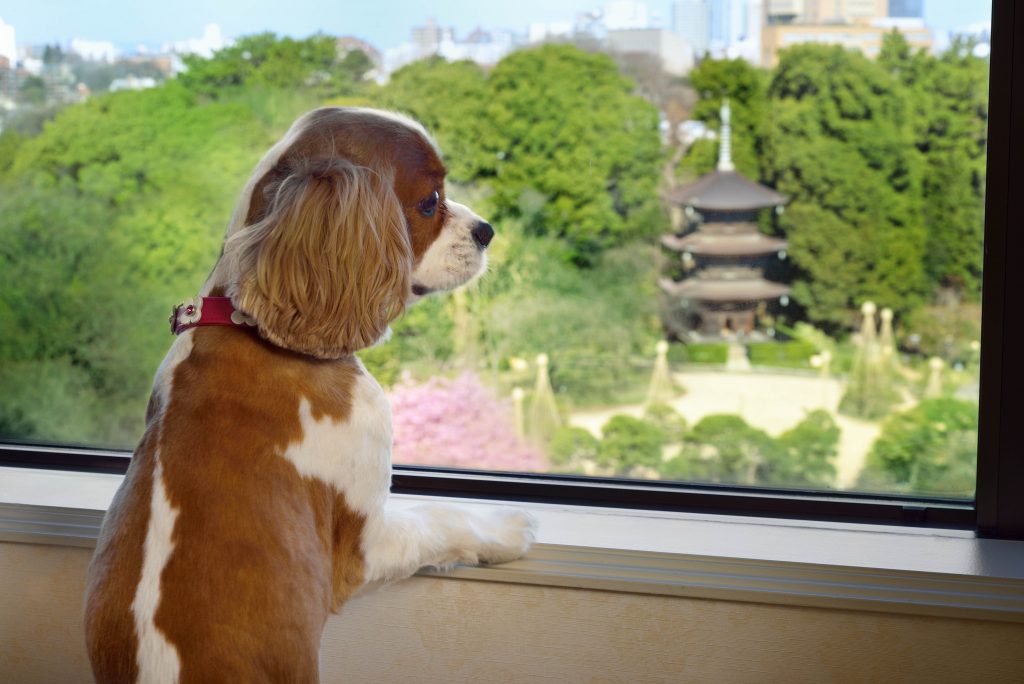 Pets are family members, and it's always heartbreaking when we need to leave them behind on a trip because our chosen accommodation doesn't allow them. But what if it were possible to enjoy a stay with your dog or cat in a beautiful, nature-rich area of Tokyo and make wonderful memories together? 
Hotel Chinzanso Tokyo offers the best environment for truly memorable stays with our animal companions in the heart of the city. While it is not possible to walk pets in the garden, owners have the surroundings of Hotel Chinzanso Tokyo at their disposal, including the lush green Edogawa Park and the Kanda Riverwalk, as well as a variety of pet-friendly cafes and shops nearby. 
the five features that make Hotel Chinzanso Tokyo the best choice for a refreshing, memorable stay with your pet in Tokyo.