Cherry Blossoms and the Sea of Clouds! Spring at Hotel Chinzanso Tokyo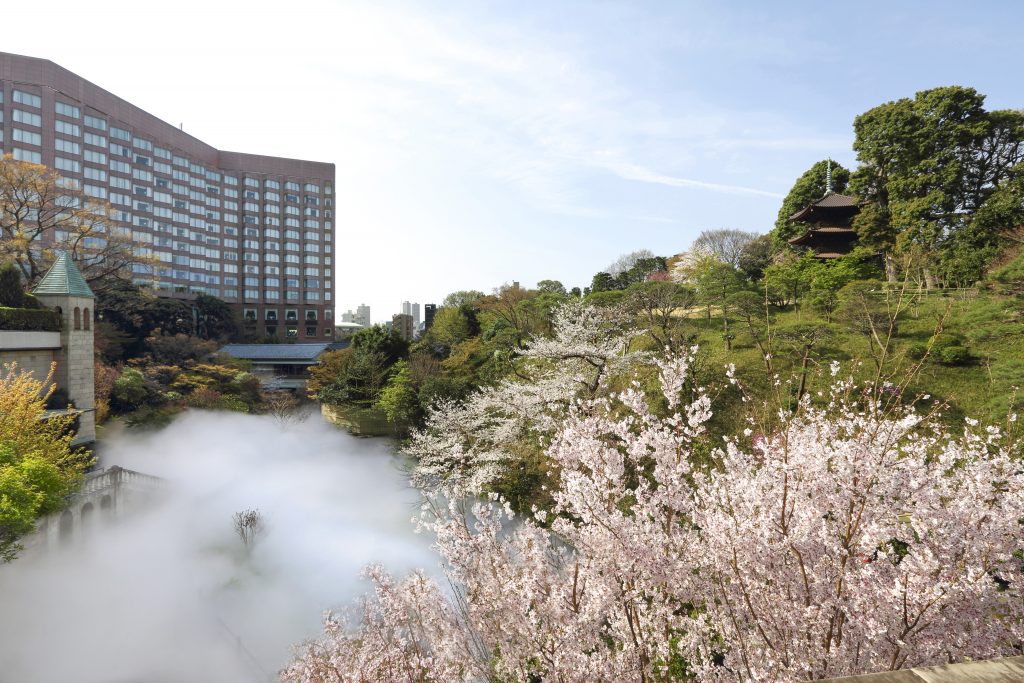 Cherry blossom season might be the most anticipated time of the year in Japan. As the weather gets warmer, the bare, leafless branches of the trees get fully covered in delicate blooms, creating a surreal scenery that fills us with wonder and awe. 
Hotel Chinzanso Tokyo is one of the prime places to admire and celebrate cherry blossoms in Tokyo. Chinzanso Garden is home to around 100 cherry trees of 20 variations; this makes it possible for visitors to enjoy the blooms from around mid-February until April. Moreover, the hotel offers sakura-themed events and special menus from March 8 until April 11, 2021, which allows patrons to celebrate cherry blossoms through all senses. This year, the beauty of the blooms is enhanced by the mesmerizing sea of clouds and the 10,000 that adorn the garden. For a truly unforgettable cherry blossom season, visit Hotel Chinzanso Tokyo in spring!