Medical Stays at Hotel Chinzanso Tokyo: Regenerative Treatments and Wellness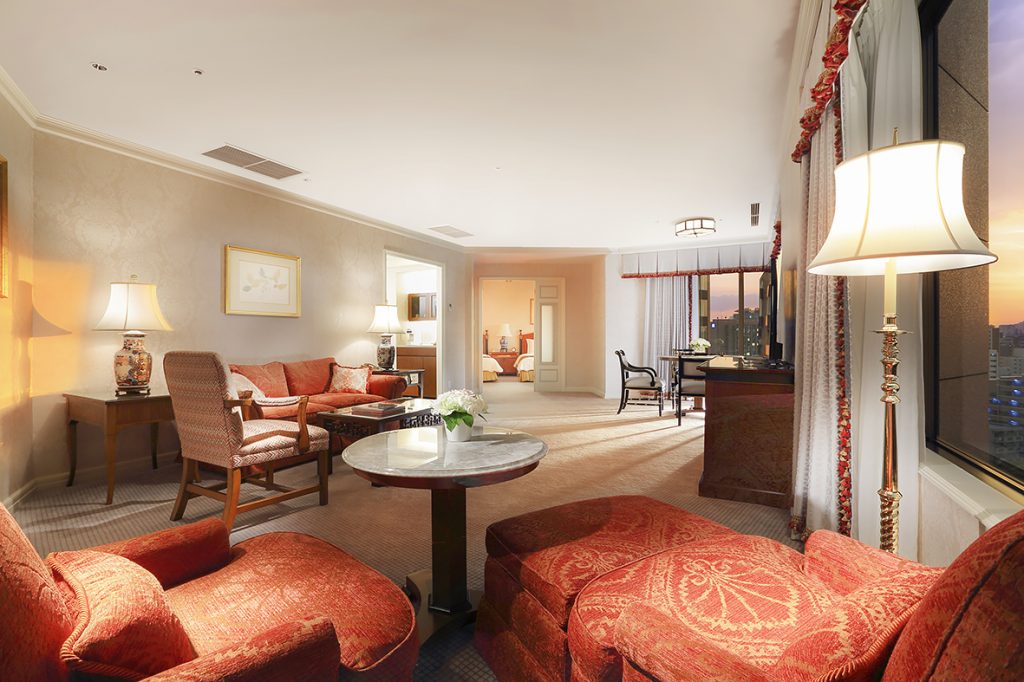 A country blessed with mineral-rich hot springs, a varied natural environment, and a temperate climate that ensures many sunny days throughout the year, Japan is the ideal destination for leisure and medical recovery trips. In fact, visitors from abroad can use the visa for medical stays, which allows the holder to stay for a longer period (from 90 days up to one year) for the specific purpose of receiving medical care and recovery treatments in Japan.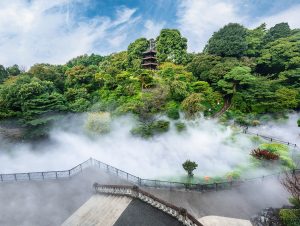 Given the growing awareness around health and wellness, Hotel Chinzanso Tokyo has decided to expand its range of health-related services. In May 2021, the prestigious N2 Clinic, an institution specializing in regenerative medicine, opened a branch at the hotel. Read on to learn more about the treatments offered at this clinic and the special accommodation plans that include medical services.