Staying at Hotel Chinzanso Tokyo: Discover the Essence of Japanese Culture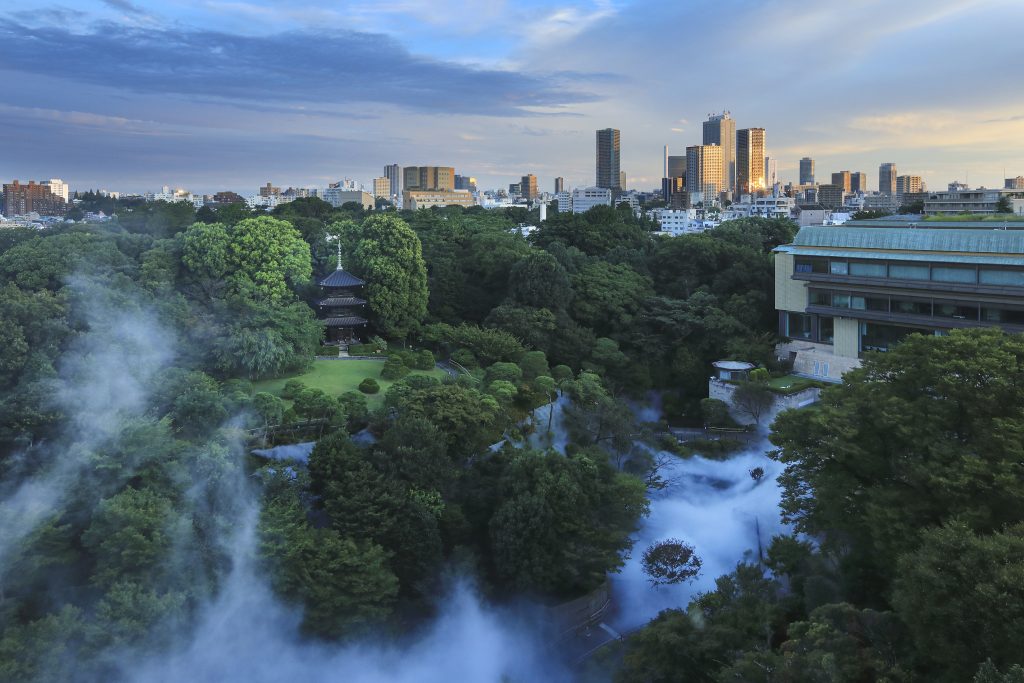 Imagine waking up to this view of Tokyo. At the heart of the bustling metropolis with towering skyscrapers, there is a beautiful garden with a pagoda that was built six centuries ago. Tokyo, the city of cutting-edge technology, has kept a strong connection with Japan's rich nature through this oasis with ancient roots. Only the guests at Hotel Chinzanso Tokyo know this well-kept secret. To them, Tokyo unfolds as a complex city that has treasured nature and history while growing into a leading metropolis of the 21st century.
A stay at Hotel Chinzanso Tokyo is a chance to fully enjoy this view along with authentic Japanese culture, nature, and hospitality. The splendid garden that shows a different scene every season, the elegant dining facilities, as well as the Japanese culture activities that can be enjoyed at this hotel, will turn your stay in Tokyo into an unforgettable experience.