Up to 10°C Cooler Than the City! Summer Events at Hotel Chinzanso Tokyo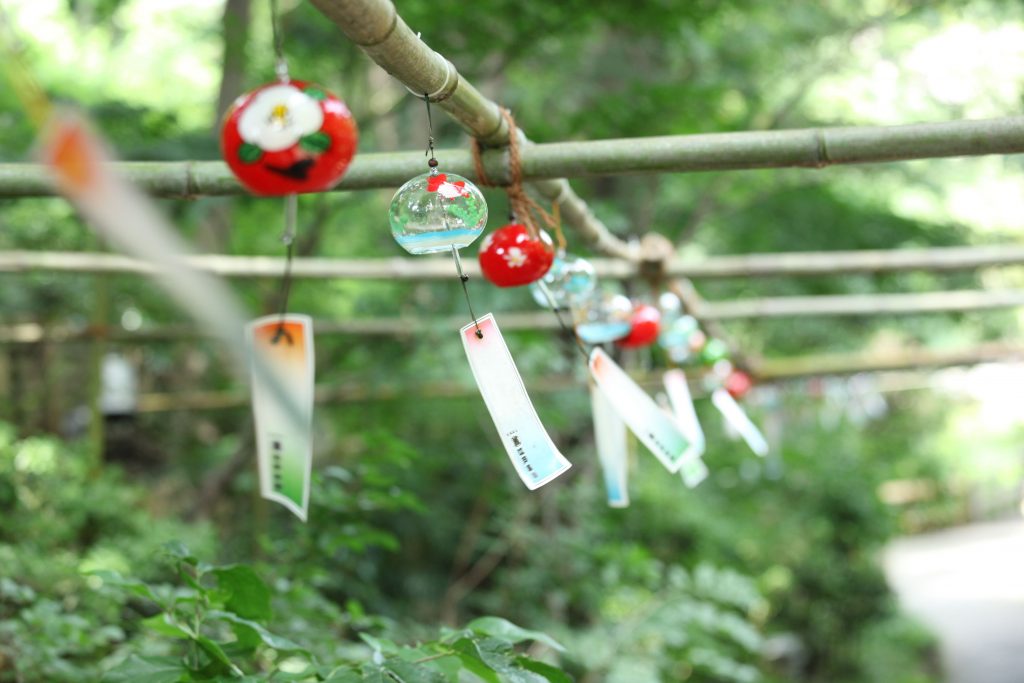 Summer days are extremely hot in Japan. Because of the high levels of humidity, daytime temperatures feel even higher than they seem. In order to avoid heat illness and exhaustion, it is customary for those living in Japan to flee to resorts located in cool mountainous regions. 
Thanks to its lush garden, Hotel Chinzanso Tokyo has always been an ideal summer retreat in the heart of the city. Now, thanks to the Tokyo Sea of Clouds, which is released several times a day, it actually feels up to 10°C degrees cooler in the garden than in the city!