Welcome in the New Year at Hotel Chinzanso Tokyo! Osechi Cuisine and Events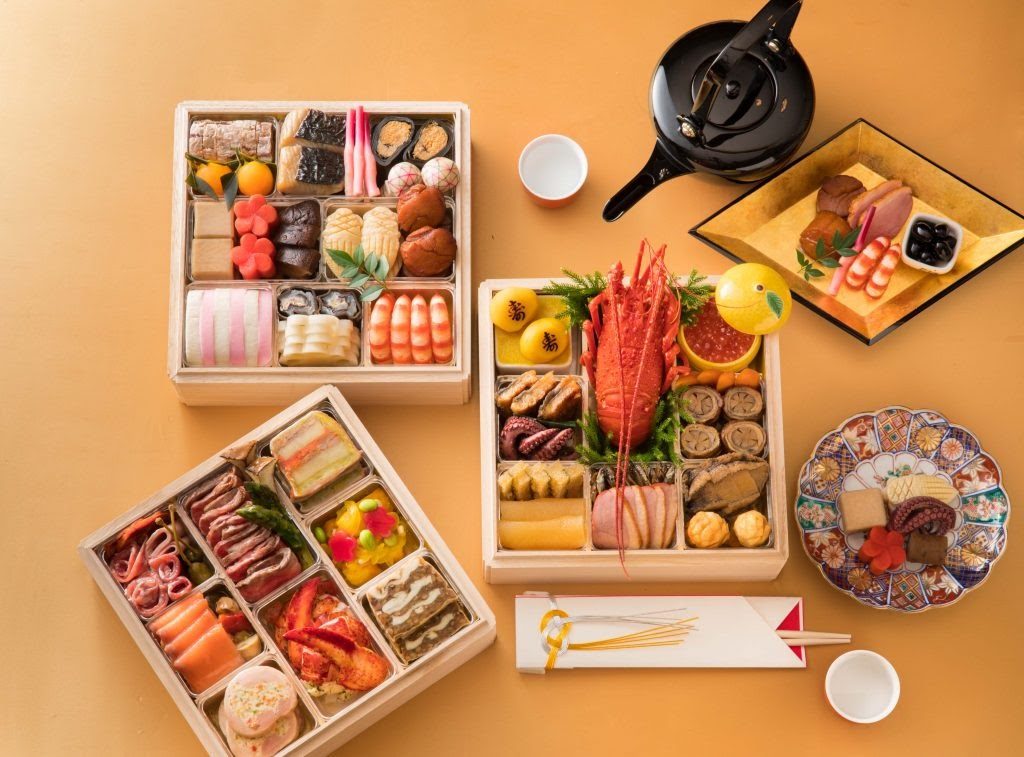 The New Year is a very special celebration in Japan. While in some countries, Christmas, Easter, Thanksgiving, or other celebrations are occasions for families to gather and spend time together, in Japan,  New Year is the holiday when people are  together with their loved ones. 
It is considered very important to step into the new year in an auspicious way because it is a new beginning. While the Japanese may not consider themselves religious, there are many internalized rituals in Japanese culture. At New Year's, the presence of those internalized rituals is particularly visible.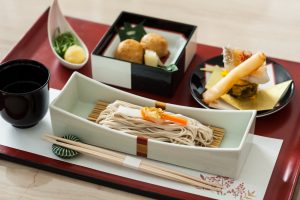 For example, a Japanese person wouldn't let New Year's Eve pass without eating a special soba noodle dish called Toshikoshi-soba. In addition to being associated with longevity because of their length, soba noodles are easy to cut and chew; this led to them being associated with "cutting away with the trouble of the past year." In other words, one's personal prayer for health, longevity, and a good year ahead takes the form of eating Toshikoshi-soba on New Year's Eve.
Other examples include visiting a shrine or temple as early as possible on January 1st or eating a special type of cuisine called osechi during the first days of the year. These are just some of the elements without which  Japanese New Year would be inconceivable.
Staying at Hotel Chinzanso Tokyo or visiting the hotel around New Year's is a chance to enjoy this celebration in traditional Japanese fashion. The hotel will prepare osechi cuisine and special events for an unforgettable crossing into 2021.