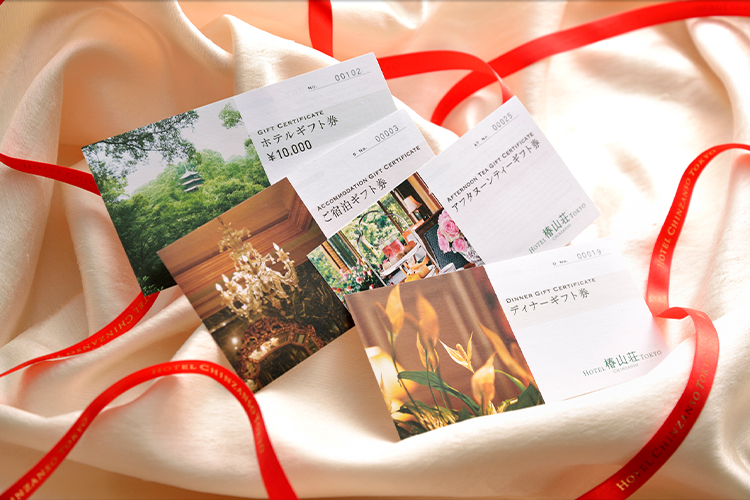 Gift Certificates
Gift Certificates
Express your heartfelt thanks or surprise loved ones at a celebration... Our luxurious gift certificates offer elegant hotel experiences that your friends and family will never forget.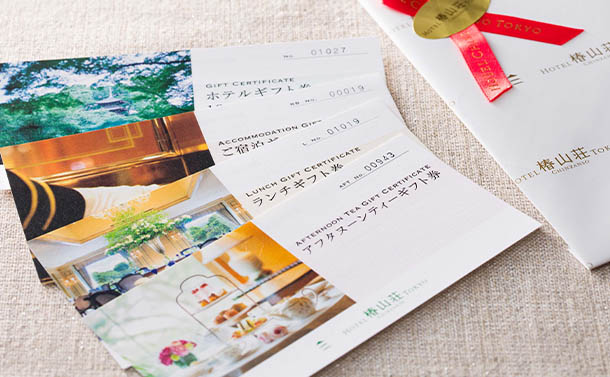 Cash voucher
Warmer and more thoughtful than cash, vouchers are a great way to show you care. Combine multiple vouchers to give just the right amount.
■¥5,000 cash voucher
■¥10,000 cash voucher
No expiration date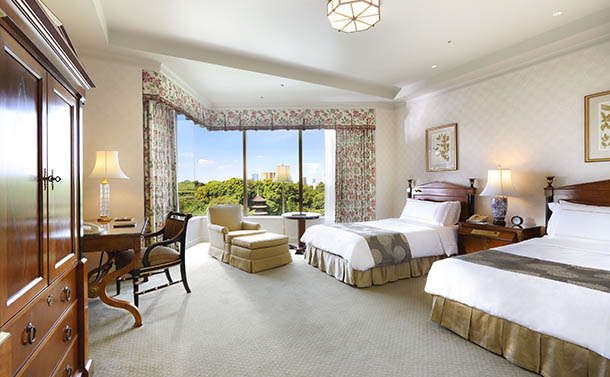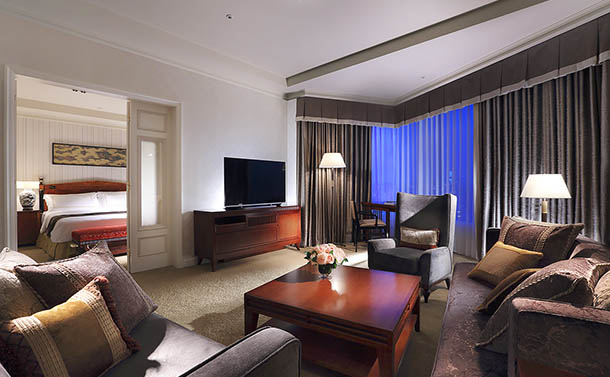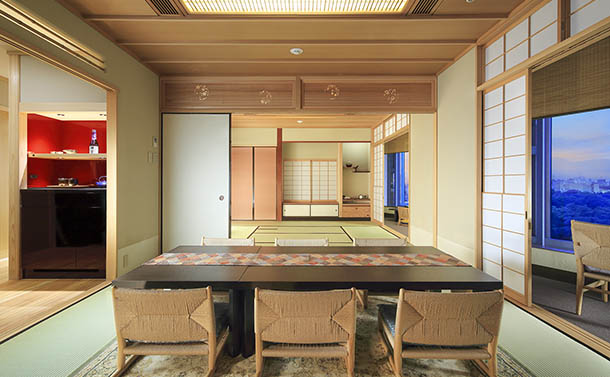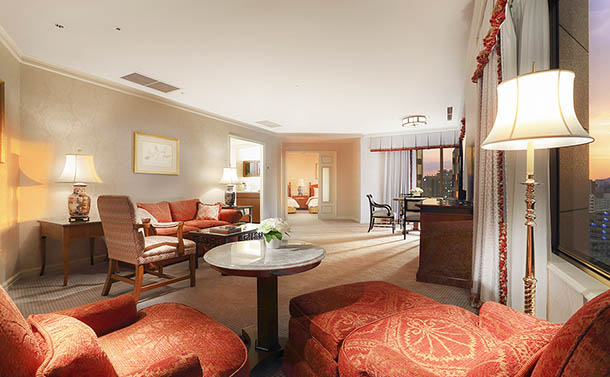 Accommodation ticket
This gift certificate grants a special overnight stay in one of the following rooms or suites without showing the price.
- Overnight stay for two with breakfast and spa use
- Garden view room
- Valid for one year from the date of issue
- Prices below include consumption tax, service fee and accommodation tax
■Prime Superior Room (45m2, ¥81,000)

Enjoy a relaxing garden view from one of these newly renovated 45m2 rooms, as well as refreshment anytime in our spa, hot spring or pool. Breakfast can be served in the room or at a Japanese or Western restaurant.
■Prime Executive Suite (60m2, ¥107,300)

French doors separate the living area from the bedroom in this junior suite to provide extra privacy. A sofa makes the living area especially comfortable for business meetings and family discussions.
■Japanese Suite (83m2, ¥172,000)

Experience Japanese style and beauty in a suite with traditional tearoom elements including a sunken hearth.
■Prime Premier Garden Suite (93m2, ¥212,500)

Panoramic views from big, wide windows and more than ample space make the Prime Deluxe Garden Suite a prize choice for business meetings.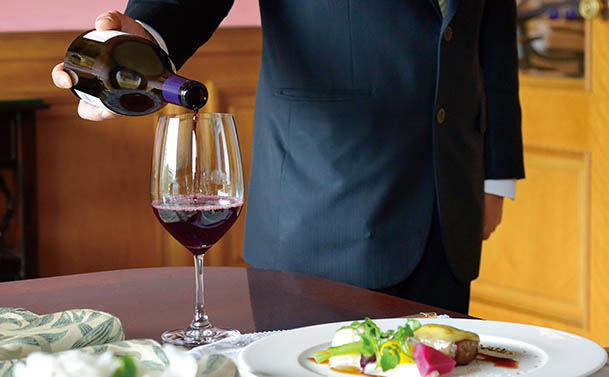 Dining ticket
Give someone special a chance to enjoy a wonderful meal separately or together with you.
- One dining ticket per person
- Valid for one year from the date of issue
- Prices below include consumption tax and service fee
■Lunch ticket (¥10,005)
■Dinner ticket (¥20,815)
■Afternoon tea ticket (¥9,200)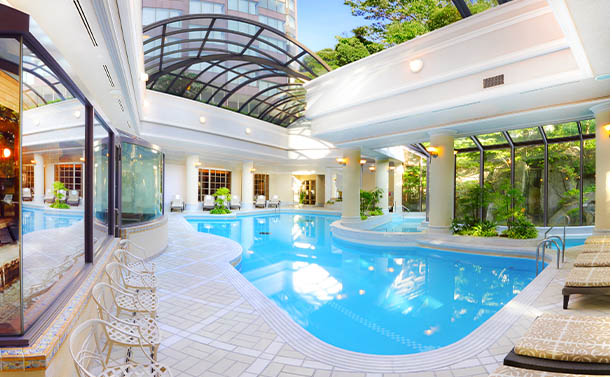 Treatment ticket
A healing, refreshing spa visit is a delight. The invitation indicates what treatment is provided without showing the price.
■60-minute body treatment (¥27,000)
■90-minute body or 90-minute body & mini-facial treatment (¥32,000)
■60-minute body & 60-minute facial treatment (¥51,000)
- One treatment ticket per person
- Valid for one year from the date of issue
- Prices above include consumption tax
Reservations & Inquiries
Accommodation tickets and dining tickets
Hotel front desk
TEL: +81 3 3943‑1111
Treatment tickets
Spa treatment desk
TEL: +81 3 3943‑6958