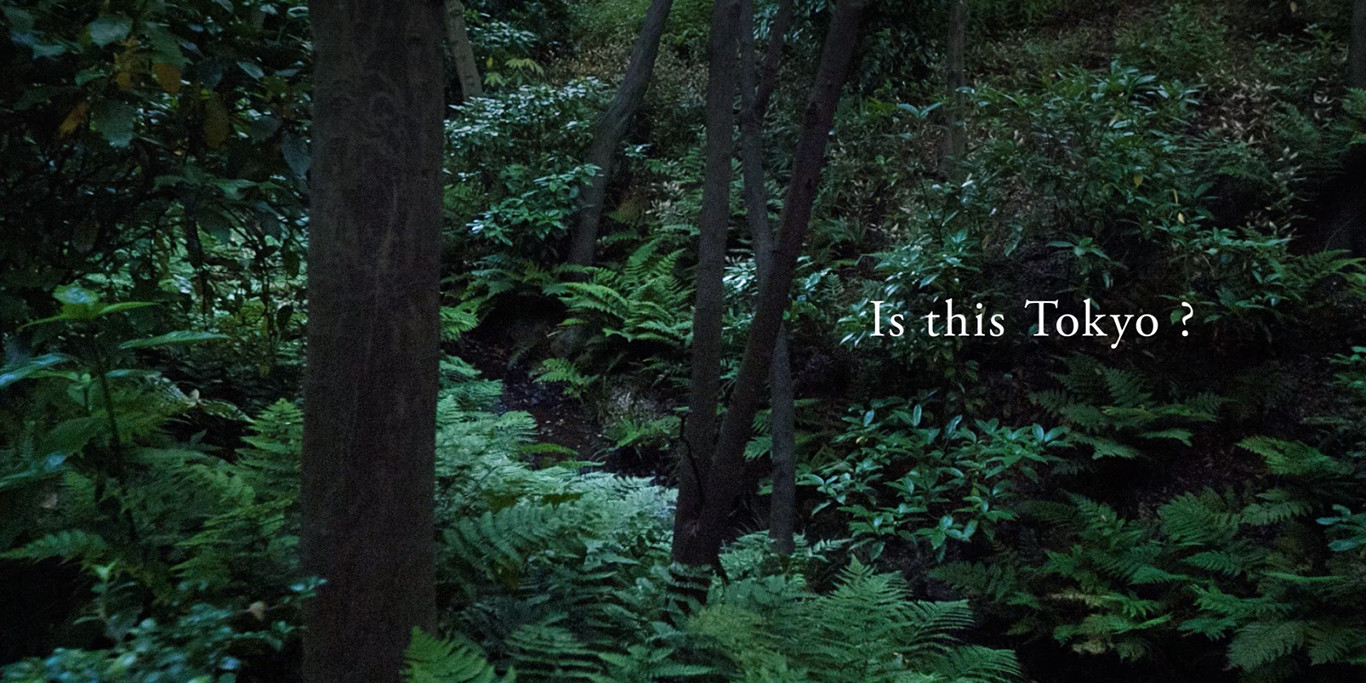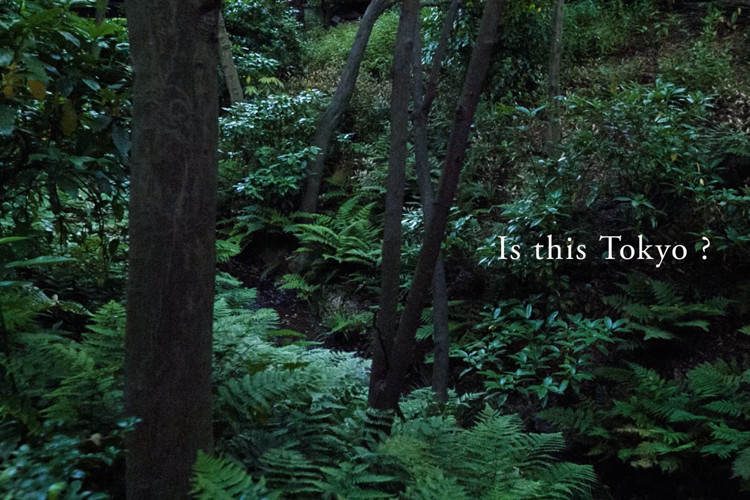 Gardens
Unforgettable seasonal beauty
Enjoy spring cherry blossoms, summer fireflies, autumn leaves or winter camellias in Tokyo's most unlikely oasis.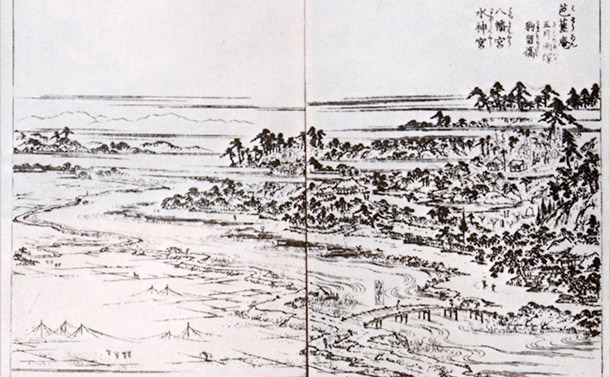 History
Hotel Chinzanso Tokyo has a rich and colorful 700-year history intertwined with historic figures including prime minister Yamagata Aritomo and Haiku poet Matsuo Basho. Watch our movie for a closer look.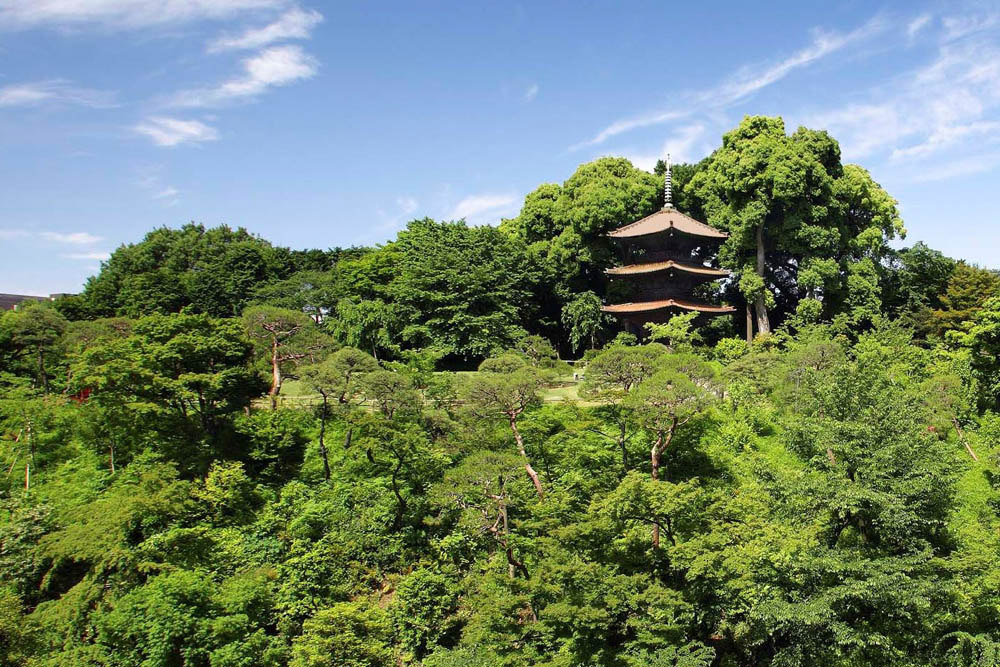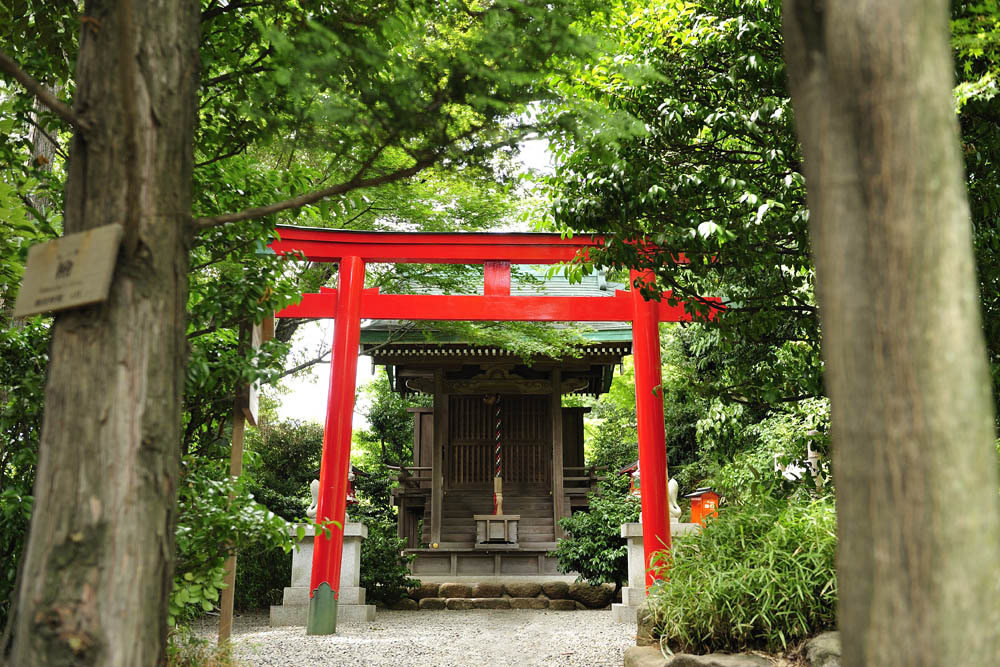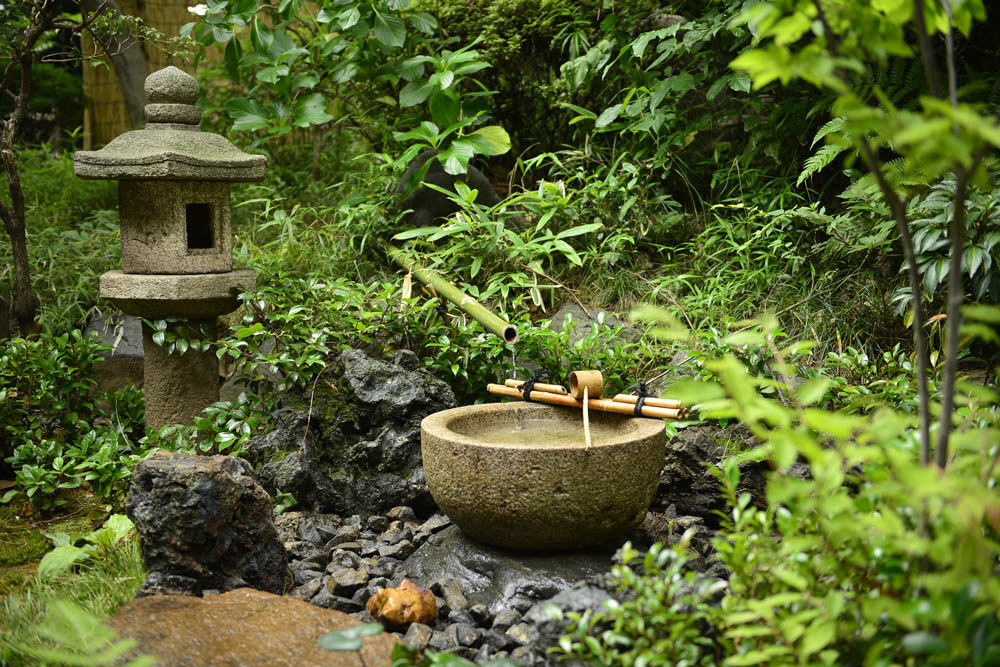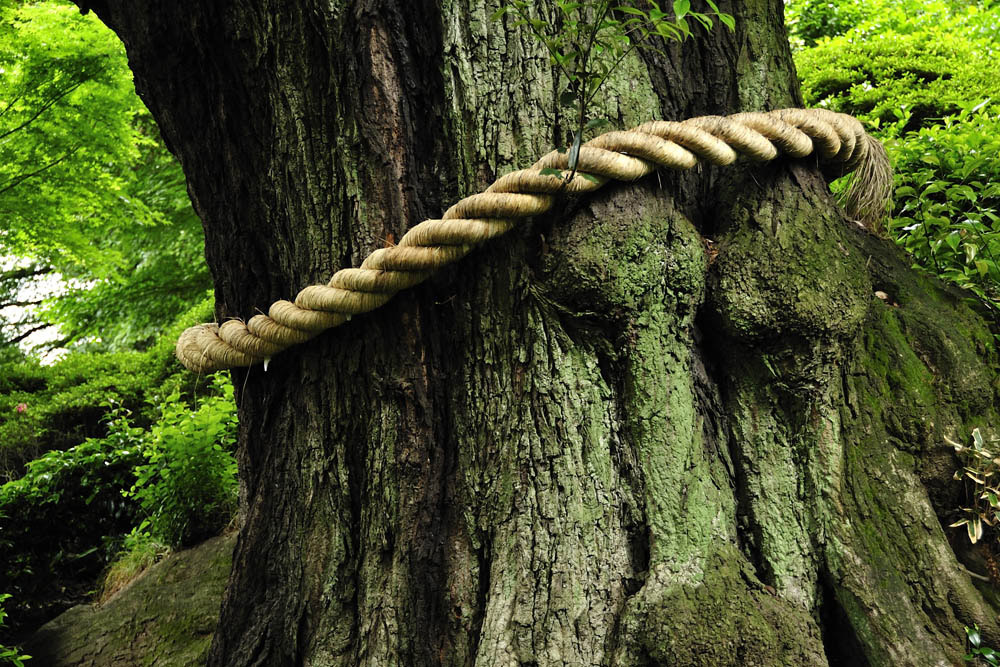 Garden walks
Stroll through our lush natural gardens that change with the seasons and feature various sites of historic interest. Or take our virtual tour.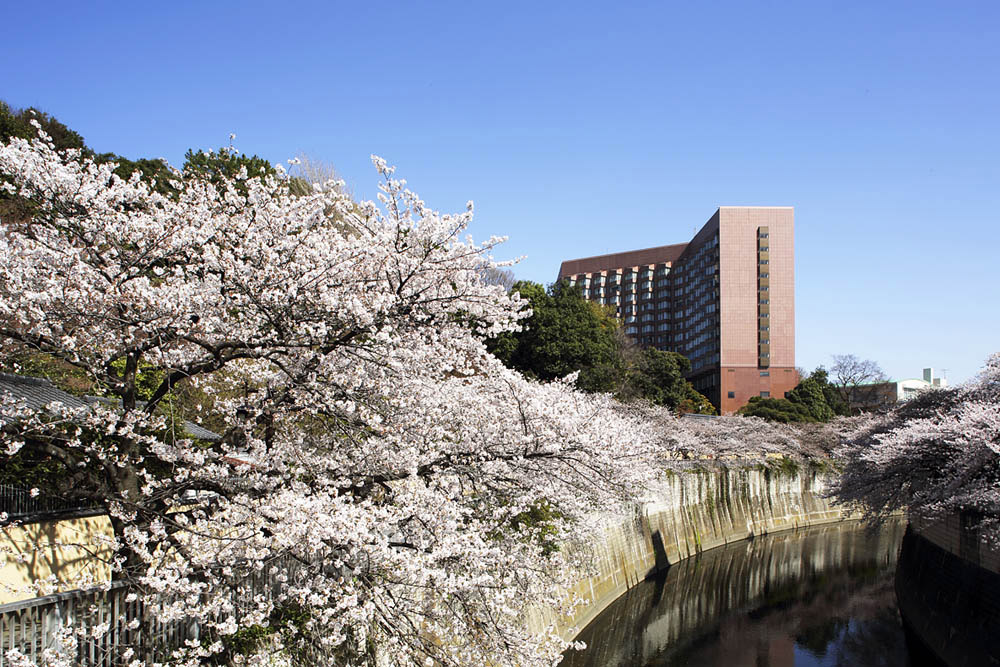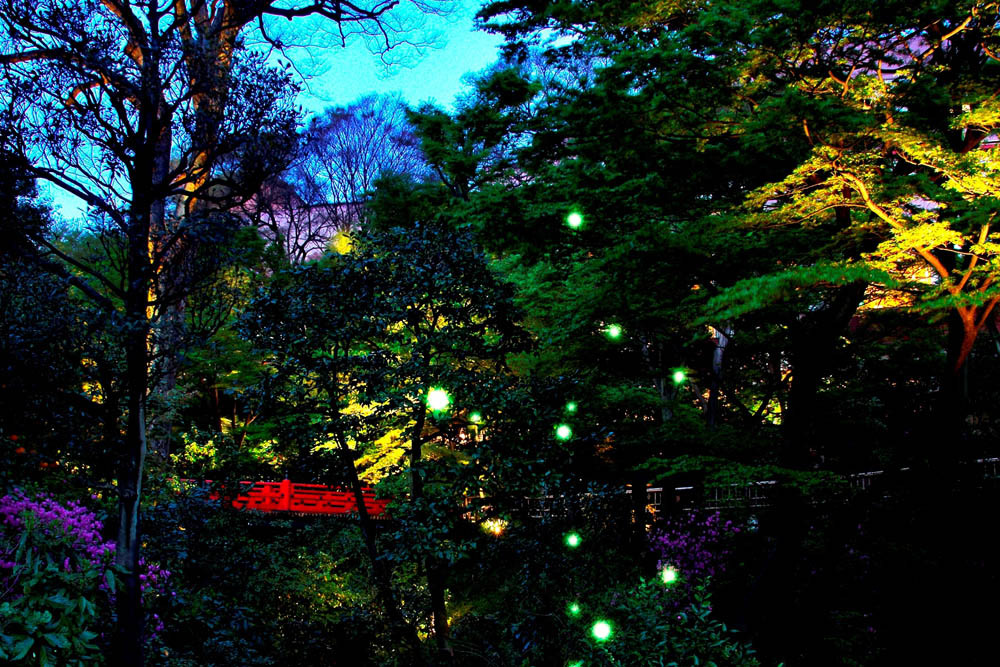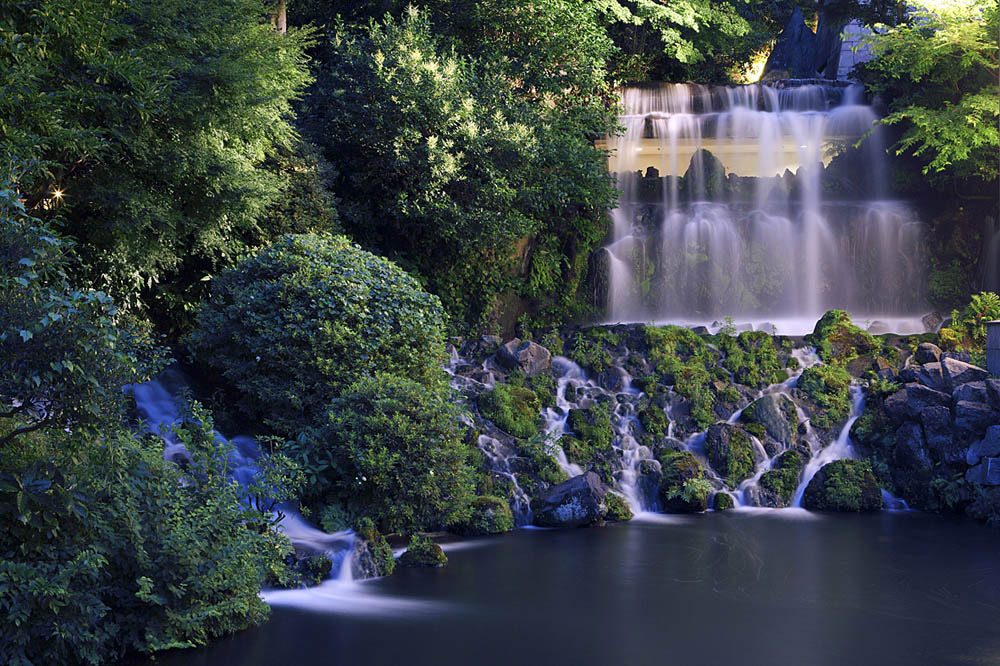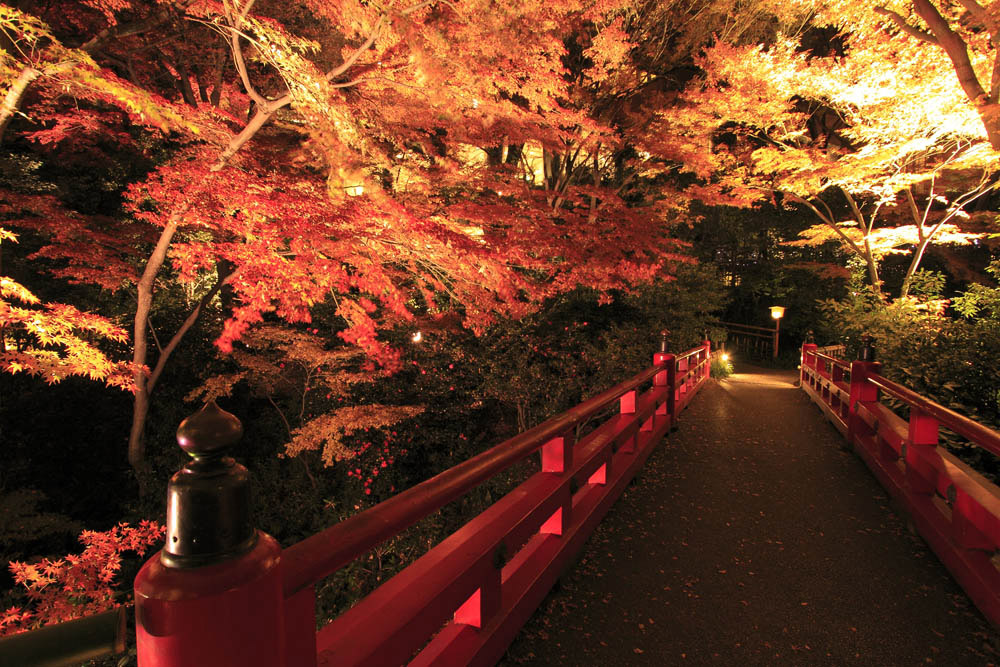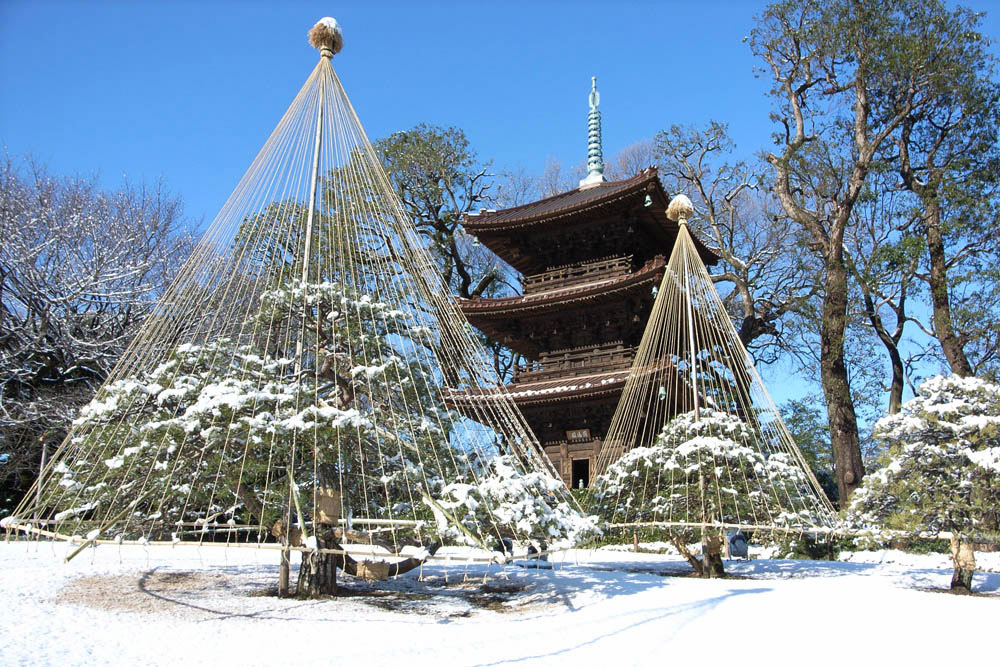 Beauty in every season
Colorful flowers, stunning landscapes... our gardens are picturesque all year round.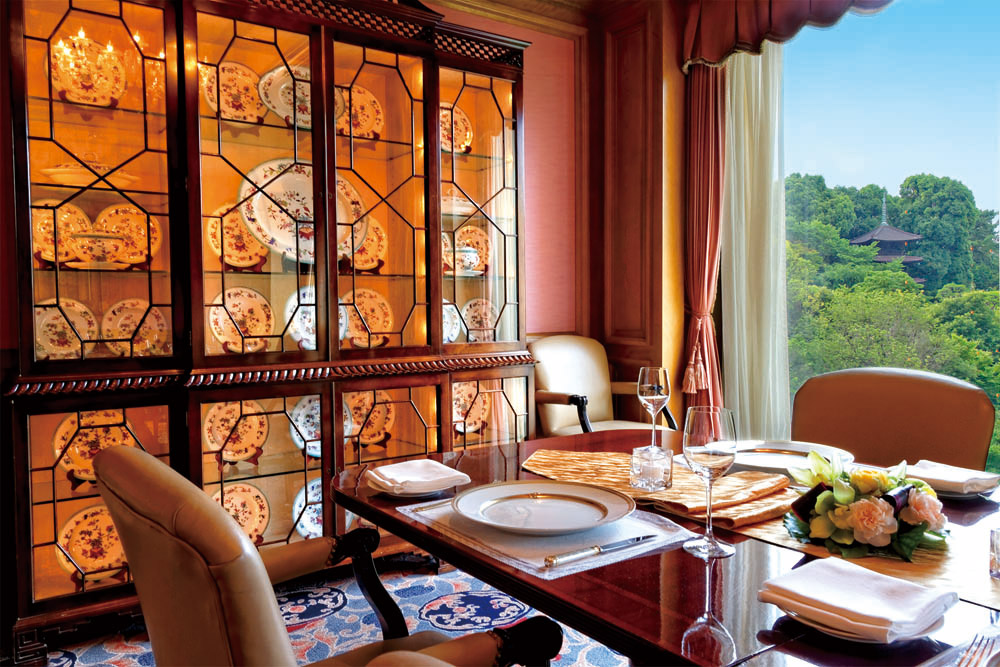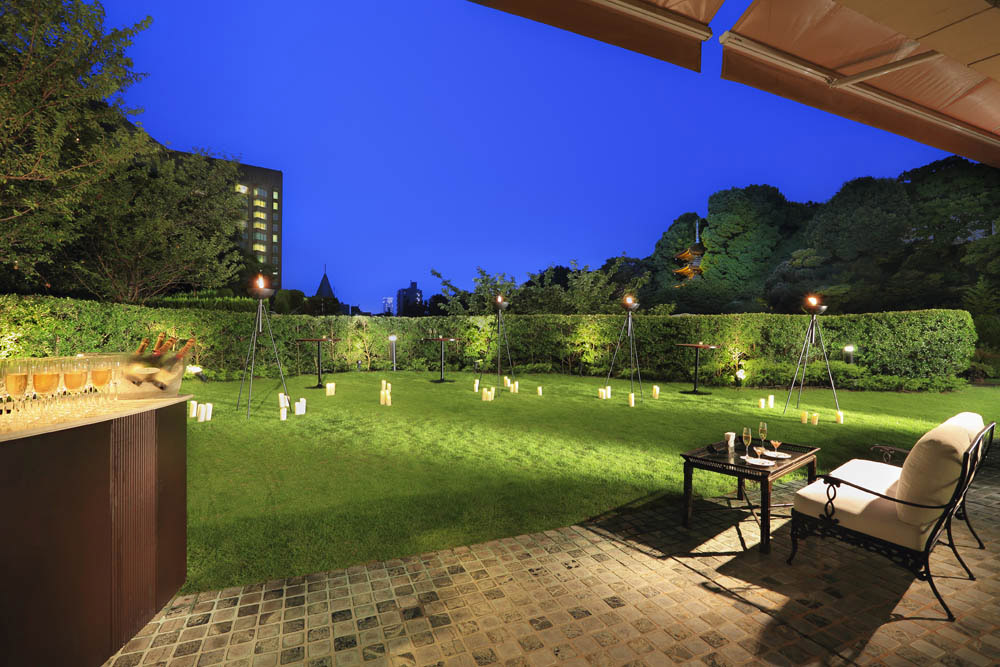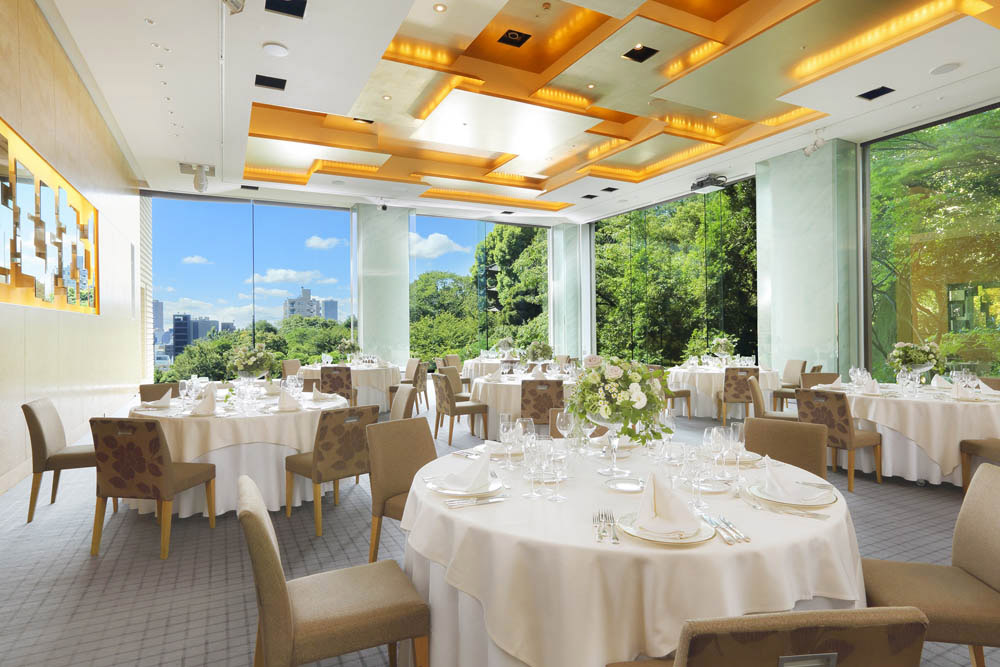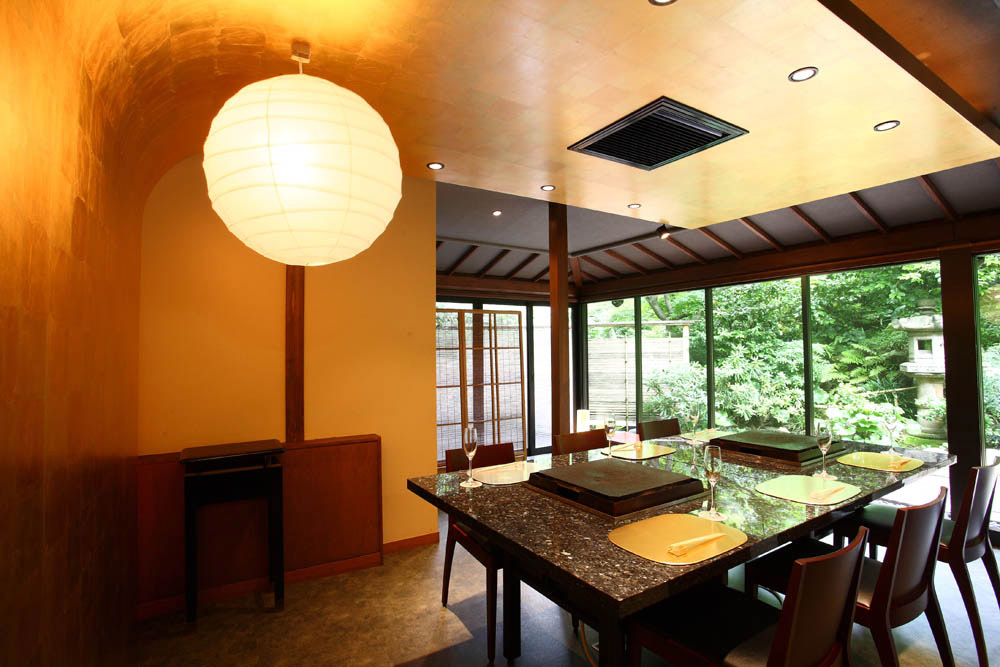 Varied perspectives
Every guestroom, banquet room and restaurant reveals a different perspective on our extensive gardens, which change by the hour and season. Here are some special moments frozen in time.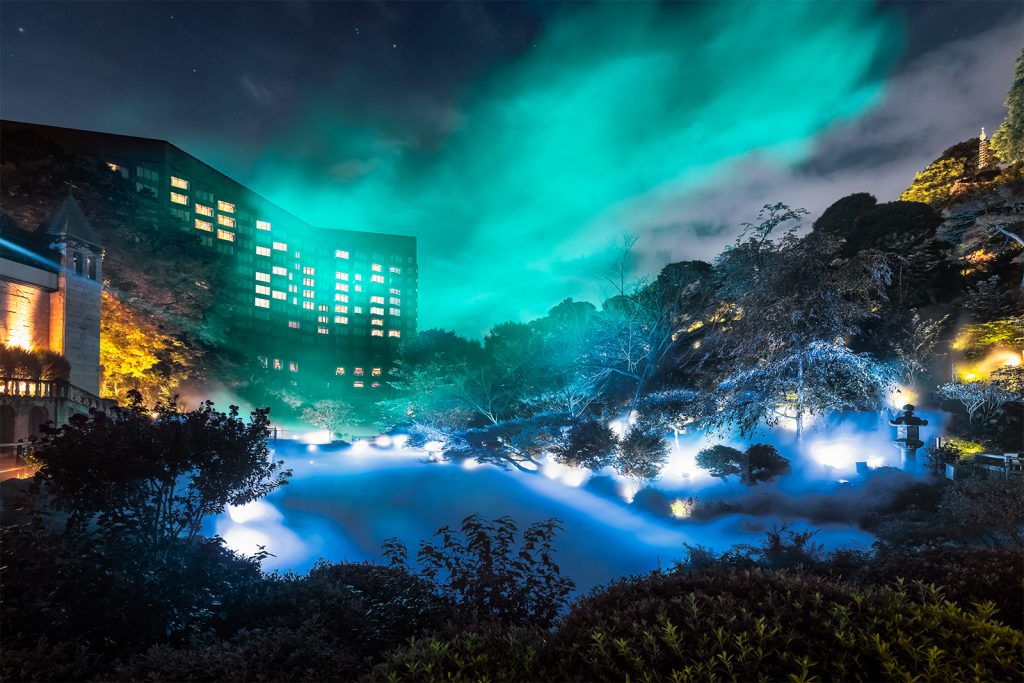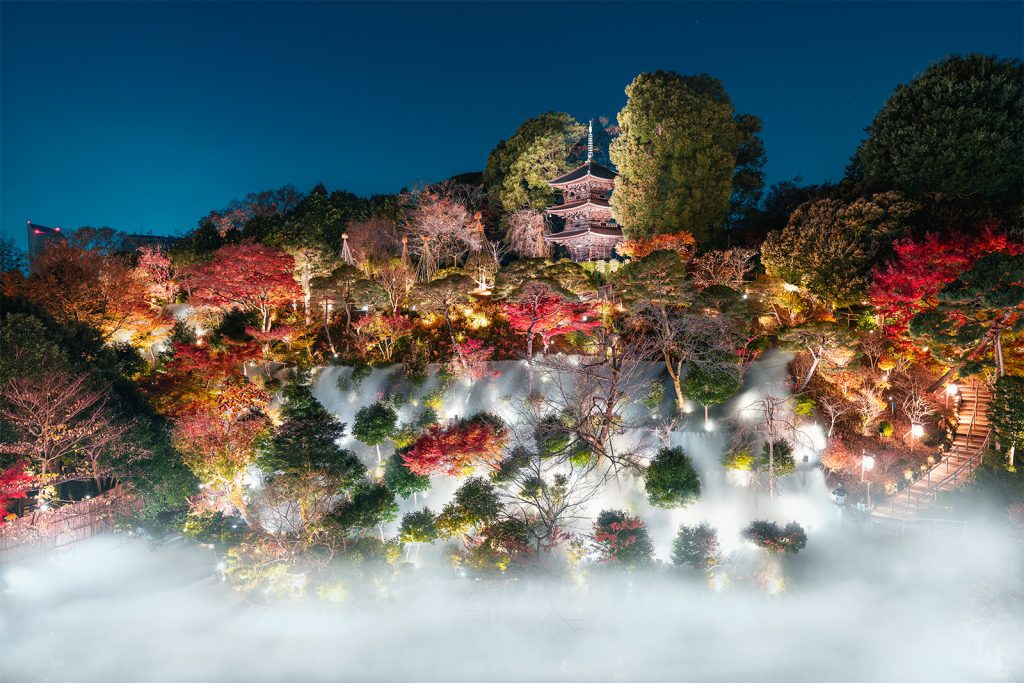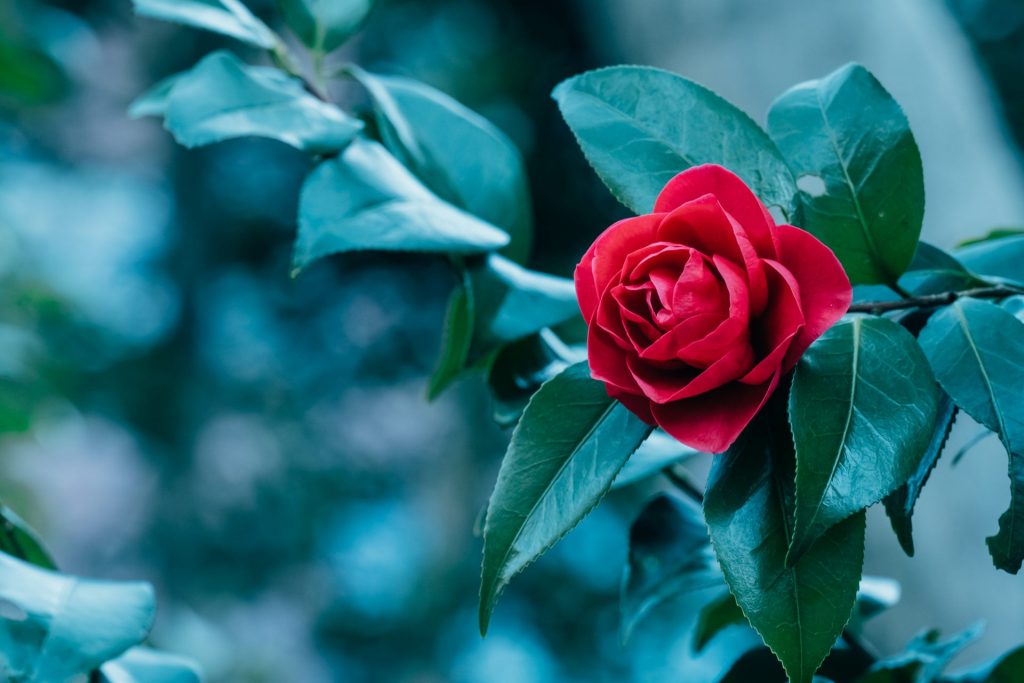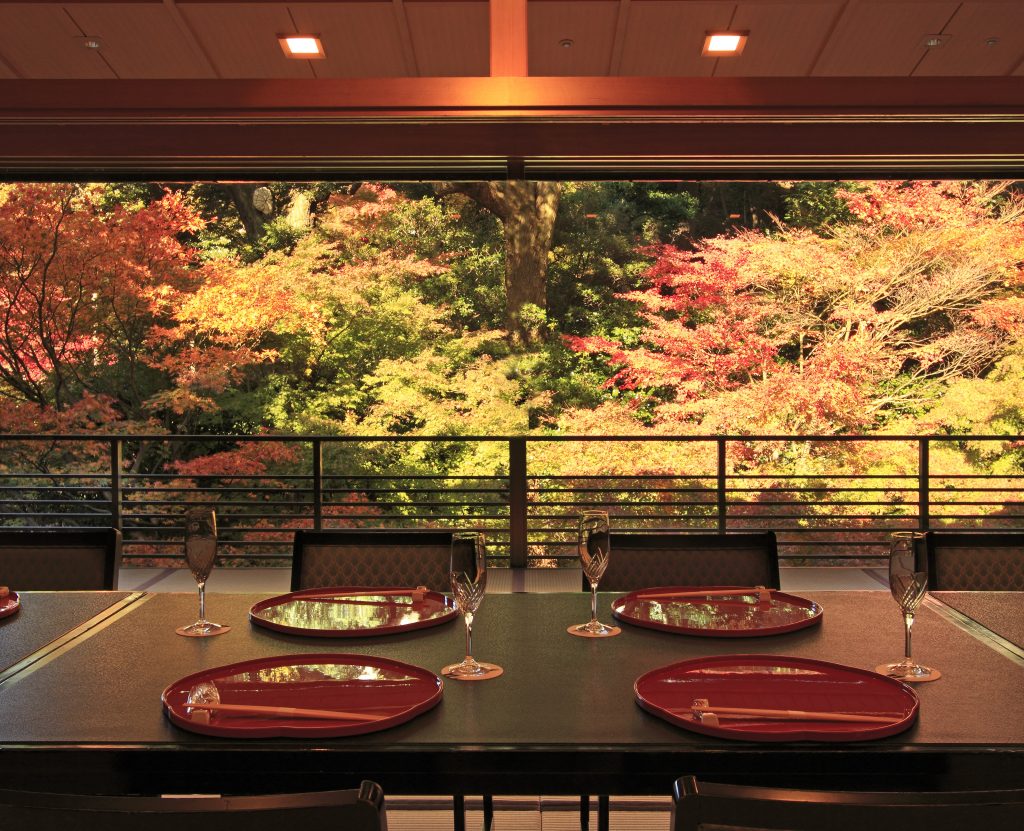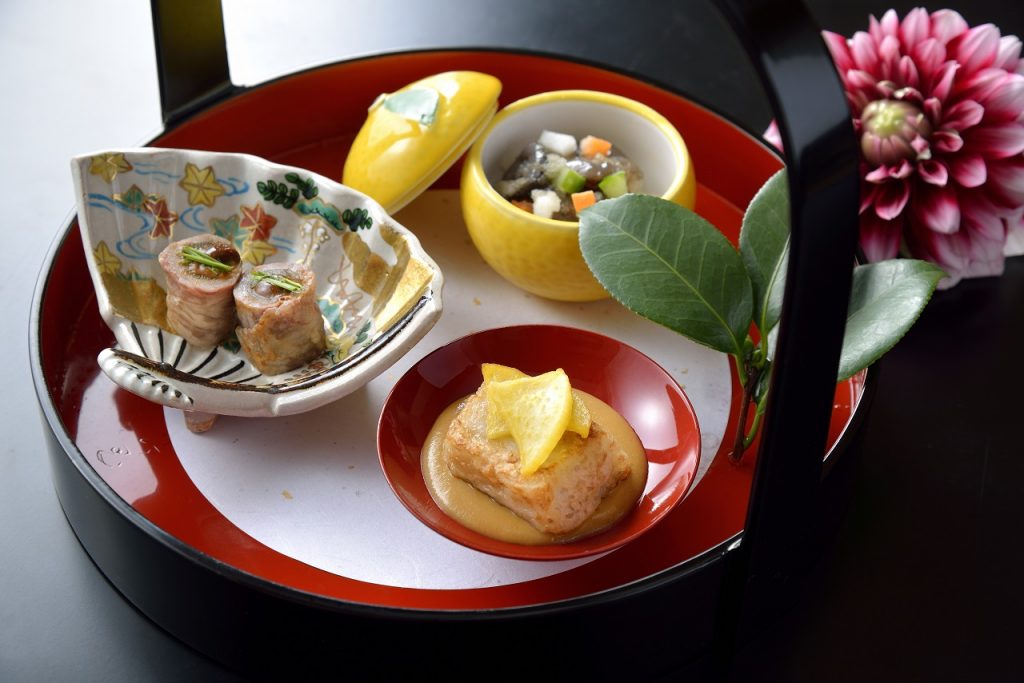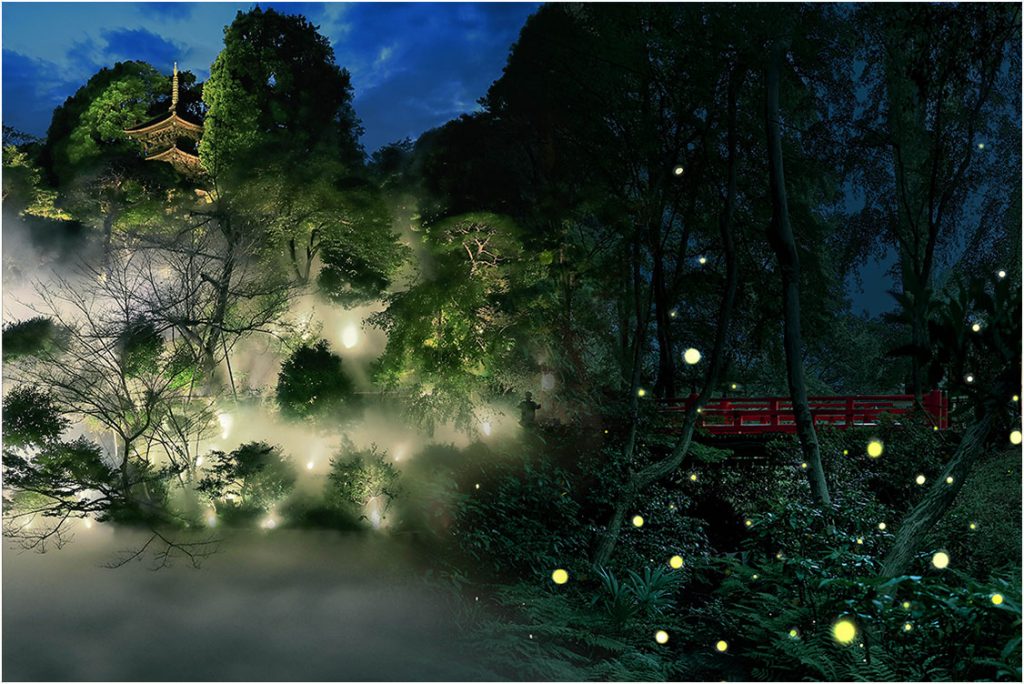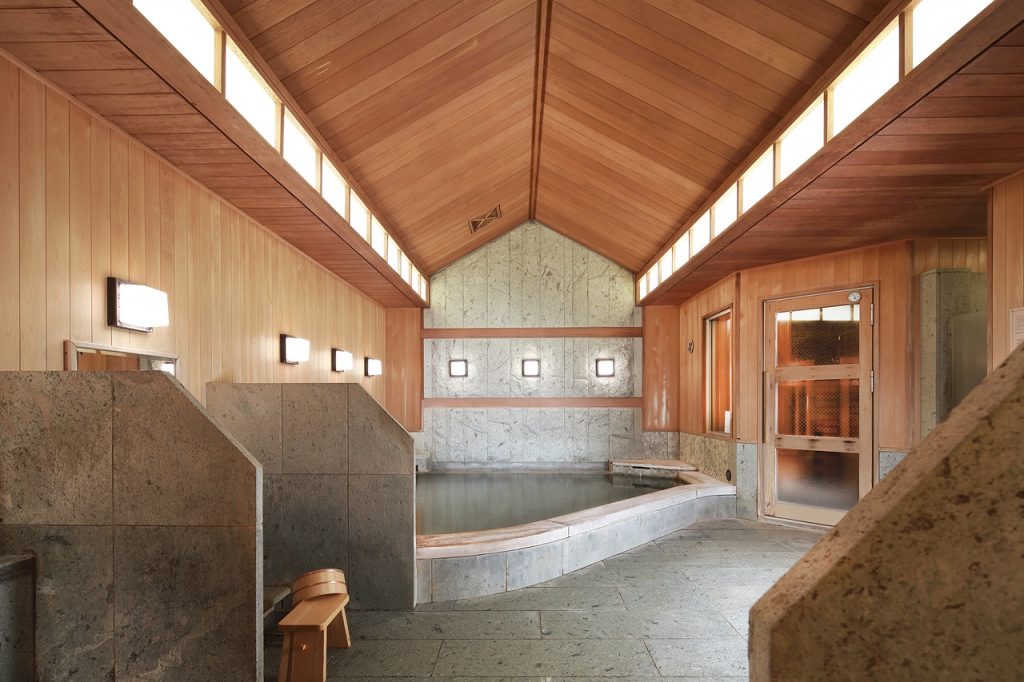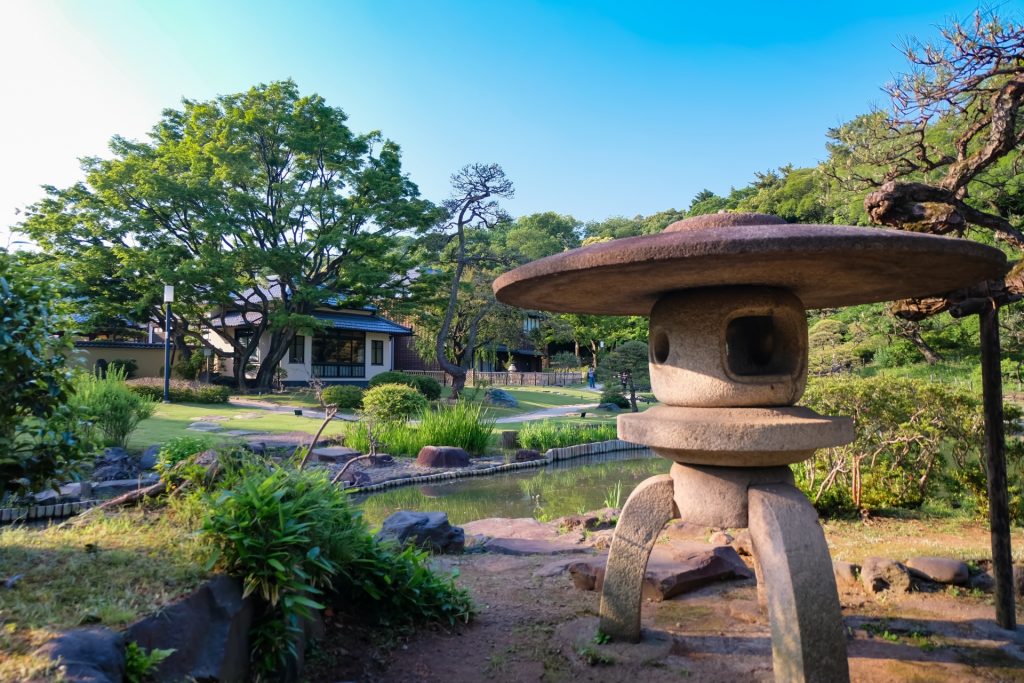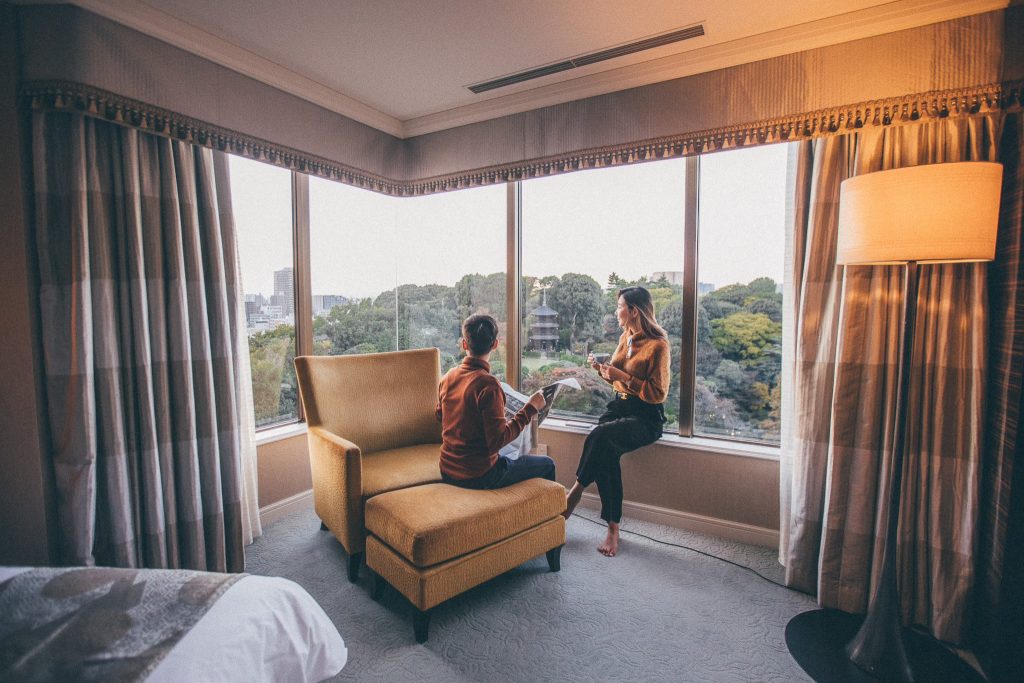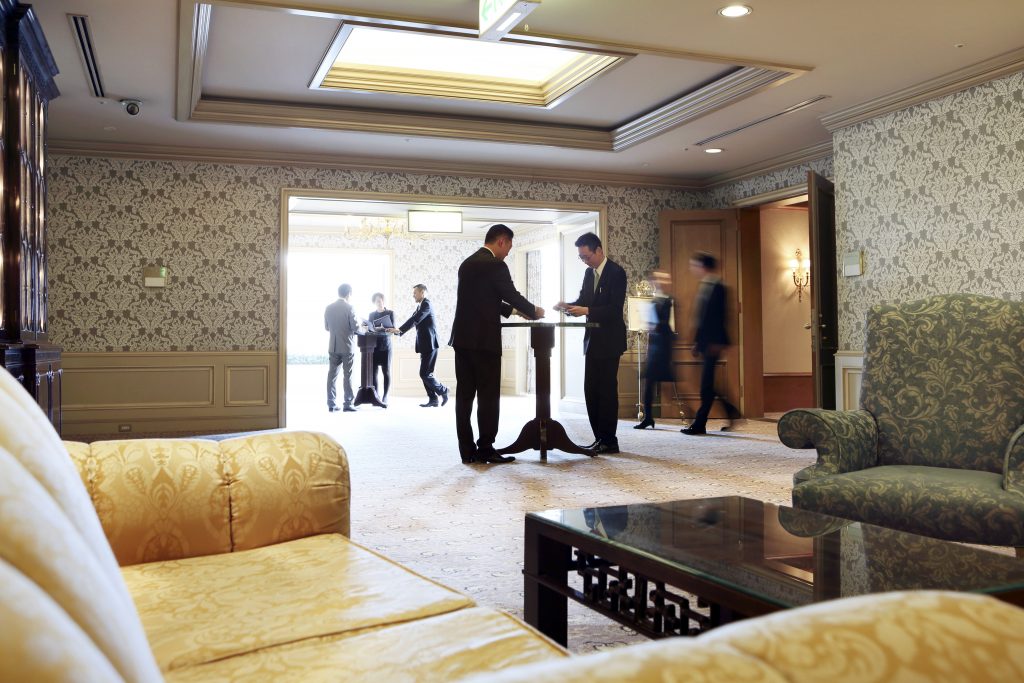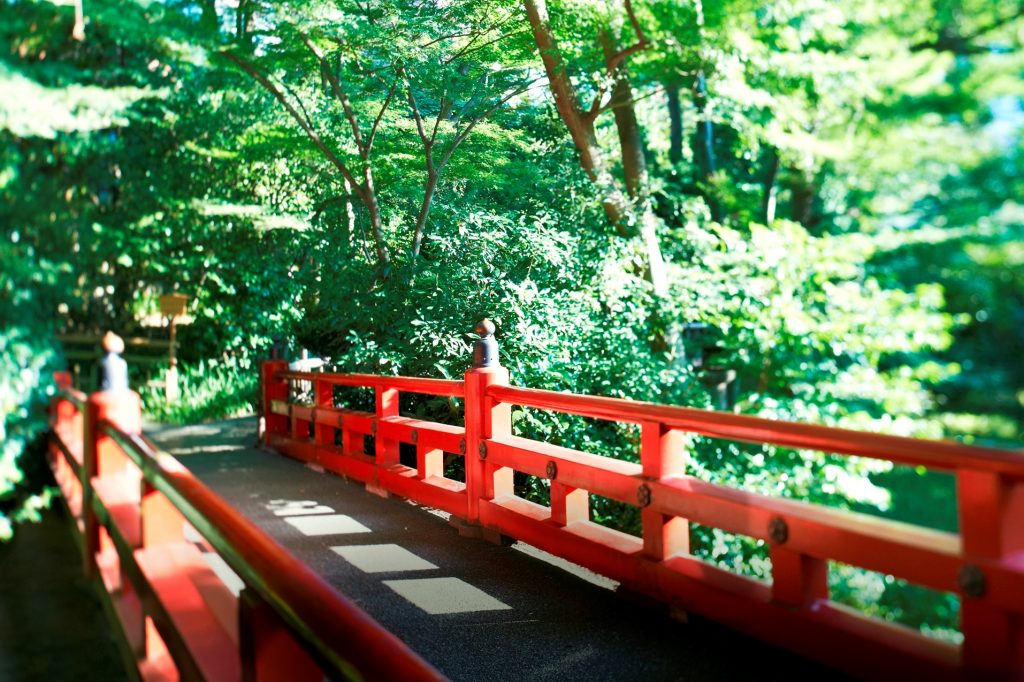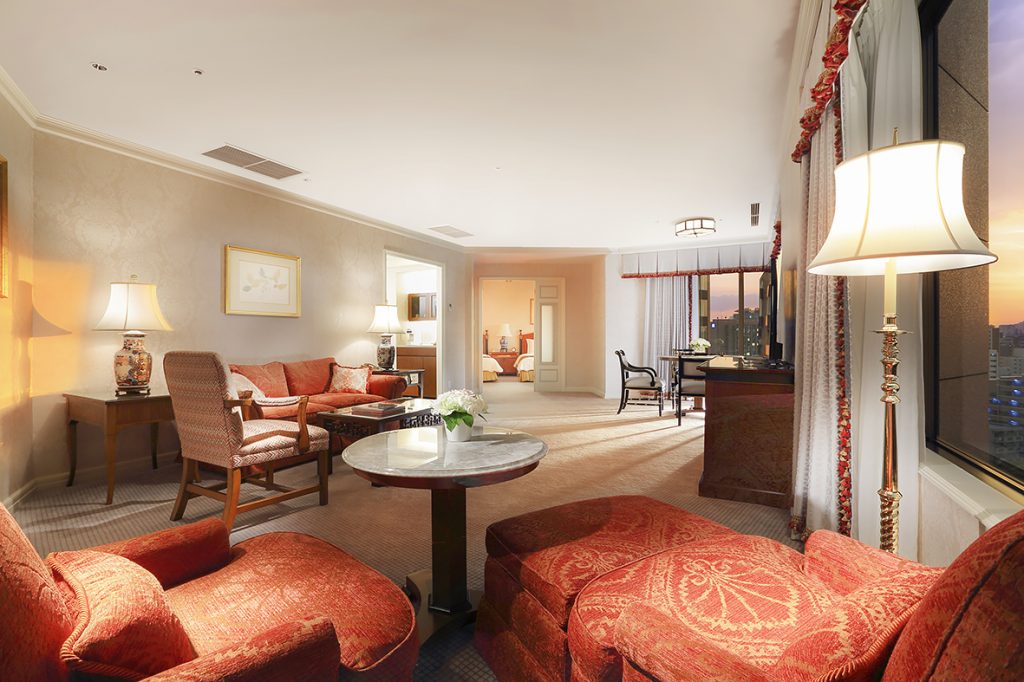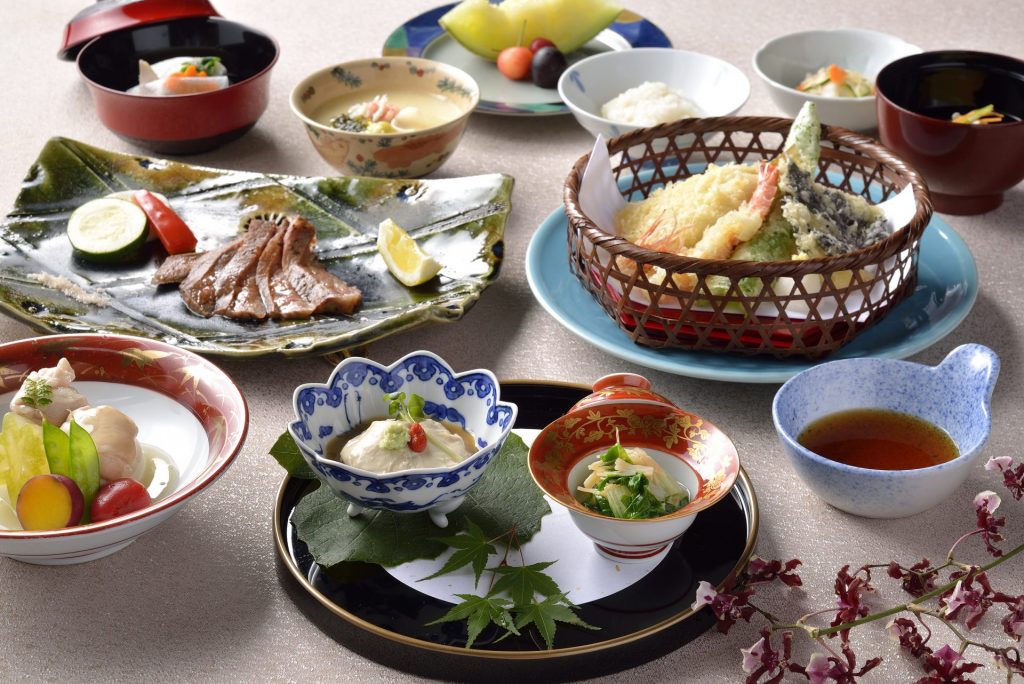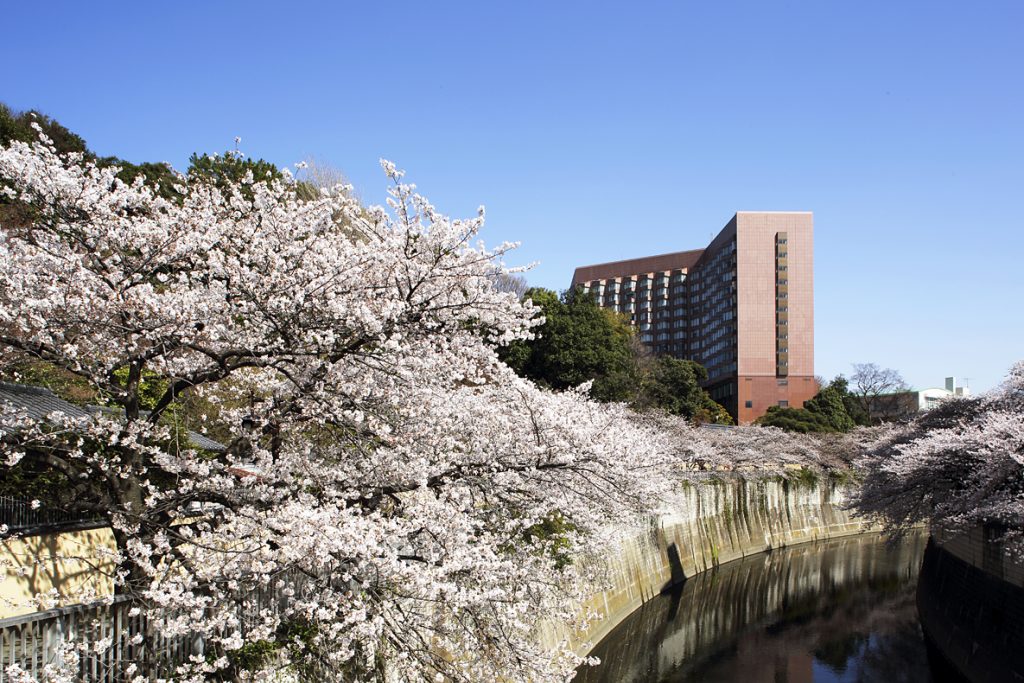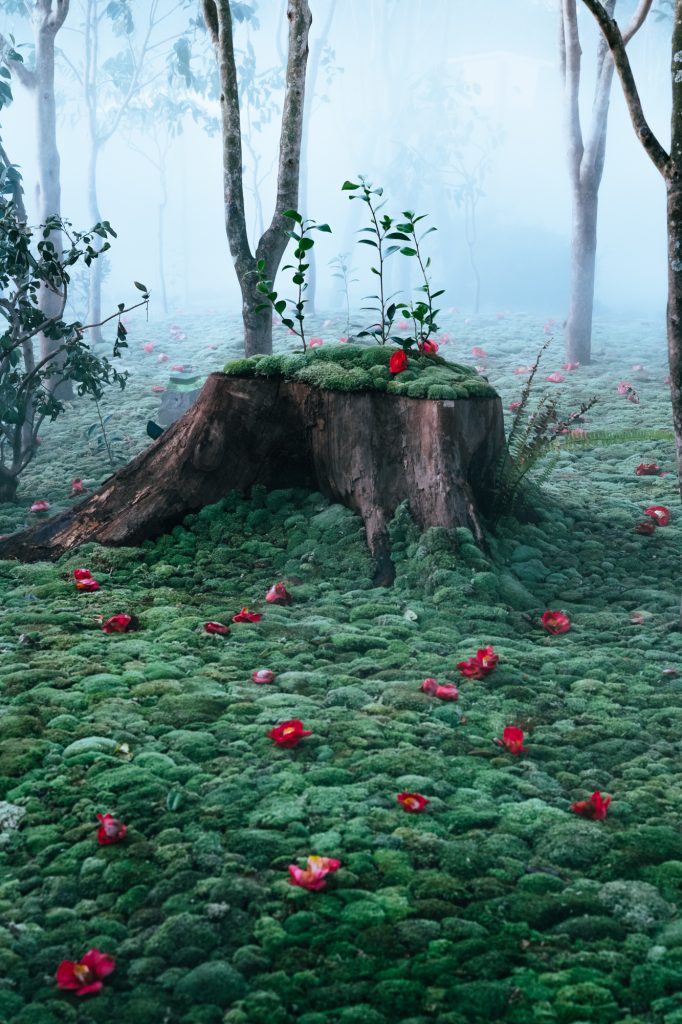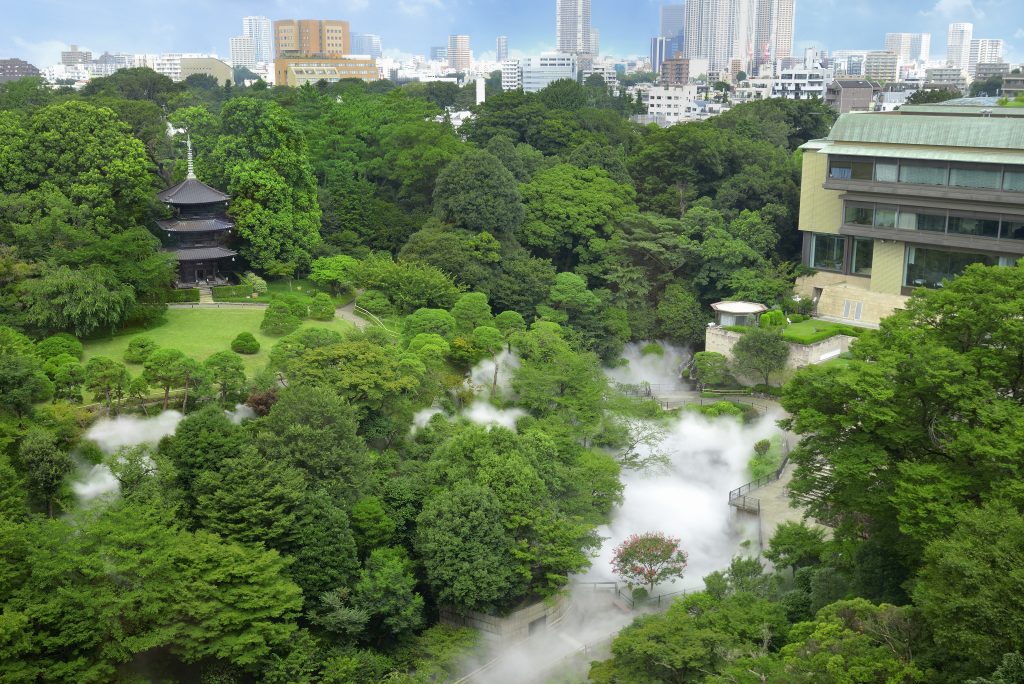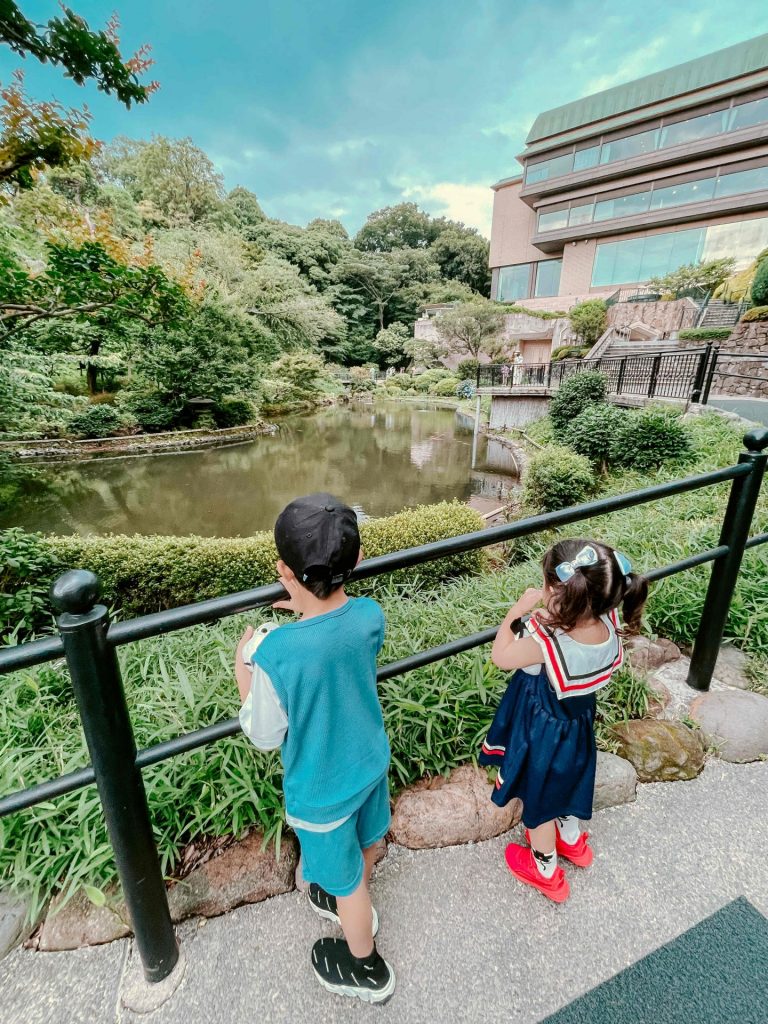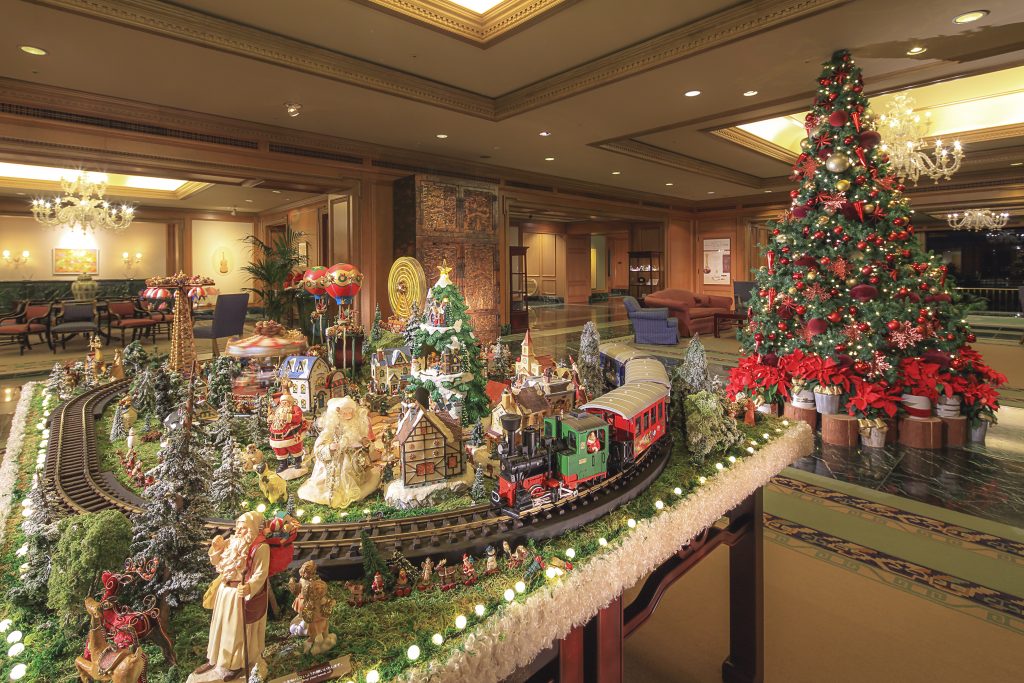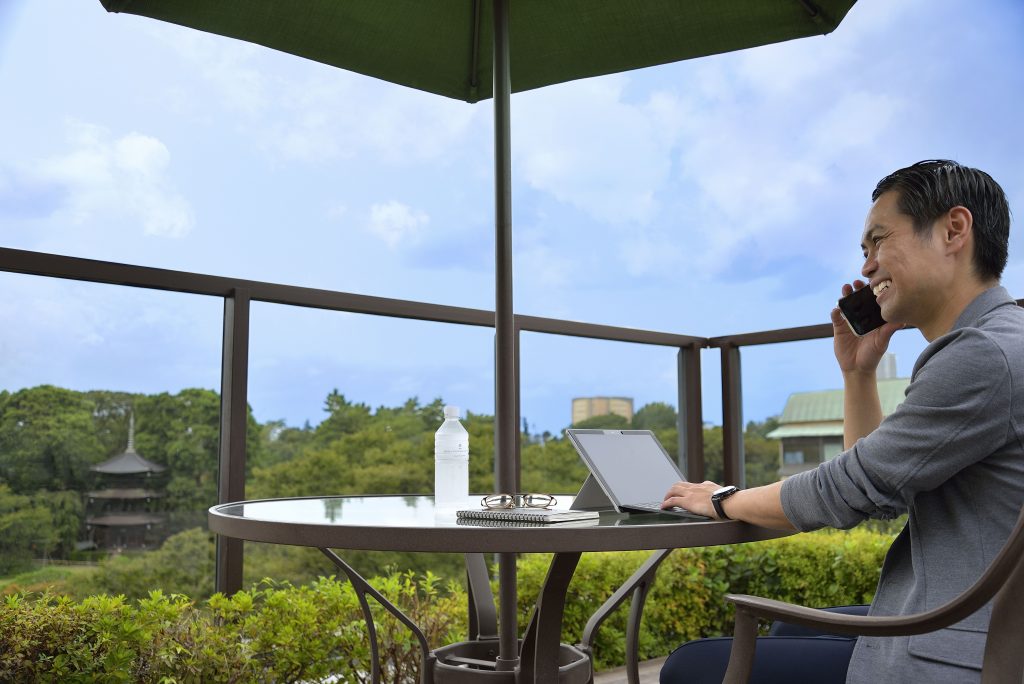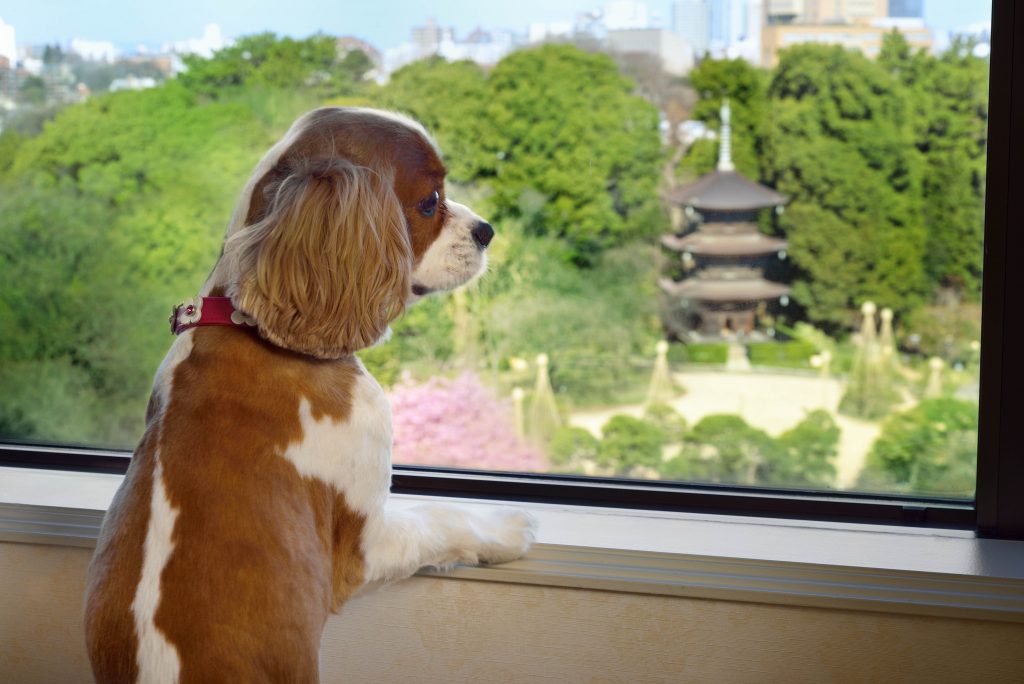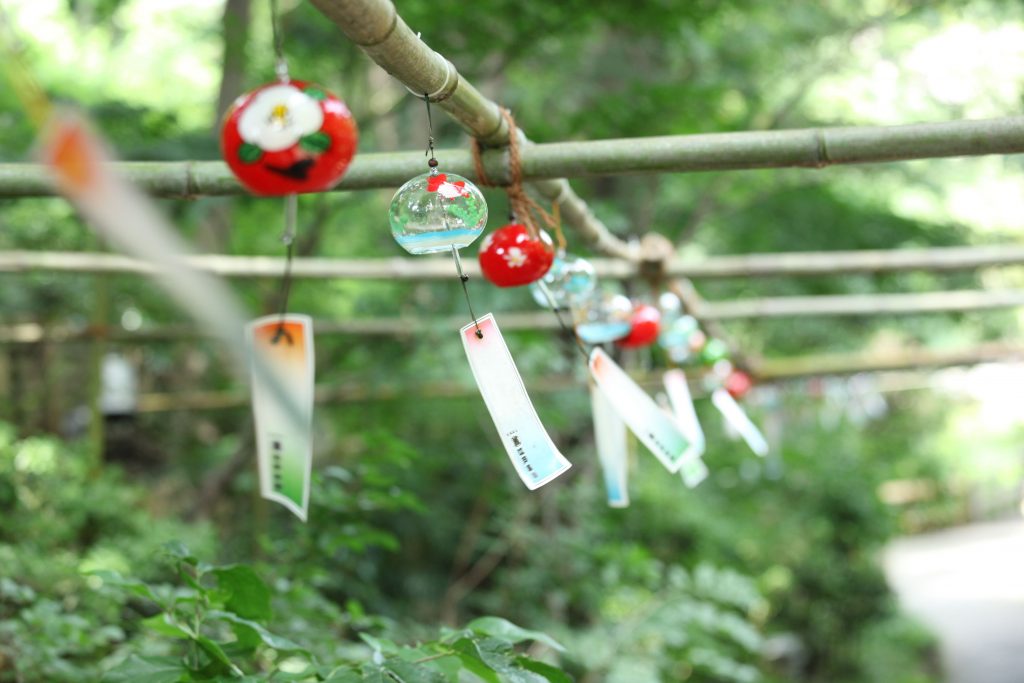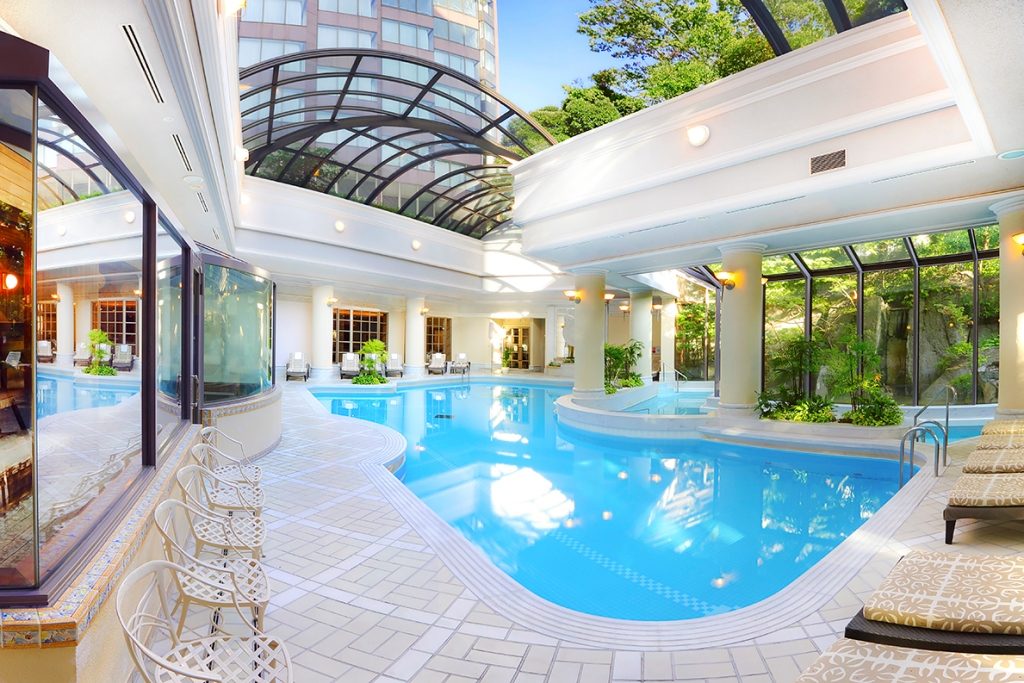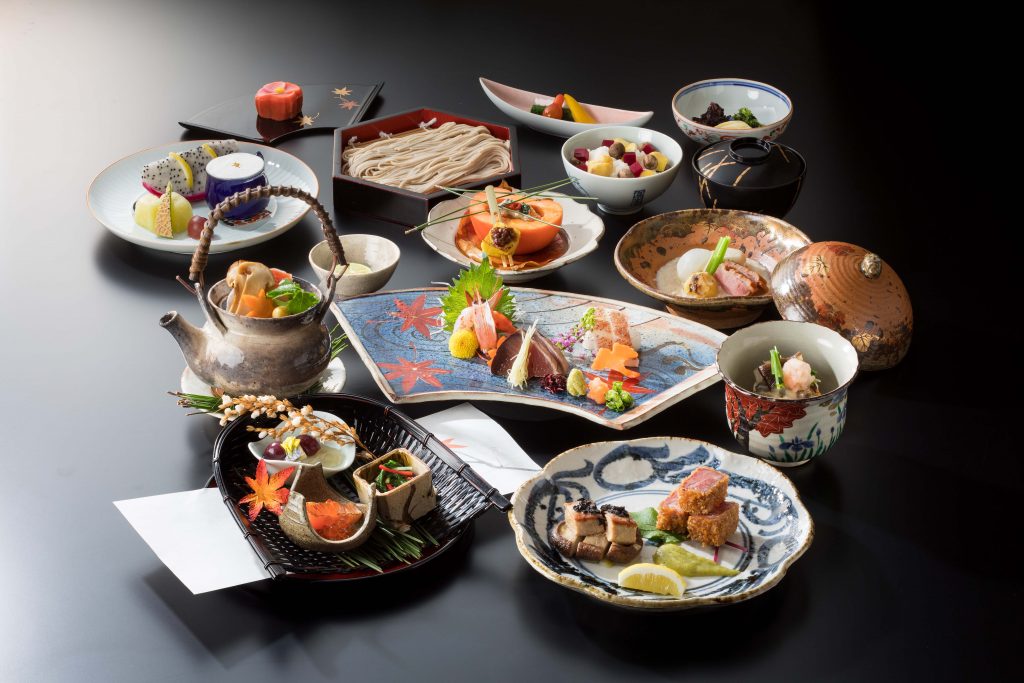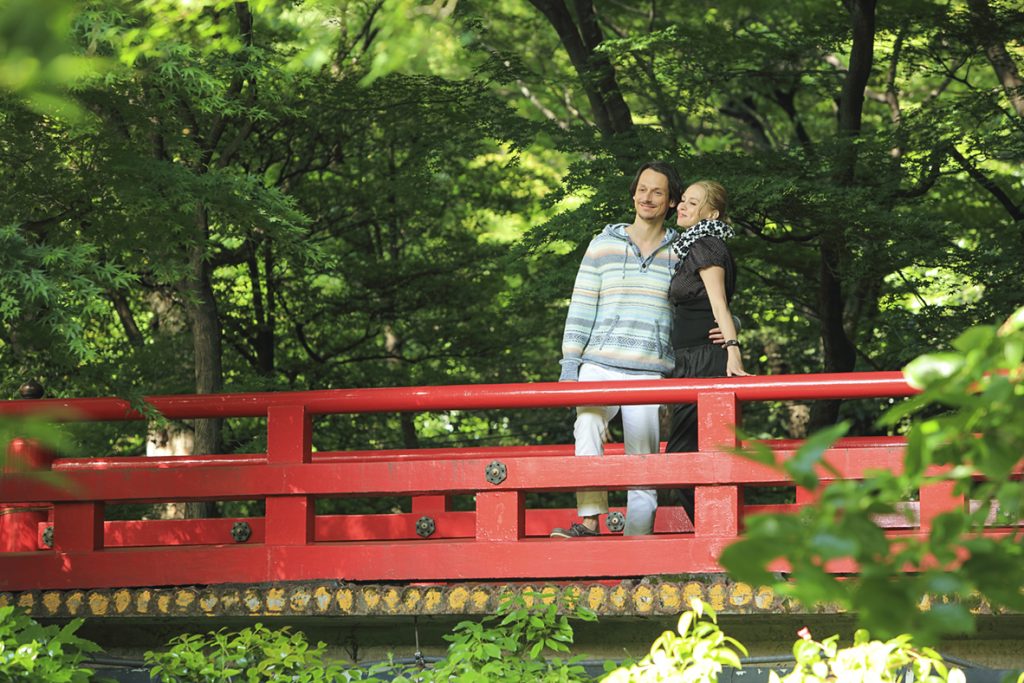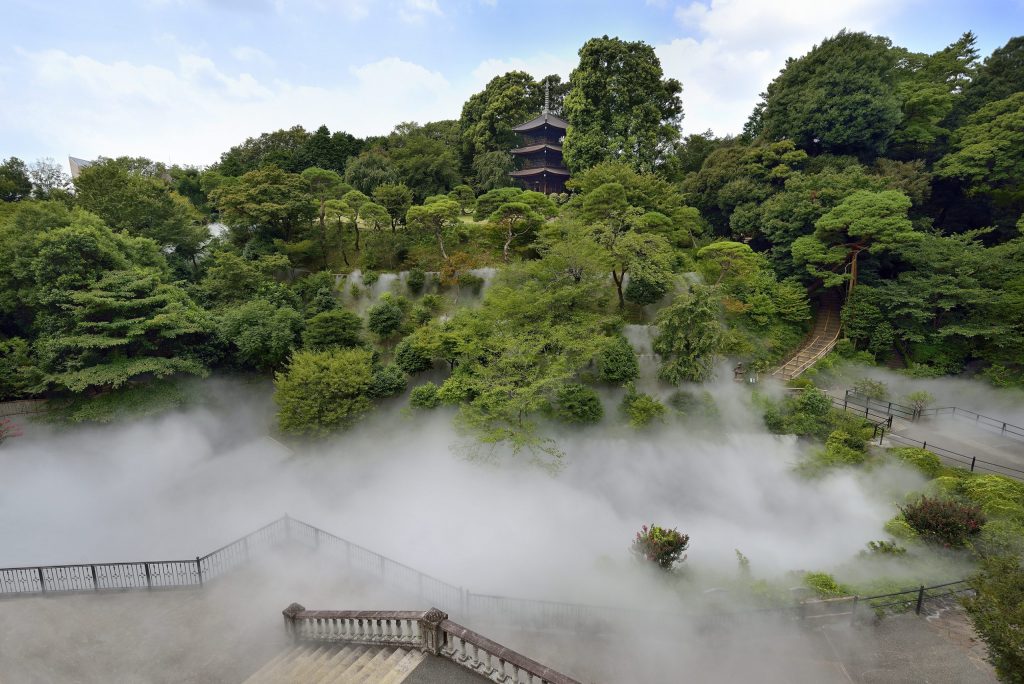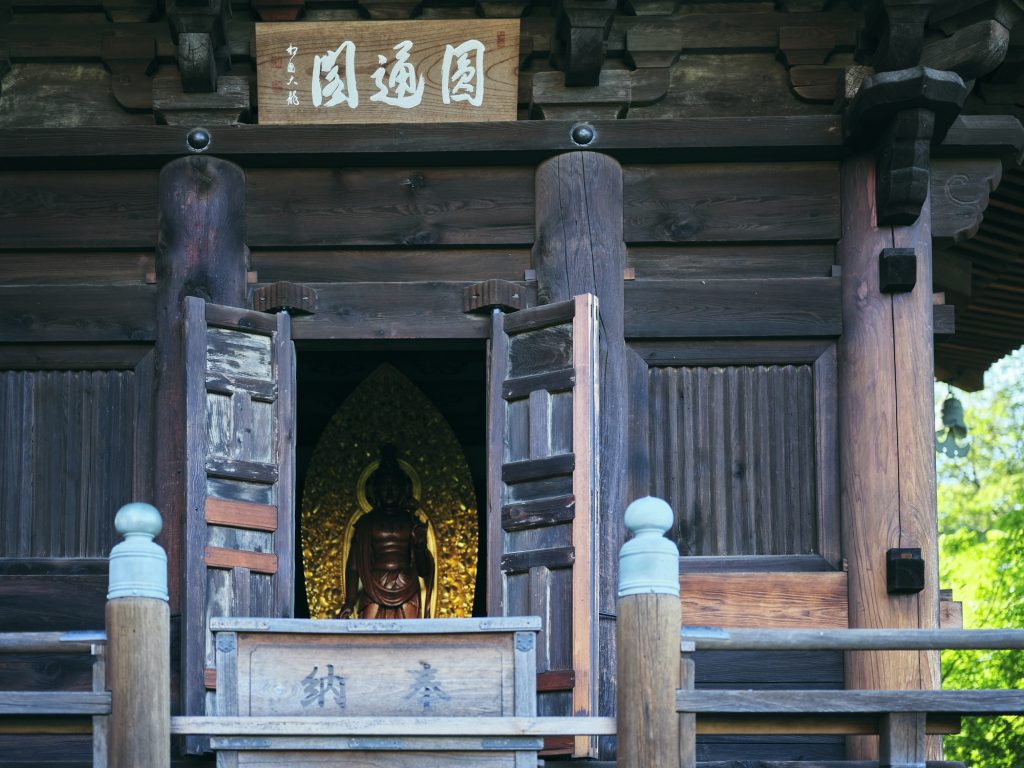 What's new
Read our blog or visit our Instagram page for the latest word on our gardens.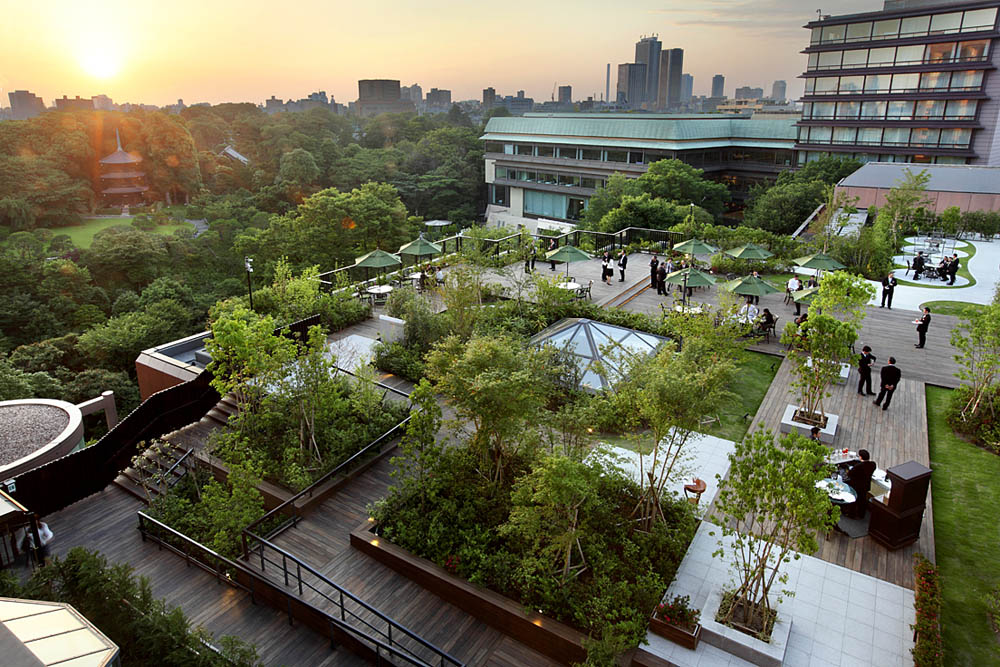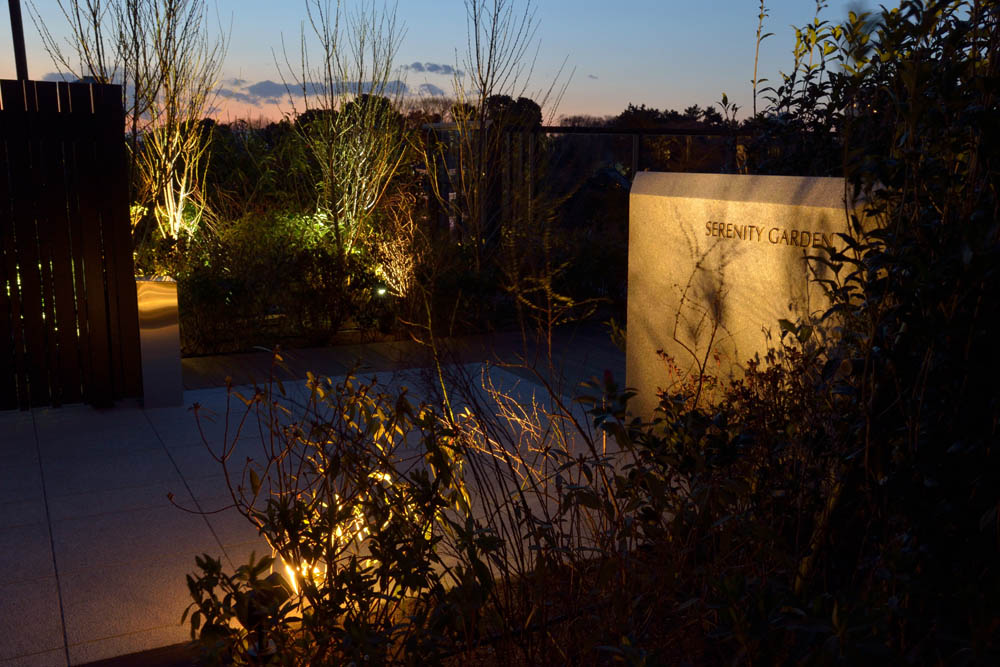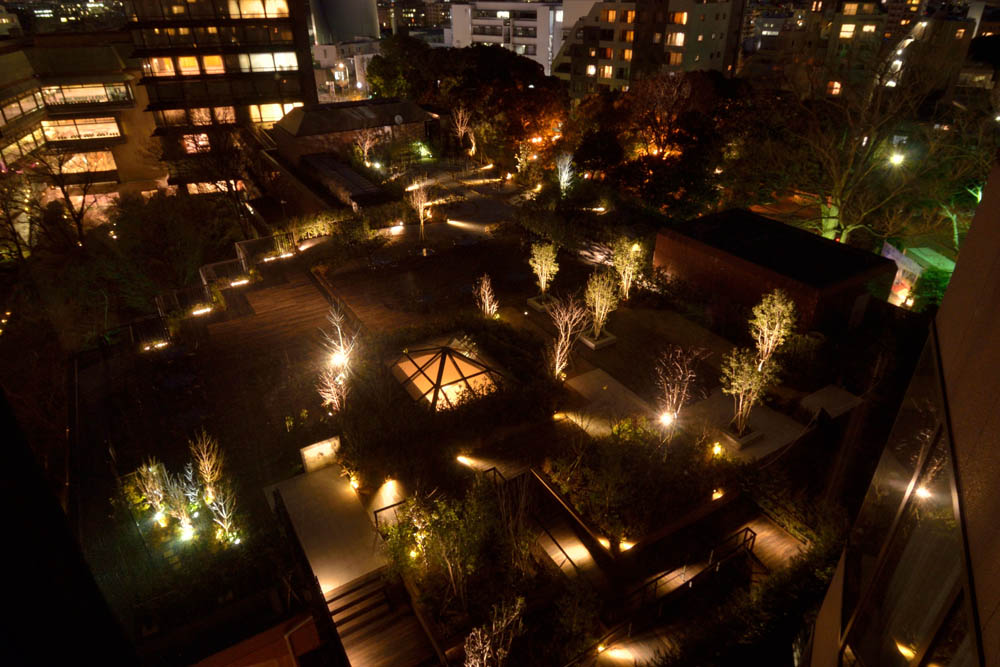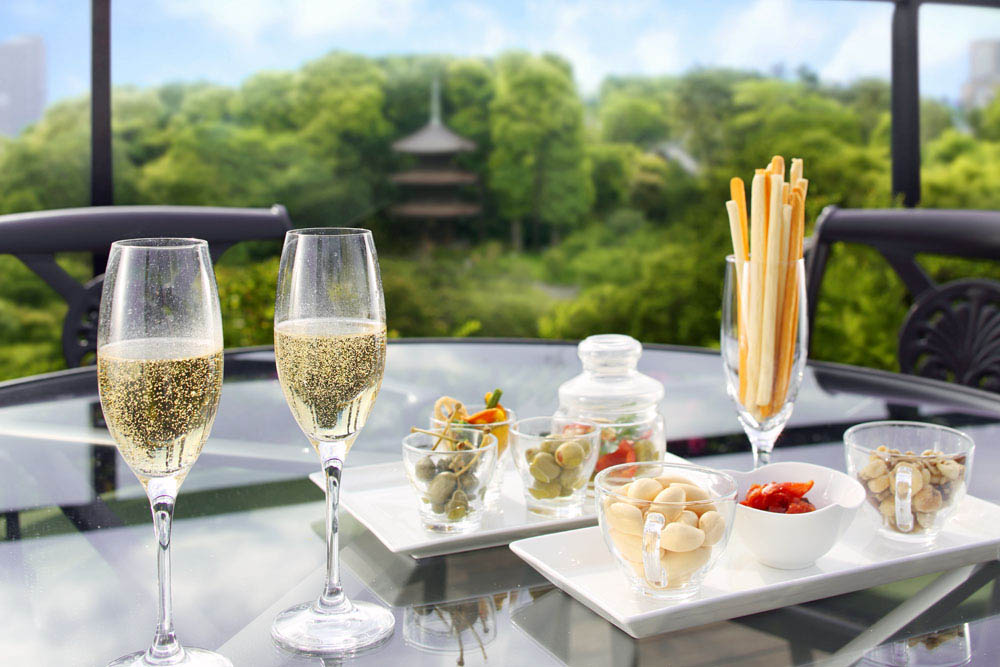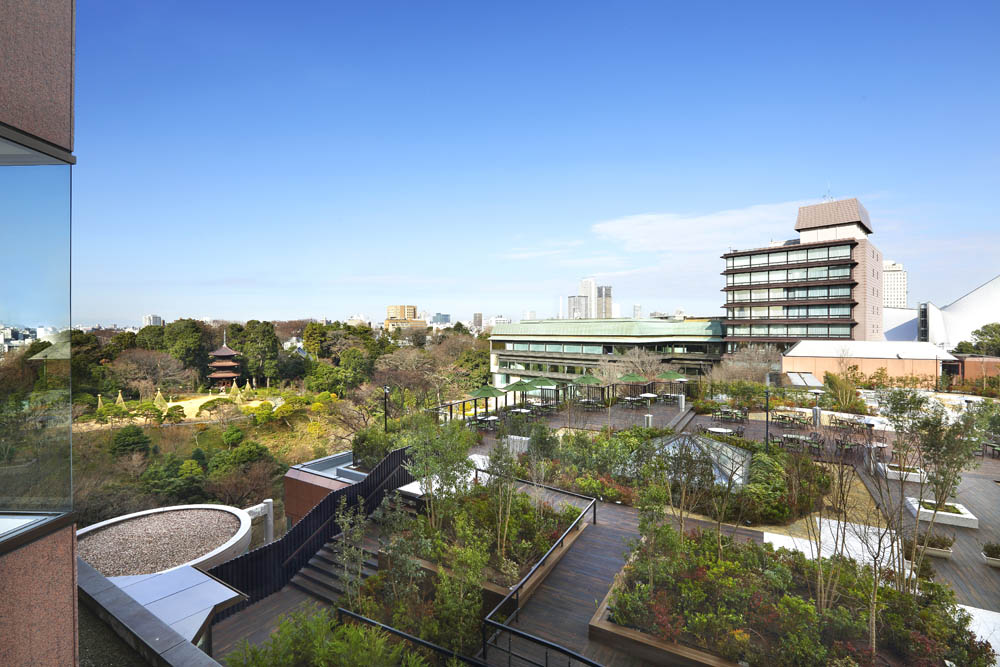 Serenity Garden
Serenity Garden offers scenic views of our forested areas and the city beyond, as well as a friendly dog park for guests and their canines.