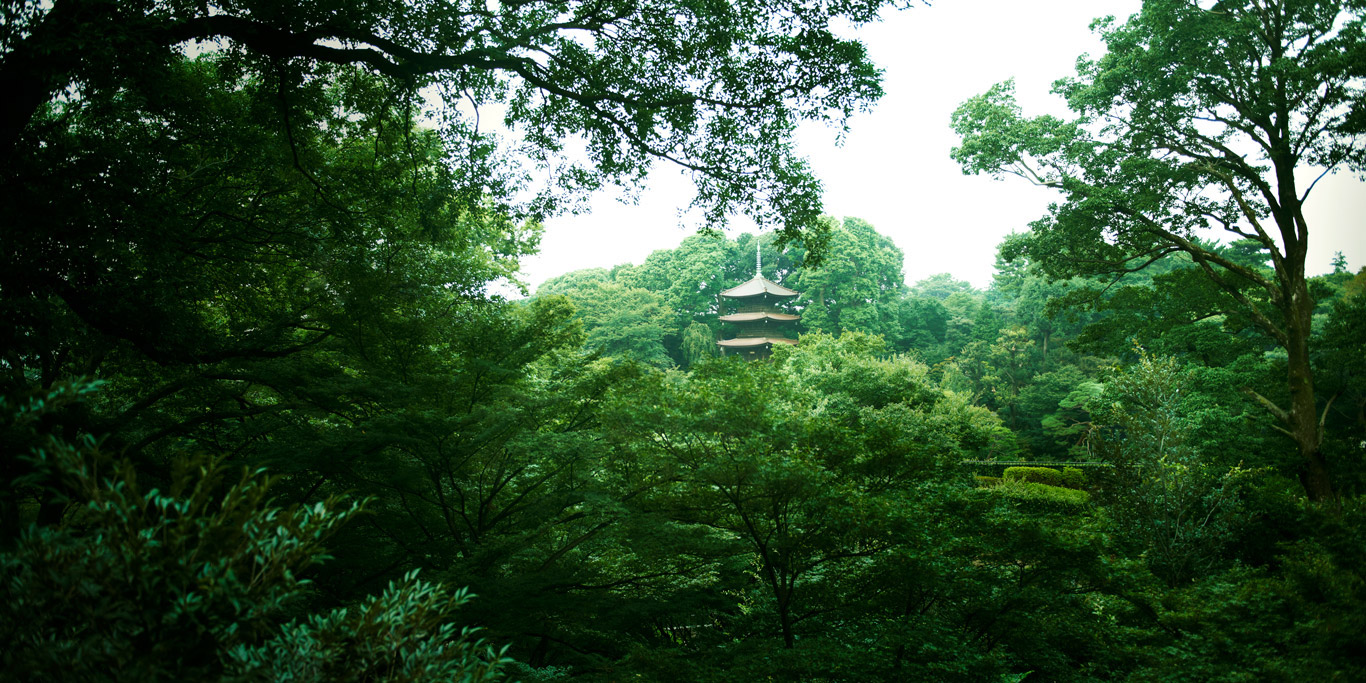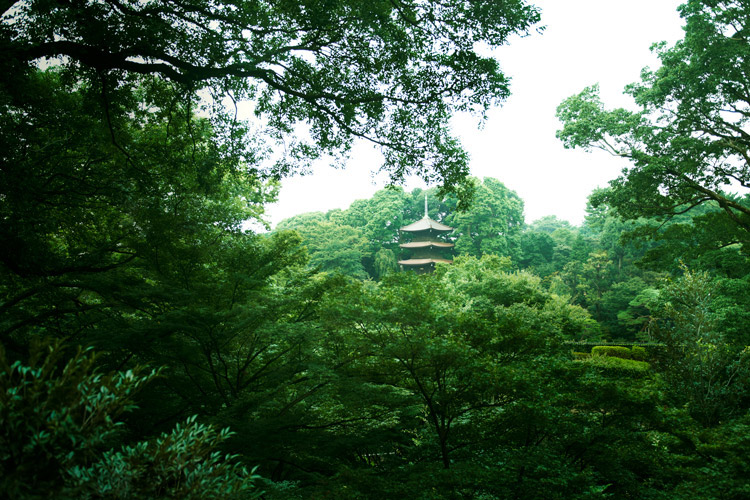 Gardens
History
Hotel Chinzanso Tokyo was built in an area with a rich and colorful 700-year history, intertwined with historic figures including former Prime Minister Yamagata Aritomo and Haiku poet Matsuo Basho.
14th century
Many centuries ago, our beautiful site was already a scenic attraction where wild camellias naturally flourished. People called the area "Tsubakiyama" (camellia mountain).
Edo Era (1603 to 1867)
During the Edo Era, the Kuroda clan of the Kururi feudal domain resided in a villa where our hotel is currently located. Renowned poet Matsuo Basho also lived at adjacent Sekiguchi Bashoan for about 4 years, where he served the Kanda area water supply office. Our site even appeared in Utagawa Hiroshige's renowned "One Hundred Famous Views of Edo" painting, which beautifully depicted the local water scenery.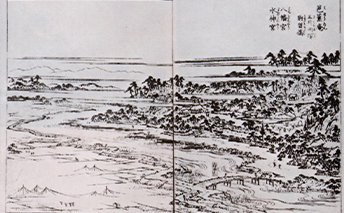 Meiji Era (1868 to 1912)
In 1878, Yamagata Aritomo came into possession of the area, built a large mansion with gardens and named it "Chinzanso."
Iwamoto Katsugoro, Tokyo's leading gardener, created gardens that reflected the preferences of Yamagata. Many cultural figures including a master of flower arrangement praised the natural beauty of the garden and its pond.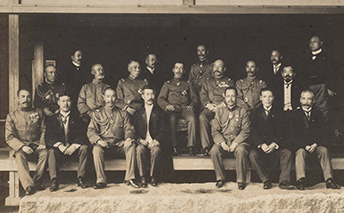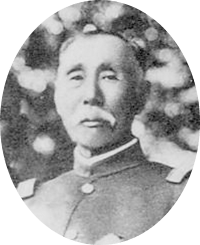 Yamagata Aritomo (1838-1922)
Born in Hagi, Yamaguchi Prefecture, Yamagata was a former Prime Minister of Japan and one of the key officials who established the Meiji Government.
Yamagata was not only a politician, but also an art connoisseur who wrote poetry and was fond of gardens. The renowned gardens of Hotel Chinzanso were among his three great gardens, which also included Murin-an in Kyoto and Koki-an in Odawara. He invited central political figures and business leaders, including Emperor Meiji, to hold meetings at his villa that influenced the future of Japan.
Taisho Era (1912 to 1926)
In 1918, Yamagata entrusted Chinzanso to Fujita Heitaro, a top business leader in the Kansai region who was also a baron and president of the Fujita group. Fujita respected the wishes of Yamagata to leave the property unchanged. However, vast sections of the property including important buildings and gardens were incinerated by air raids in 1945.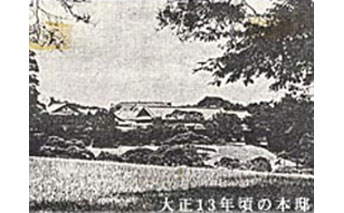 Showa Era (1926 to 1989)
Chinzanso became the property of Fujita Kogyo in 1948. Company founder Ogawa Eiichi planted over ten thousand trees on the land to recreate the renowned gardens as "a green oasis in war-torn Tokyo following the war."
A festive party on November 11, 1952 marked the grand opening of Chinzanso as a garden restaurant. Since then, it has served as a well-known Japanese garden restaurant site for weddings and banquets of all sizes.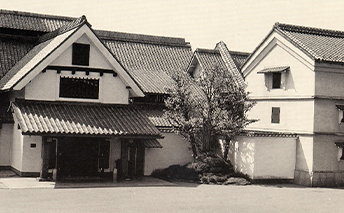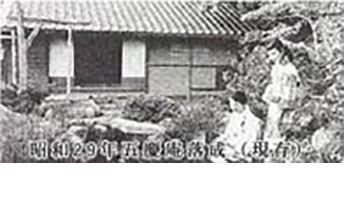 Heisei Era (1989 to 2019)
1992

Four Seasons Hotel Chinzanso Tokyo opened on the Chinzanso site.
2002

The symbolic three-story pagoda in the gardens underwent major reconstruction.
2013

Chinzanso, boasting over 60 years of history, and 20-year-old Four Seasons Hotel Chinzanso merged their excellent facilities and hospitality to become the rebranded Hotel Chinzanso Tokyo.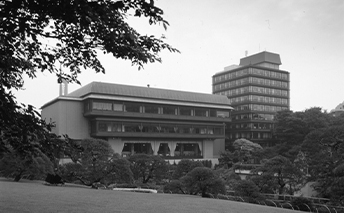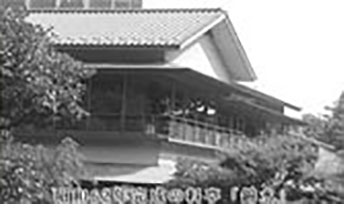 Reiwa Era (2019 on)
As we enter a new chapter in our history, we are committed to offering ever more sophisticated locations and services for guests while preserving our rich history and tradition.