[For MICE and Groups] Calligraphy Experience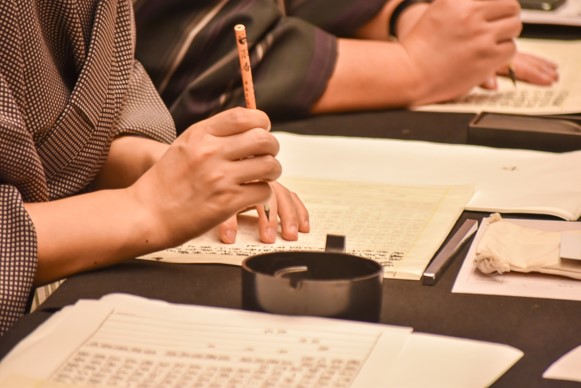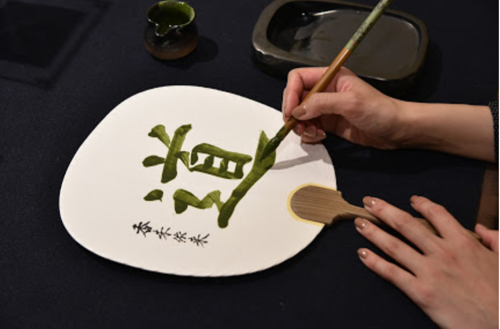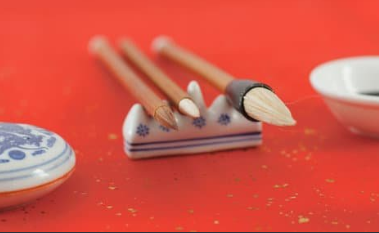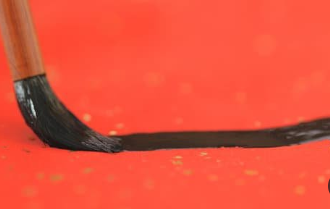 Enjoy the aroma of matcha and the beauty of calligraphy in this blend of Japanese culture.
Calligraphy dates back roughly 1300 years as a traditional Japanese art form. Using a brush and ink, artists would artistically depict kanji and kana characters. In this experience, participants will learn from the basics of how to hold a brush in order to enjoy the strength and suppleness of characters that can only be expressed through a brush. Unlike traditional calligraphy, participants will be using matcha as ink. The beautiful green characters and the refreshing aroma of tea leaves are sure to evoke images of the Japanese garden at Hotel Chinzanso Tokyo. The calligraphy can be enjoyed through writing, viewing, and even its aroma.
Dates
All year
*Reservations must be made up to 2 weeks in advance.
Time    9:00 a.m.-9:00 p.m.(Final start time)
Duration of experience  50 minutes
Price
Please contact us for details.
Activity Content
Calligraphy is said to help relax the soul and improve focus.
Participants will write on fans or postcards which can be taken home.
This will make a perfect souvenir for foreign guests. 
Cautionary Notice
Please wear clothes that you are comfortable getting ink on them.
All the equipment will be provided, so guests will not be required to bring anything..
Experiences are available in English or other languages. Interpreters will need to be arranged separately, please let us know at least one week in advance if you require one.
Cancellation policy: 50% for one week before the date, 70% for two days before the date, 100% for a day before the date or on the day of