[For MICE and Groups] Kaga Temari-Making Experience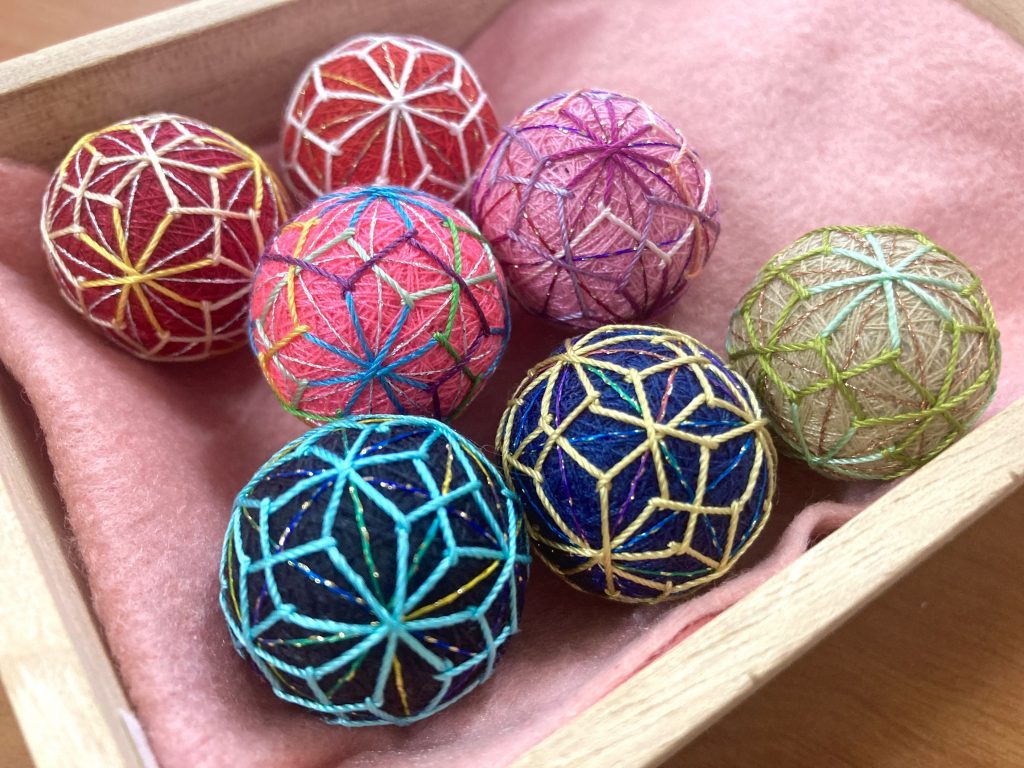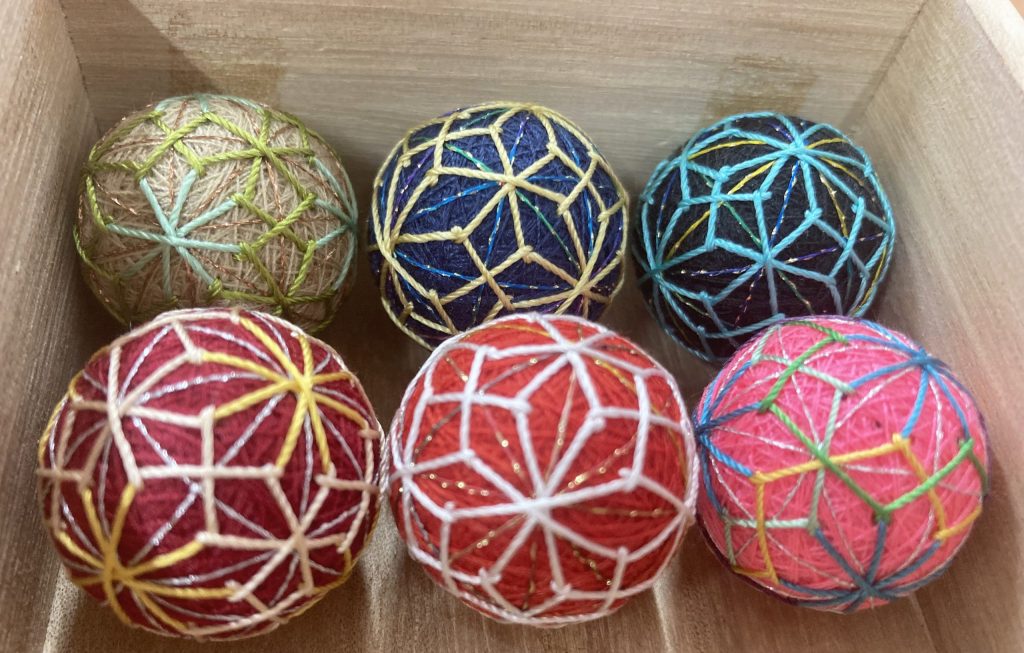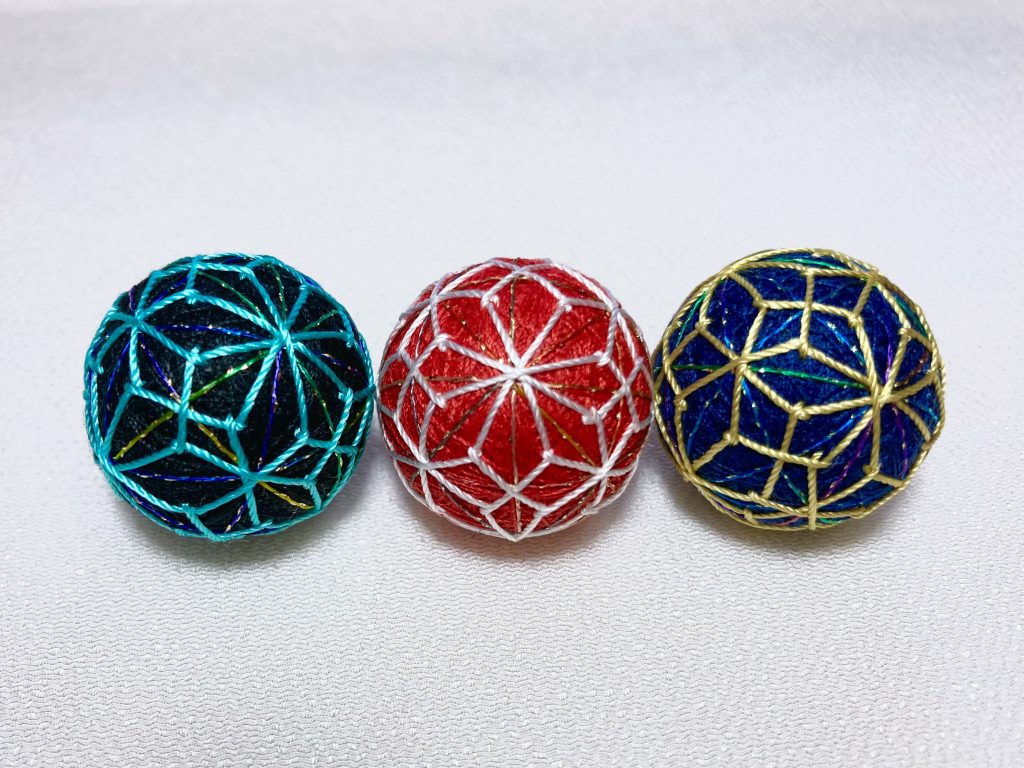 In this experience, you'll make beautiful and lucky traditional crafts, Kaga temari 
Kaga temari have been passed down not only as toys or as decorative items, but also as talismans.
Kaga temari are characterized by the gentle sounds they make when they are shaken. It is believed that the better the sound they make, the better luck they will bring to its owner.
We present a beautiful and auspicious traditional craft-making experience, where guests can create designs which differ depending on the combination of threads used.
Guests can even create patterns that resemble camellias, the symbol of the hotel.
Dates
All year  *Excluding 12/31 to 1/4
*Reservations must be made up to 2 weeks in advance.
Time
Time    9:00 a.m. to 9:00 p.m.  (Final start time)
Duration of experience 30 minute course/60 minute course
*The Tsubaki course is 60 to 75 minutes.
Price
Please contact us for details.

Activity Content
You will be wrapping silk threads into a ball while being mindful of its overall balance.
Once you create a ball base, you'll then weave silk threads to create patterns.
You may take home your Kaga temari (2.5 cm in diameter).
* Material types (colors, etc.) can be selected from the pre-prepared options.
Cautionary Notice
All the equipment will be provided, so guests will not be required to bring anything.
Experience also available in English. An interpreter will need to be arranged separately. Please let us know at least one week in advance if you will require an interpreter.
Cancellation policy: 50% for one week before the date, 70% for two days before the date, 100% for a day before the date or on the day of