[For MICE and Groups] Mizuhiki-Making Experience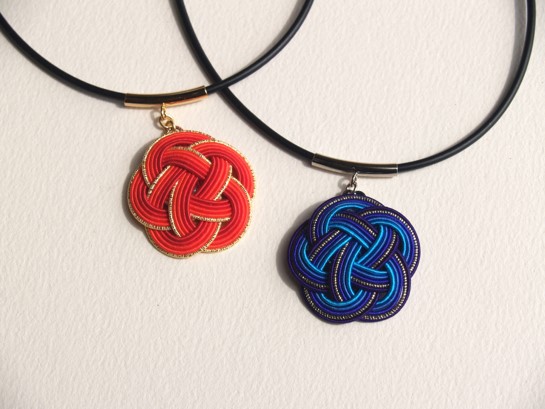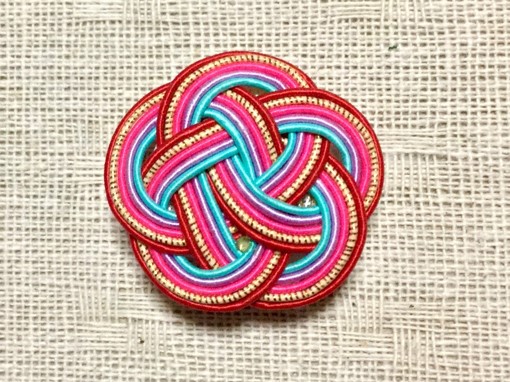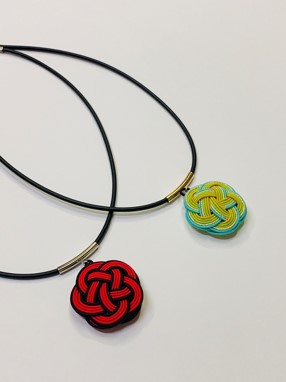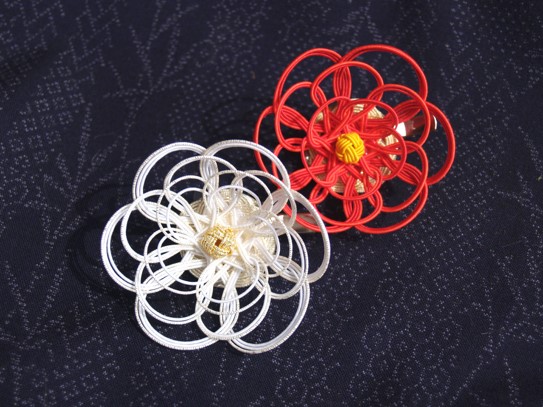 Create chokers using mizuhiki decorations
Mizuhiki is a traditional Japanese ornament that is said to have originated around the Muromachi period. It is a band made of paper used for seasonal greetings and ceremonial occasions. Originally, it was a talisman believed to drive out any bad luck, and also symbolized the fulfillment of wishes through the act of tying together.
In this experience, participants will be creating chokers adorned with mizuhiki ornaments.
Motifs can be selected from either plums or camellias, designs that are perfect for commemorating your stay at Hotel Chinzanso Tokyo. 
Dates
All year  *Excluding 12/31 to 1/4
*Reservations must be made up to 2 weeks in advance.
Time
Time    9:00 a.m. to 9:00 p.m.  (Final start time)
Duration of experience  30 minute course/60 minute course
The camellia-making course will take approximately 60 minutes.
Price
Please contact us for details.
Activity Content
Mizubiki is paper twisted into a thread, which is then dipped in starch and hardened to create an ornamental string.
This ornament is used for celebrations and sorrows alike, and its uses are widely varied, such as being tied around wrapped gifts or attached to an envelope with either red and white or black and white ribbons. 
In this experience, participants will tie strings made from Japanese paper to create an adorable plum-shaped mizuhiki ornament, roughly 3 cm in diameter.
The completed item can be taken home as a souvenir for use as a gift. It is quite popular among foreigners.
*Material types (colors, etc.) can be selected during the experience. 
Cautionary Notice
Everything guests require for the experience will be provided. 
Experience also available in English. An interpreter will need to be arranged separately. Please let us know at least one week in advance if you will require an interpreter.
Cancellation policy: 50% for one week before the date, 70% for two days before the date, 100% for a day before the date or on the day of