7 Reasons to Stay at Hotel Chinzanso Tokyo, the "Hotel in the Clouds"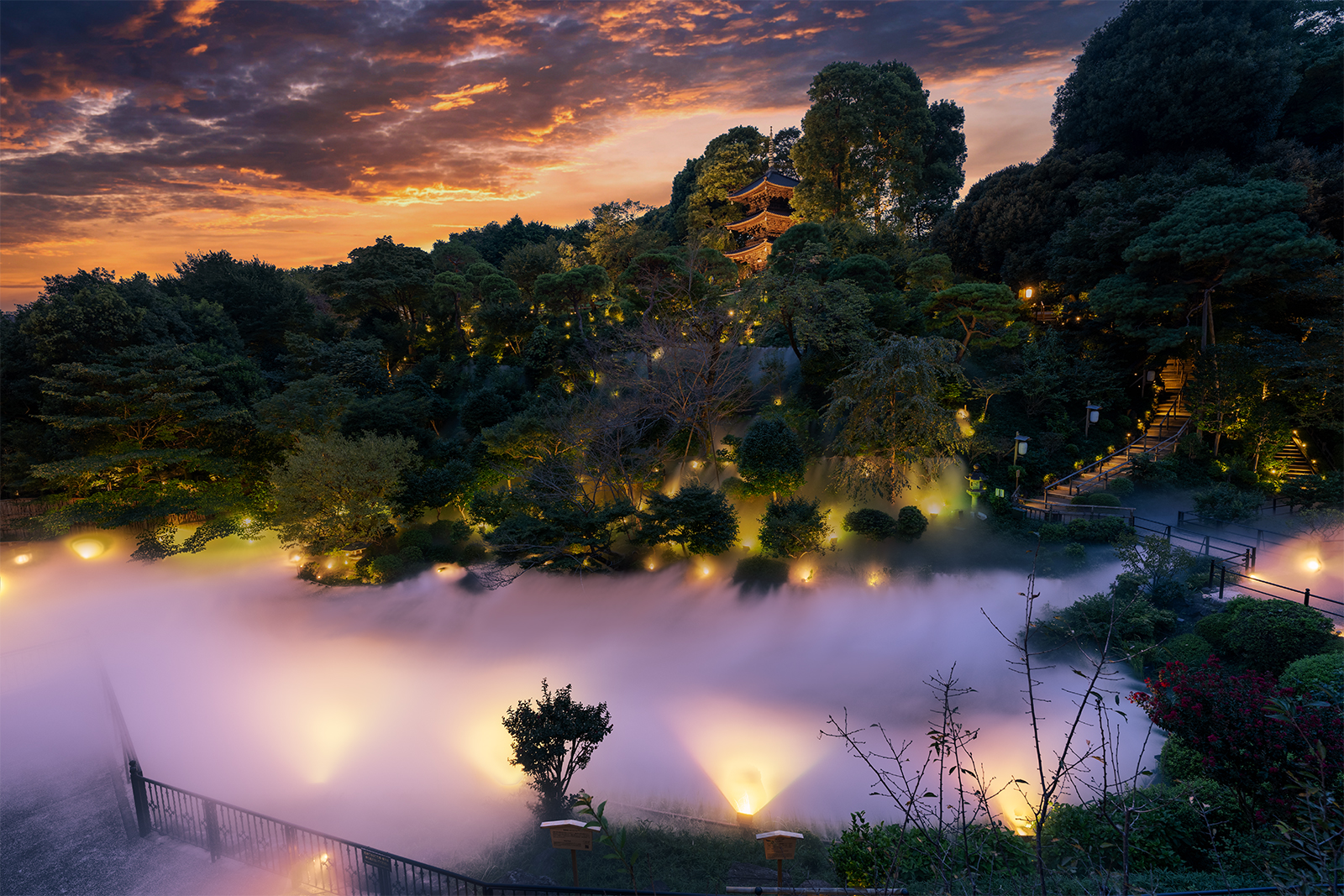 If an elegant hotel with great nature, authentic Japanese cultural experiences, and great views of the city is what you're after, then look no further than Hotel Chinzanso Tokyo. We share seven reasons to stay at Hotel Chinzanso Tokyo when visiting Japan's capital city.
1. One of Tokyo's Best Hotels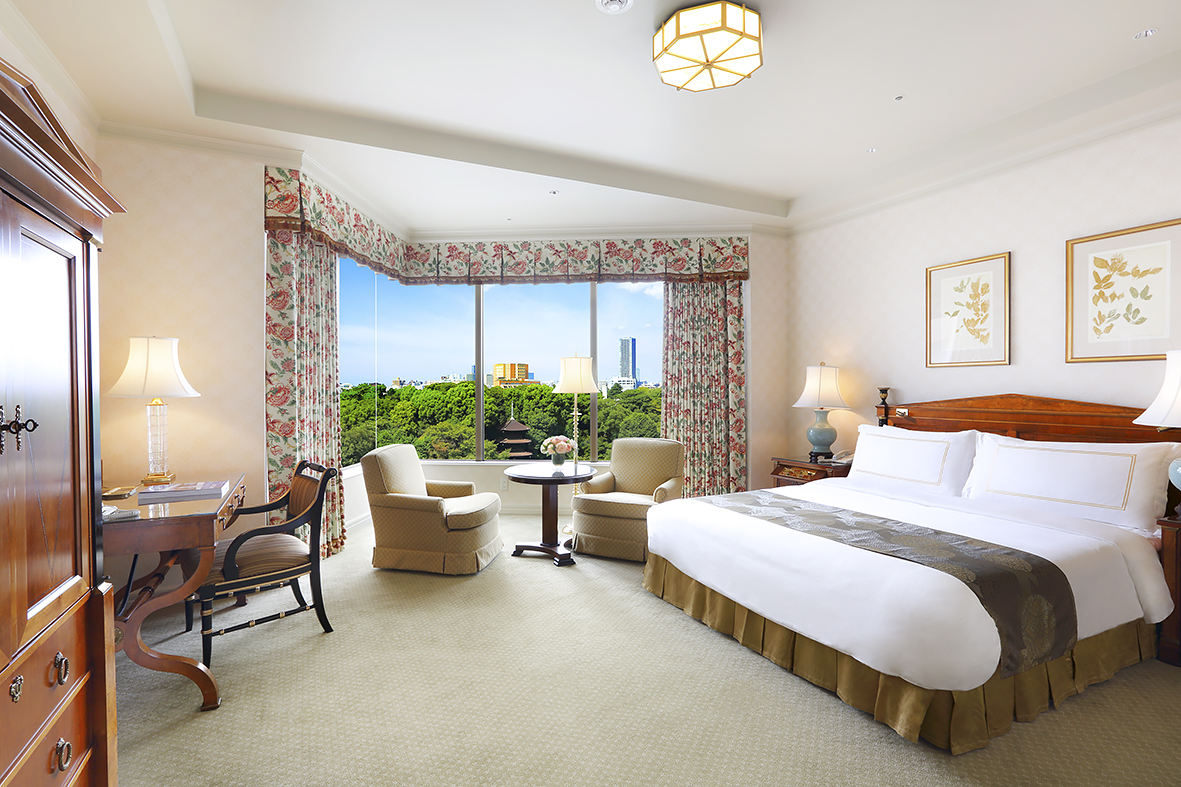 Hotel Chinzanso Tokyo is one of Tokyo's leading luxury hotels. In fact, it was awarded 4 stars in the Forbes Travel Guide 2022. The hotel offers a complete range of concierge services, including assistance by bilingual staff, travel arrangements, babysitting, tour and restaurant reservations, and others. The rooms and suites are spacious and fully equipped with all the amenities for a comfortable stay. 
The hotel also incorporates sustainable development goals in its room amenities and services. Its efforts include reducing the use of plastic containers, using digital devices instead of informational pamphlets in the rooms, and employing ecological bags made with fair-trade cotton.
2. Chinzanso Garden, a Historical Landmark in Tokyo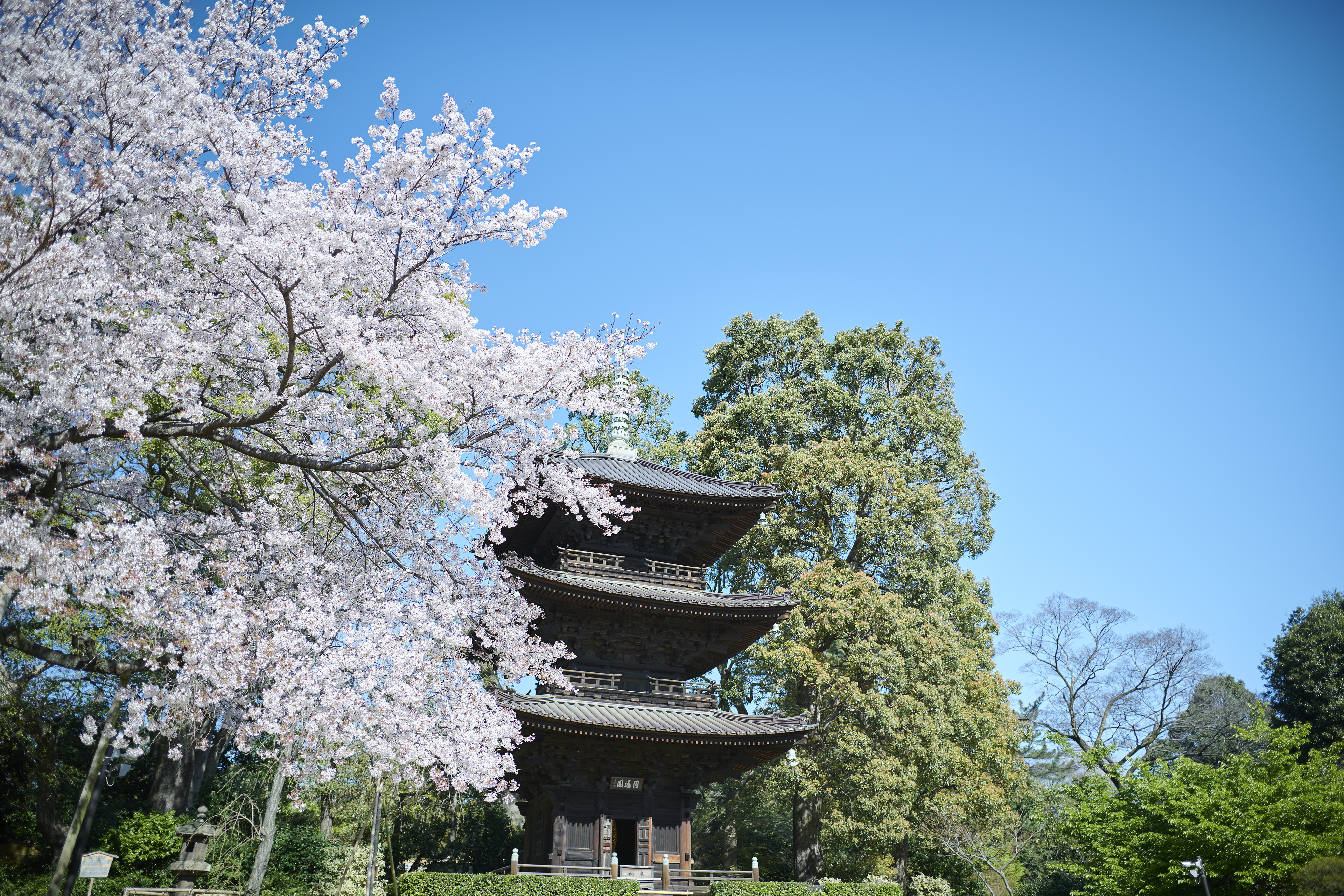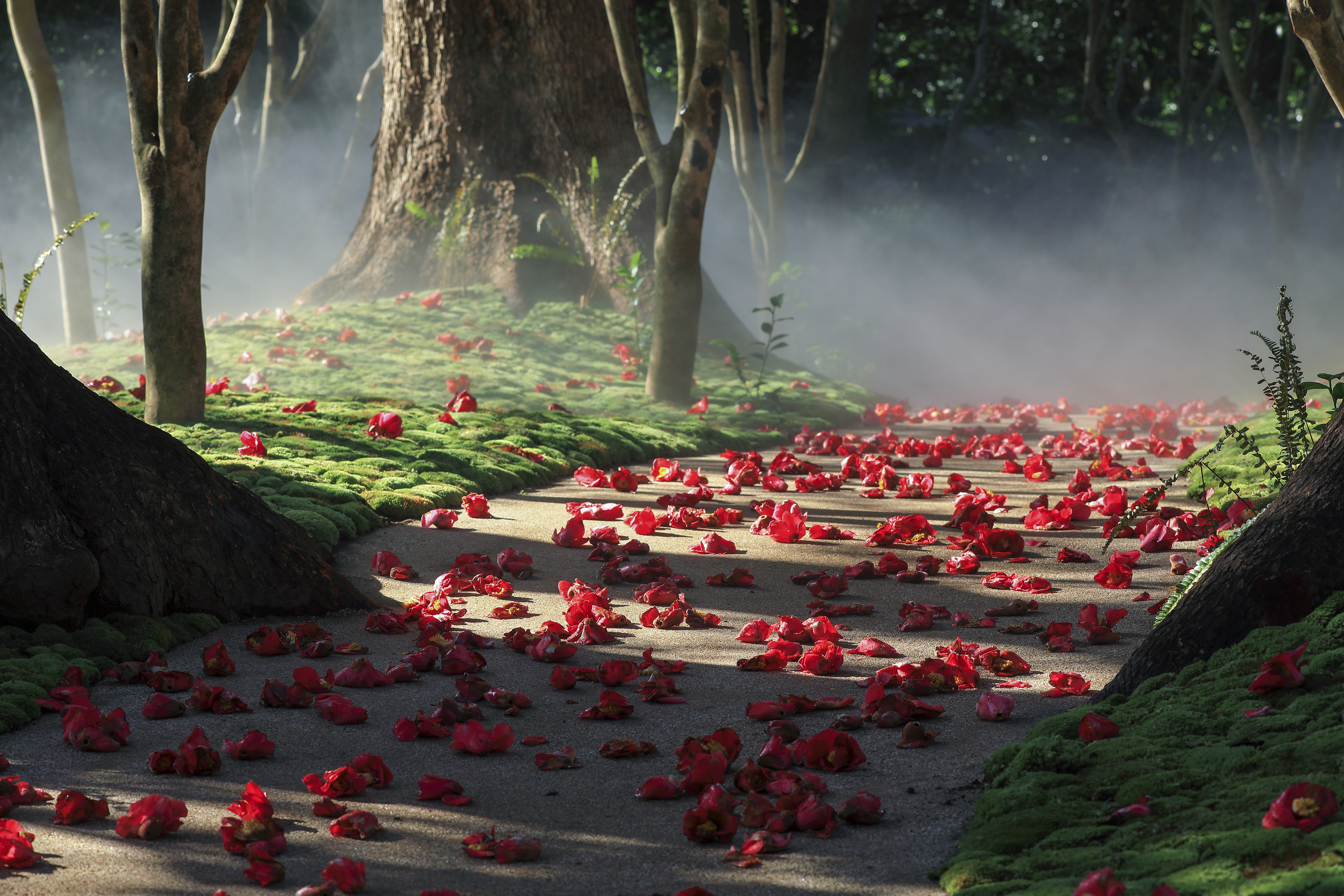 One of the reasons why Chinzanso Garden is so cherished by Japanese guests is that it stands on the grounds of a famous historical place: Camellia Hill, or Tsubakiyama, mentioned in old chronicles from more than 500 years ago. After the imperial restoration of the Meiji era in 1868, the former Camellia Hill became the property of Duke Yamagata Aritomo (1838-1922), a prominent statesman. He built his residence and a splendid Japanese garden on these grounds. You can feel the many centuries of history at every corner of Chinzanso Garden.
3. Nature in the Heart of the Metropolis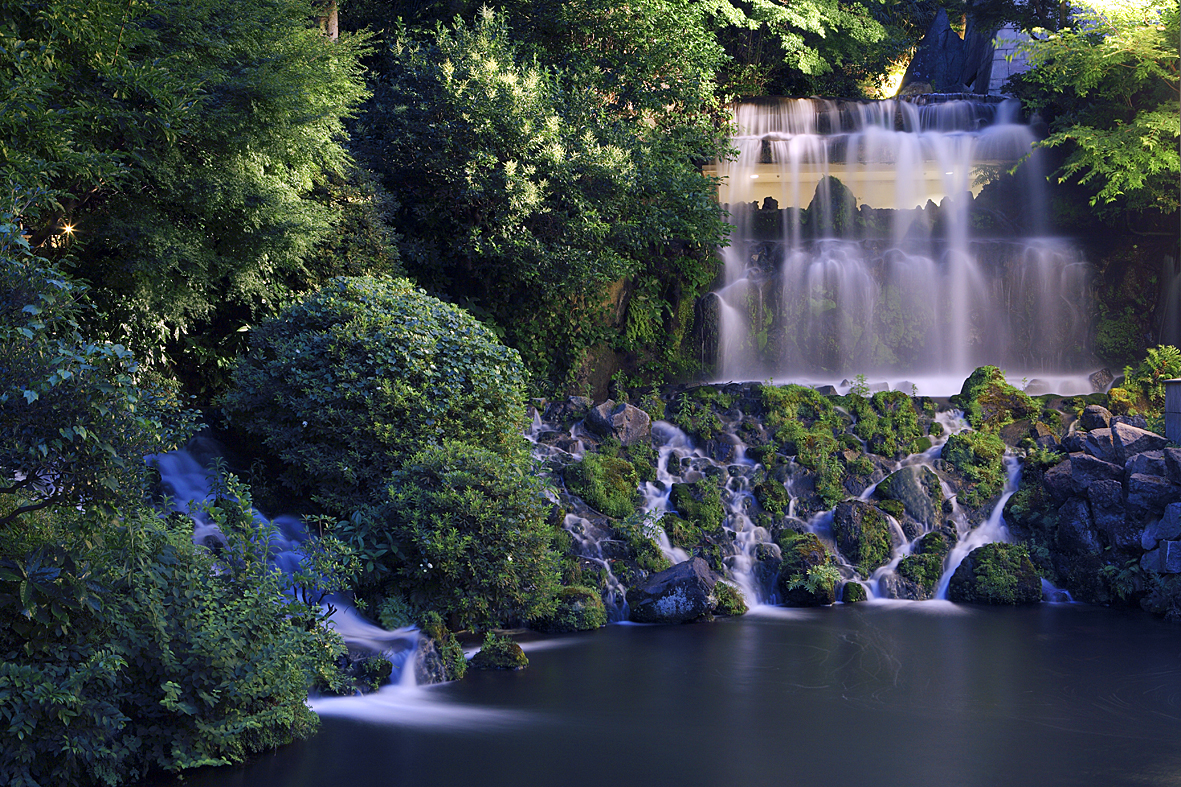 Relish greenery, delight in the sounds of birds and insects, and feel the change of seasons at Hotel Chinzanso Tokyo. Featuring a pond with colorful koi fish, a waterfall, vibrant moss, and more than one thousand camellia trees carefully kept to honor the area's original name, the garden is a treasure trove of nature no matter the season.
4. Japanese Cultural Activities
One of the very few remaining pagodas in Tokyo, the Three-Story Pagoda located on top of the hill in the garden has become the symbol of Hotel Chinzanso Tokyo. There are several other historical structures in the garden gathered from various places in Japan. Guests can learn the story of each monument through guided tours. 
Hotel Chinzanso Tokyo also offers a wide range of activities and workshops that allow guests to experience Japanese culture first hand. These include kimono fittings, Japanese calligraphy lessons, origami workshops, samurai training sessions for groups, taiko drum workshops, and tea ceremonies. Spots are for guests only and fill quickly to be sure to book your stay today. 
5. Special Events to Highlight Each Season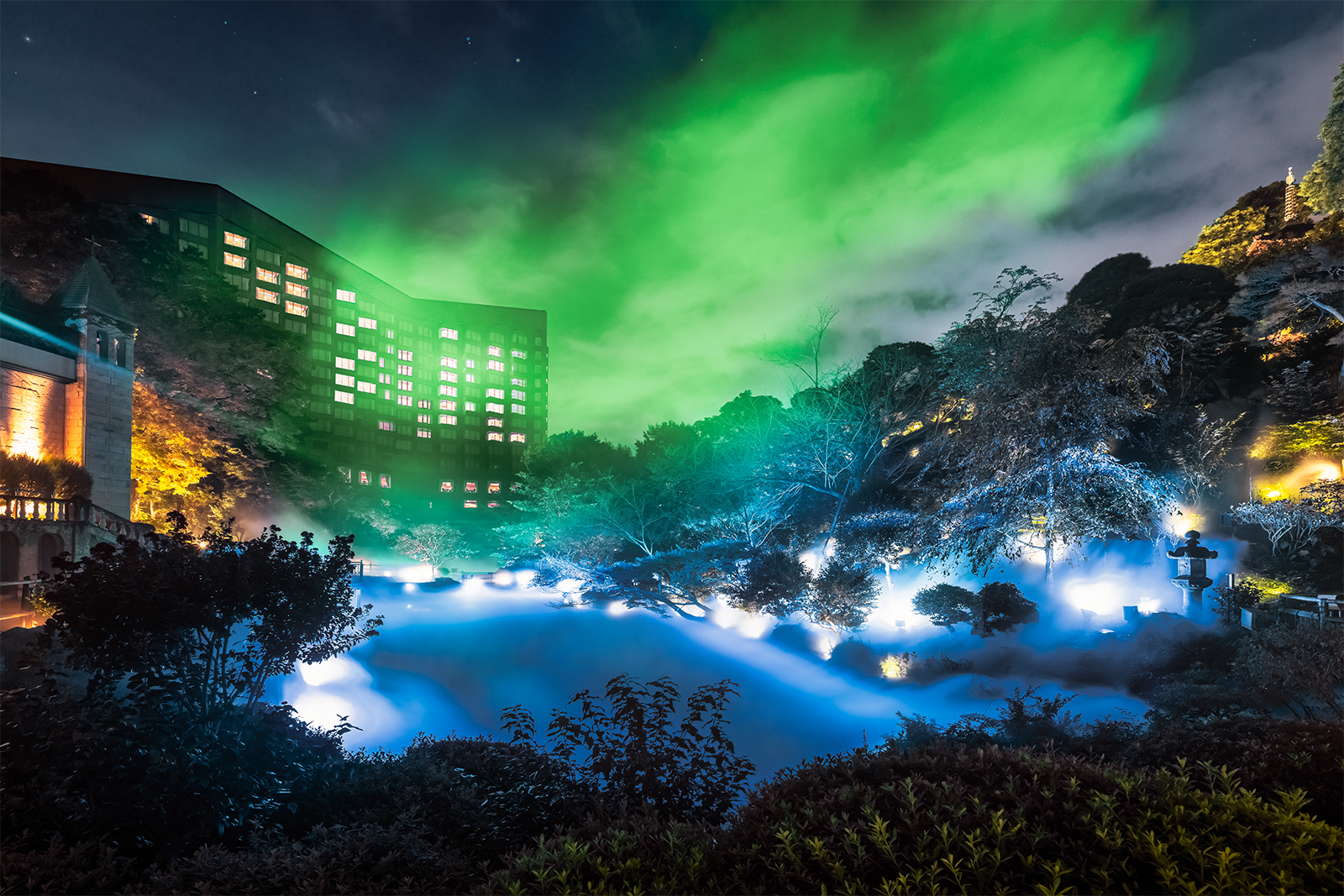 Hotel Chinzanso Tokyo organizes different events to celebrate each season. While the Tokyo Sea of Clouds can be enjoyed in the garden several times each day, it looks and feels different at different times of the year. Other special events include a wind charm display in summer, an art installation during camellia season, and the enchanting Forest Aurora in winter. 
6. Exquisite Cuisine at the Hotel Restaurants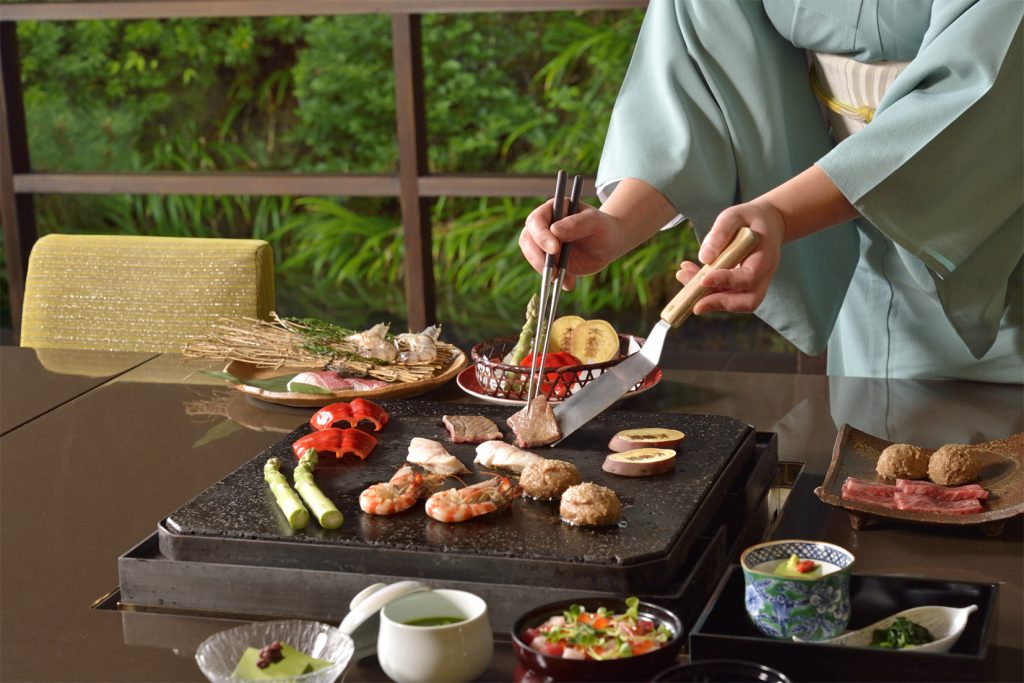 Guests can enjoy high quality cuisine at each of the hotel's nine restaurants. From refined kaiseki cuisine and Japanese specialties to Italian cuisine and afternoon tea, there is a wide variety of delicious food that you can try without leaving the hotel. 
7. Supreme Relaxation at YU, THE SPA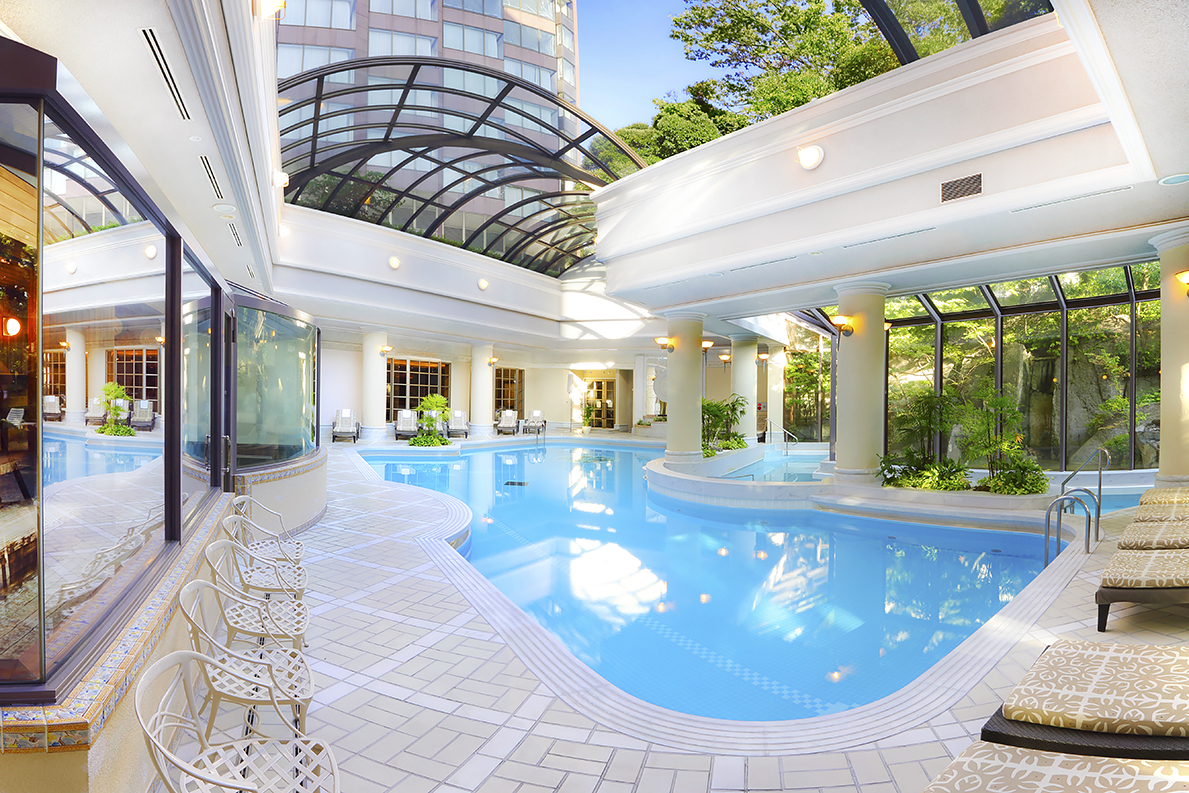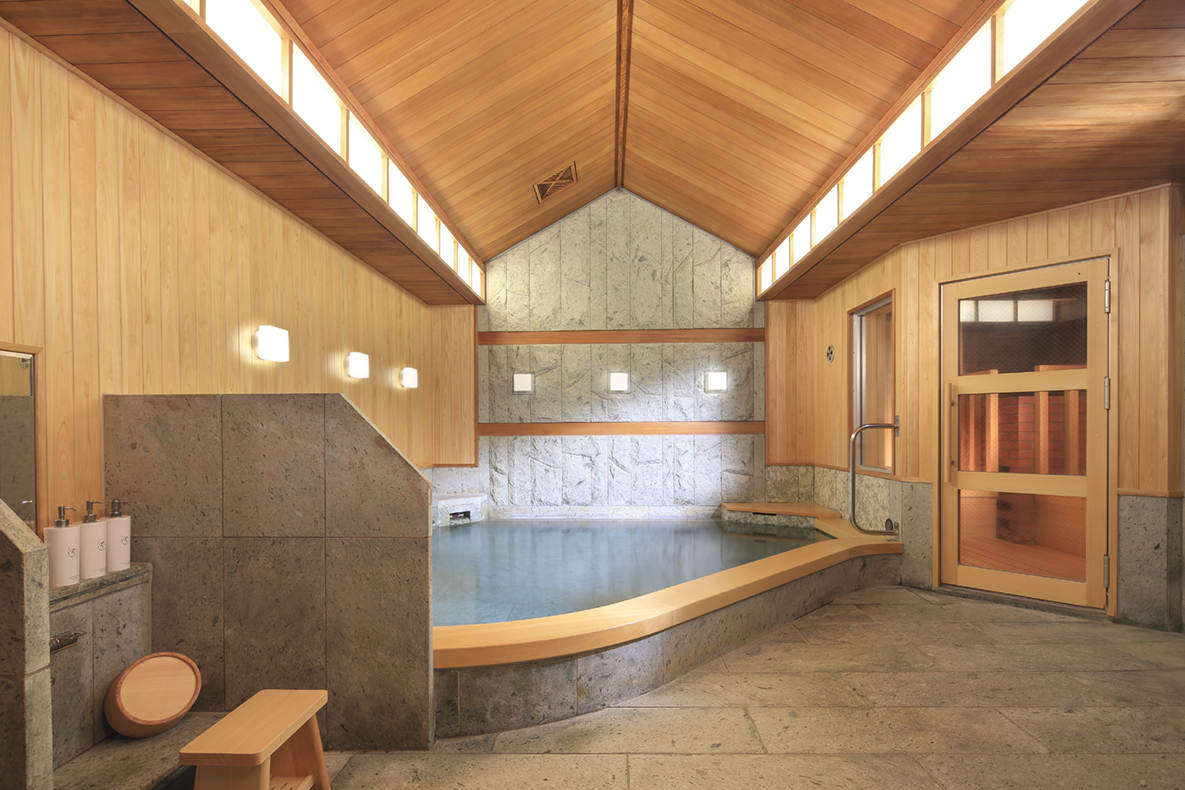 YU, THE SPA is Hotel Chinzanso Tokyo's first-class spa facility. Complete with hot spring baths, a pool, gym, and spa treatments, YU, THE SPA is the epitome of wellness and relaxation. In 2021, YU, THE SPA received the Crystal Award – Top Spa of Japan.
In addition to the features mentioned above, the hotel caters to those with diverse and specific needs such as pet owners, Muslim guests, and families traveling with small children.
Hotel Chinzanso Tokyo offers authentic Japanese culture and hospitality along with nature in the heart of the city. Book your stay today for an unforgettable experience in the heart of Tokyo.