Opening date:March 15th(Wed.)2023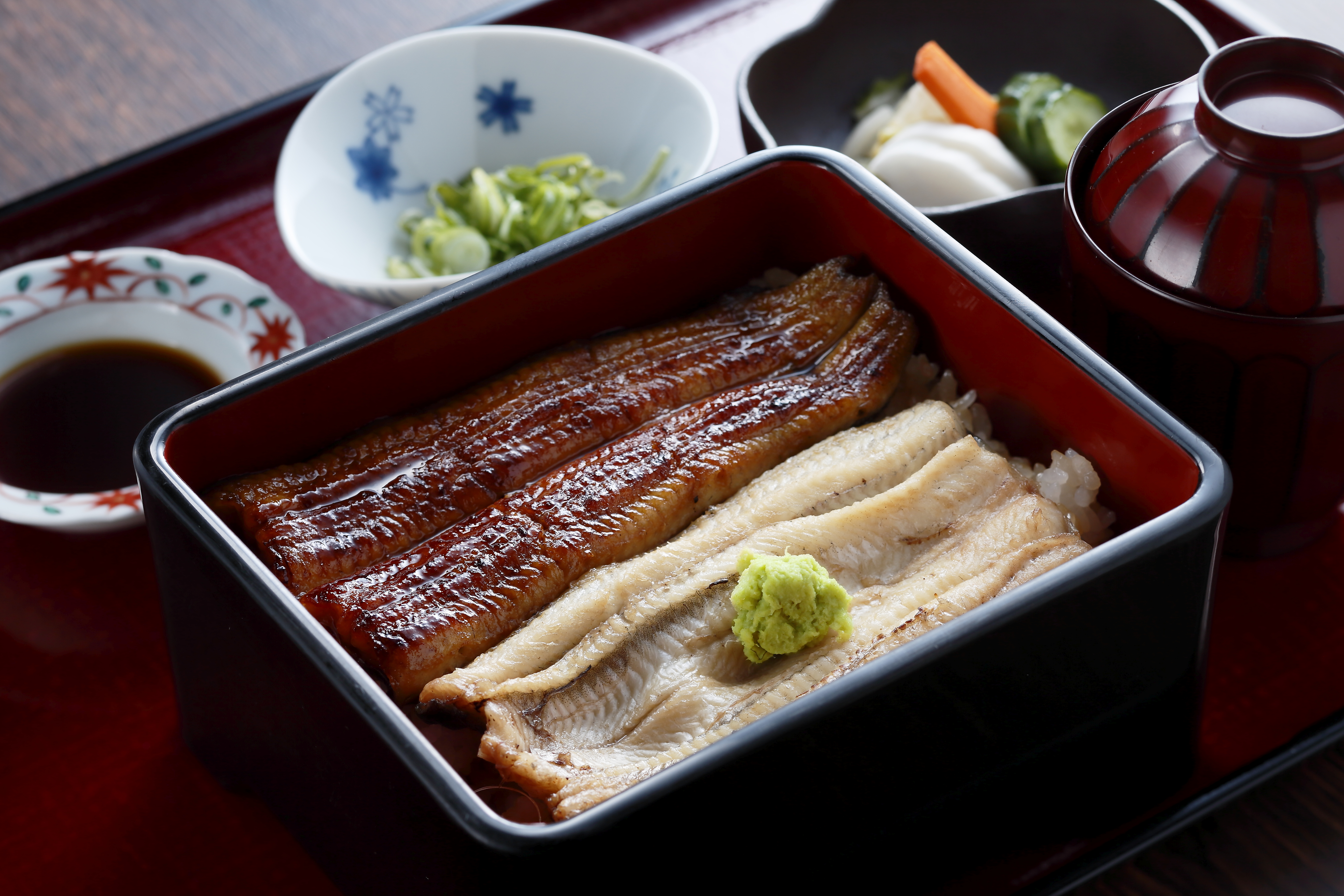 On March 15th (Wed.) 2023, the first Tokyo location of the historic eel restaurant Nara Kikusuiro Unakiku, which carries a 130-year history, will be opened within the garden of Hotel Chinzanso Tokyo. We hope that guests will look forward to experiencing this traditional cuisine.
Eel Restaurant UNAKIKU
Opening date:      March 15th (Wed.) 2023
Start of reservations:   From March 6th (Mon.) 2023, morning
Opening hours: Lunch:  11:00 a.m. to 3:00 p.m., dinner: 5:00 p.m. to 9:00 p.m.
Capacity: 34
Location:        In the garden
Menu outline:
Hotel Chinzanso Tokyo Original Dish: Eel Tetsunabe-Mabushi 13,200 yen
Hotel Chinzanso Tokyo Original Dish: Eel Luxury Course 12,100 yen
Eel over rice (1 eel) 5,280 yen
2 kinds of eel on rice 5,455 yen
*Prices include tax, but service charge will be collected separately.
About Nara Kikusuiro Unakiku
Kikusuiro is a ryotei restaurant founded in 1891, serving traditionally prepared Edomae-unagi eel. Nara, once known as Yamato, is regarded as the starting place of Japanese civilization. Home to the shrine thought to be Japan's oldest as well as numerous world heritage sites, it is a location like none other. Its beauty, celebrated greatly in historical documents like the Manyoshu, transcends time to delight the people of today. Kikusuiro was founded in front of the Ichi no Torii of Kasuga Taisha in 1891. Nara was host to visiting guests both from Japan and abroad, and adored by nobles and important people. Earning the reputation of a must-visit location for the famous, Kikusuiro made use of carefully selected seasonal ingredients, drawing upon their natural flavors to realize a history spanning over 130 years. The Kikusuiro building was built at the former site of the Kofukuji temple Kozenin, and made use of fine building materials for temples and the skills of temple artisans to complete a building that was declared a national registered cultural asset. Since the opening of Kikusuiro, eel had been a popular dish among Kaiseki courses. The unique sauce is also the result of long tradition. From this history, eel restaurant Unakiku was opened in 2016.
We look forward to welcoming guests to the first Tokyo location of this historic restaurant.