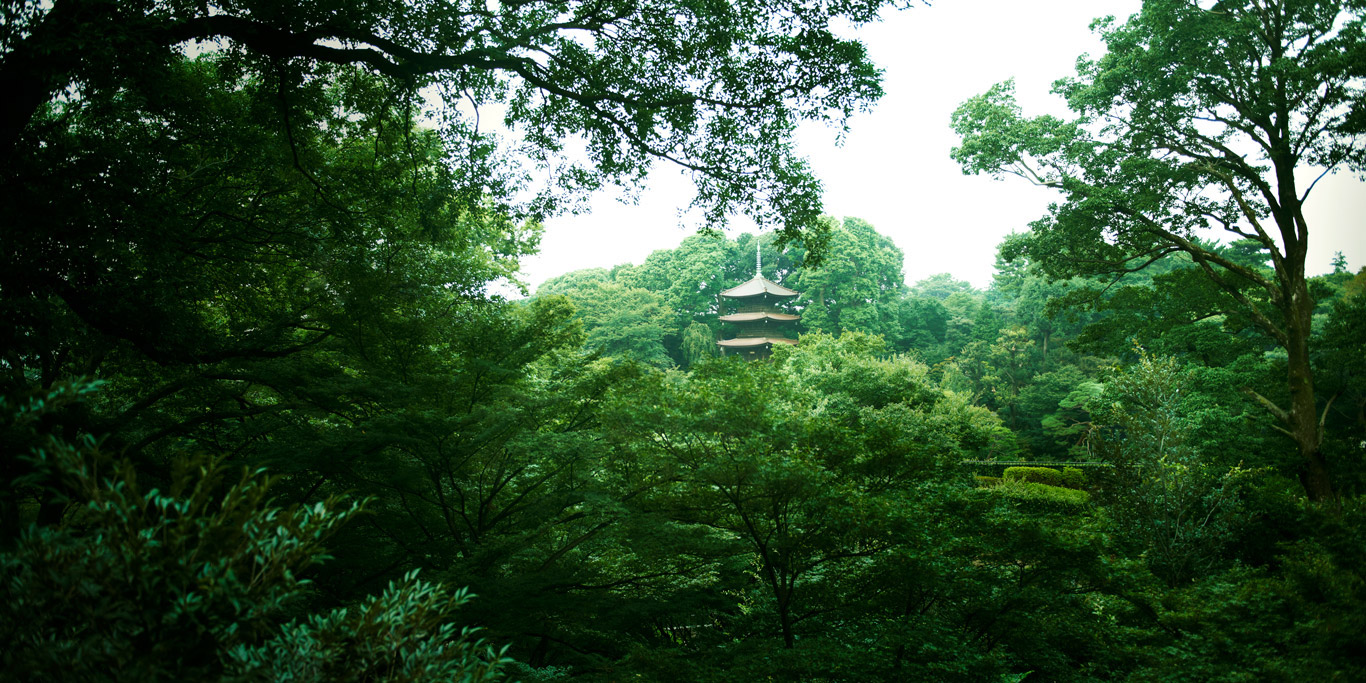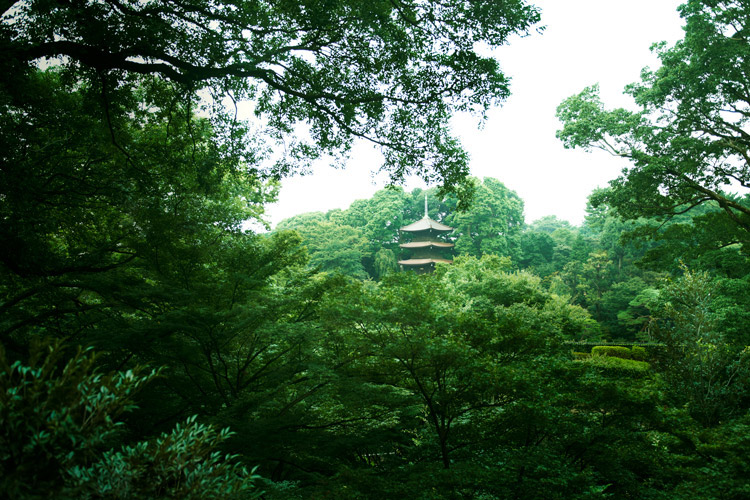 Gardens
Beauty in every season
Every season shines in our forested gardens.
Autumn
Colorful falling leaves catch your eyes as wild starlings and white-eyes bring familiar songs to your ears.
[Sep to Oct] Seven fall flowers [Nov] Colorful foliage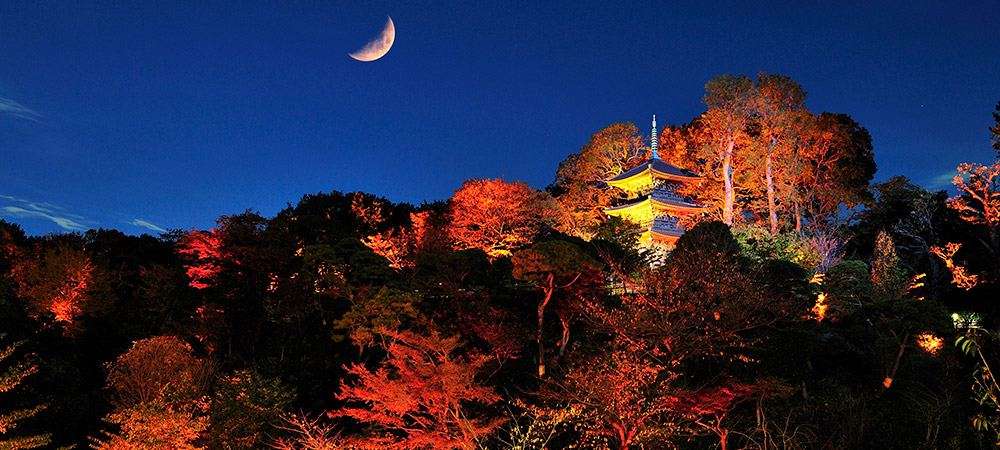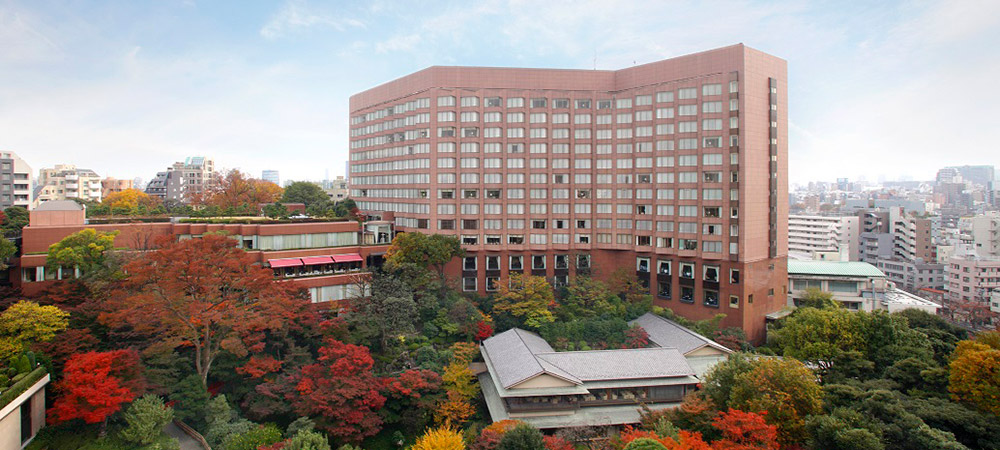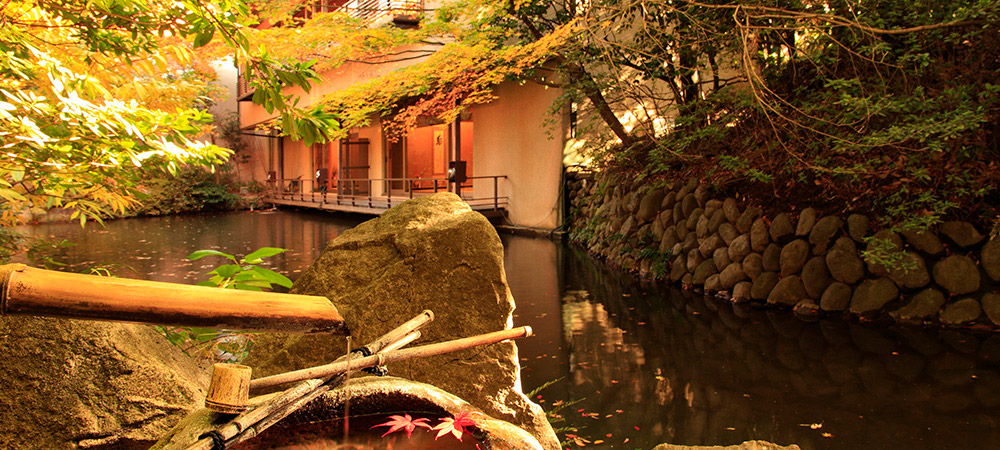 Blooming calendar
Early Oct to early Nov Nature fascinates the senses with colorful leaves and the sweet, nostalgic songs of starlings and white-eyes.
Location: Around Taiko Bridge

Location: Various areas

Location: Around Sky Terrace
Mid Nov to early Dec The ground and stone lanterns are colorfully blanketed with fallen leaves.
Location: Various areas

Location: Around Sky Terrace and Verde Terrace

Location: Around the Vent Vert chapel

Iroha Momiji (Japanese maple)

Location: Various parts
Seasons